5 Things to Do in January in Mexico City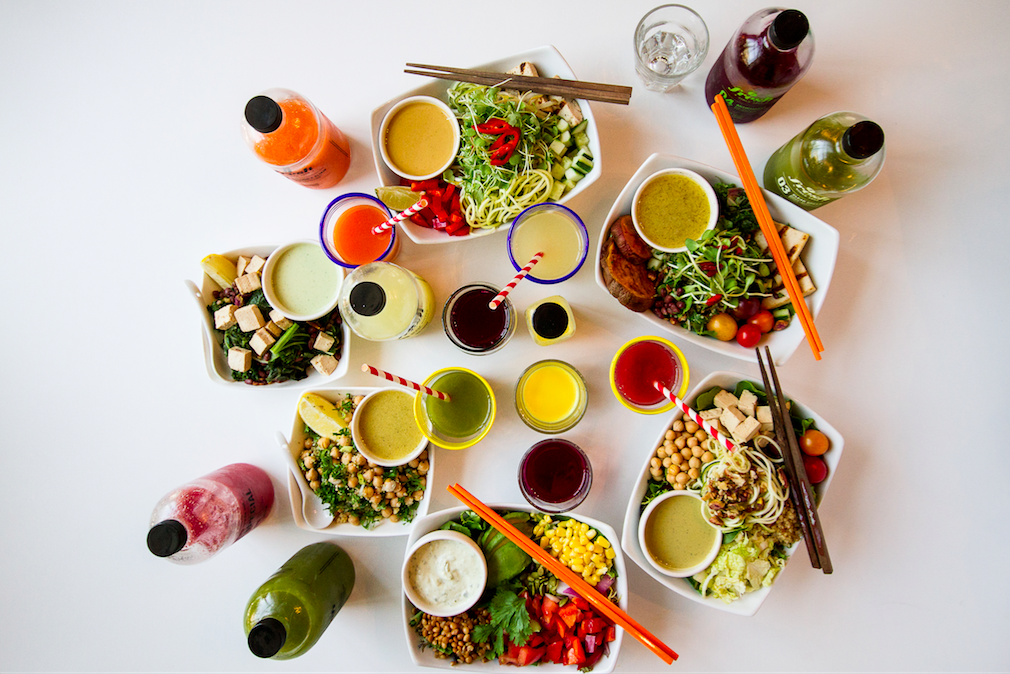 Despite a few surprises on this new year, we began with a good attitude to make the best of it. A new year entails resolutions and dreams on what we wish to do and change over the course of these 365 days. January is perfect to begin what we set our heart on doing; whether it is dieting, do more exercise, start a romantic relationship, or merely more travelling.
That's why here is a list of our suggestions on what to do and where to eat during this month in CDMX, considering our readers seek to start the year with energy, strength and motivation.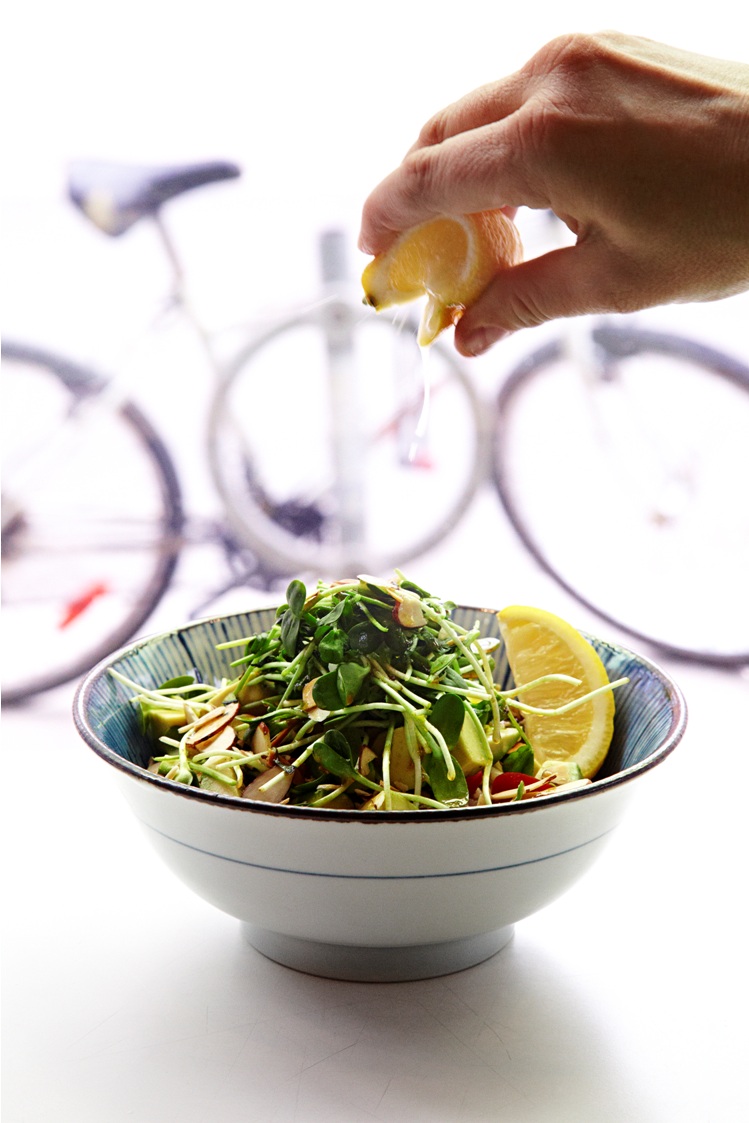 Fresh

For those who wish to start the year by eating healthy, Fresh is the ideal place to do so. This vegan restaurant, originally from Toronto, recently arrived in Mexico City. Established within a remodeled mansion in the Roma neighborhood, Fresh serves healthy and exquisite dishes. Who says eating healthy can't be delicious? I won't lie, when I first walked into the place, I was hesitant and did not know what to expect, but was delightfully surprised by my delicious meal. To start, I recommend having one of their smoothies or juices, my favorite is breathless with mango, strawberry and banana. Their iconic dishes are tofu and tempeh burgers, and the bowls. Don't miss the Jerusalén (sic) with falafel, hummus and grilled spinach; or the Buddha with tofu and Thai peanut sauce. You won't be able to leave without having tried their vegan chocolate chip cookie!
Chihuahua 78, Roma     Tel: 6385 5081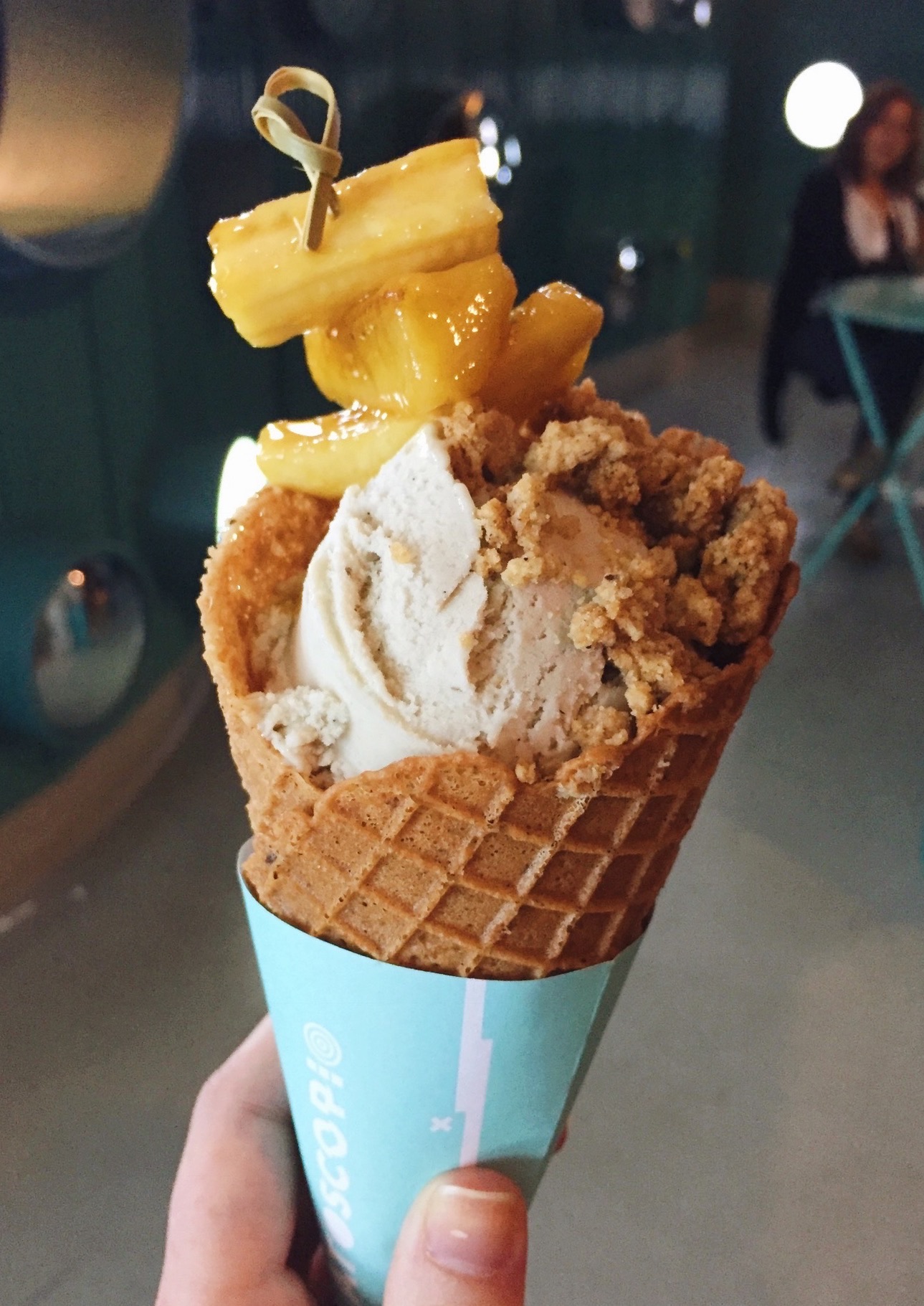 Gelatoscopio
Amidst the hustle and bustle of restaurants in Polanquito, a new ice cream shop just opened, called Gelatoscopio. If you walked by over this past month, its futuristic blue décor with multiple circles jumping off the wall probably caught your eye. Don't be distracted by the kaleidoscope, take a look at their menu, you'll be surprised by their creations! Gelatoscopio is not a conventional ice cream shop, here you'll find very distinct and original flavors. If you dare to try, I suggest ordering the 'té verdísimo', matcha ice cream with caramel popcorn and salted toffee; the 'platanífico', banana ice cream with cookies, caramelized bananas and a spice cone; or their famous lavender ice cream with cotton candy and peaches. If you are into liquor ice cream, on Thursdays 18:00-21:00 they'll be offering 'cocteloscopios', drinks turned into ice cream.
 Oscar Wilde 20, Polanco     Tel: 5086 6959

Galería Jimena Carranza
If you love photography, we recommend you visit the Jimena Carranza gallery. After having worked with international artists in the United States and Europe, Carranza noticed there are very few places in Mexico where new artists can showcase their proposals, so she decided to open her gallery located only one block away from the Cibeles Fountain. This gallery exhibits works by this artist, and seeks to serve as a platform for young talent in search of selling their works at affordable prices. Here you will find a variety of photographs. I was especially attracted to the photos of animals and the aerial views of Bellas Artes and Central de Abastos.
Medellín 57, Roma Norte    Tel: 9130 7727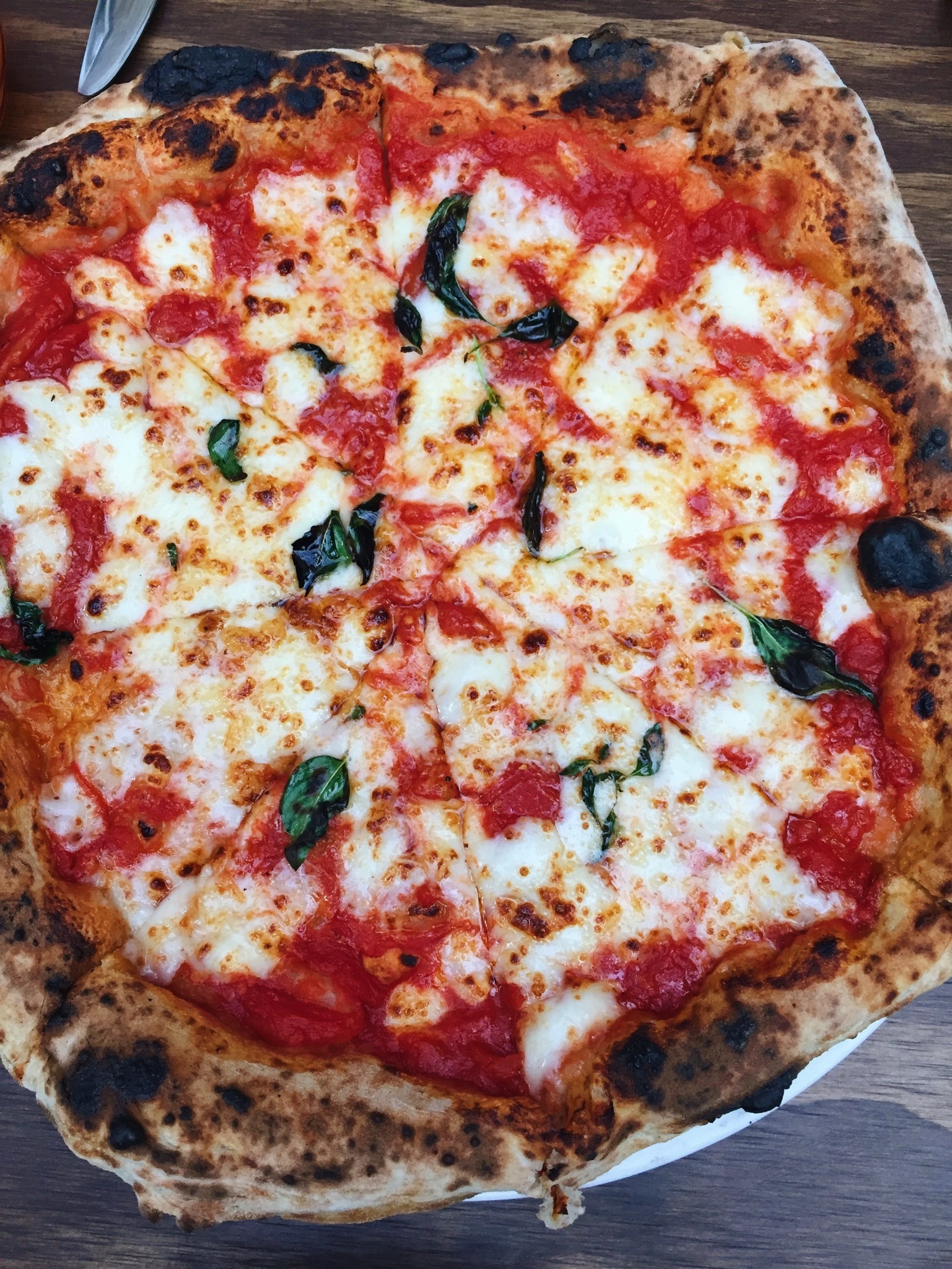 Lugia
You probably know the D'Amico restaurant, an excellent Italian choice in Polanco and Bosques. Now this family has arrived at the Roma neighborhood to offer a more "casual" concept of Mediterranean cuisine in CDMX. Within Casa Purveyor you can find Lugia, a cozy and tranquil restaurant where to enjoy good Italian food. Their specialties include baked pizzas, whether the Marghareta or the 4 Stagioni, and the handmade pastas; don't miss Fetuccinne al Lemone with shrimp, or the classic Pasta Alfredo. Conclude your meal with something sweet, their pistachio tiramisu is spectacular!
Calle Tabasco 46, Roma Norte    Tel: 5207 4662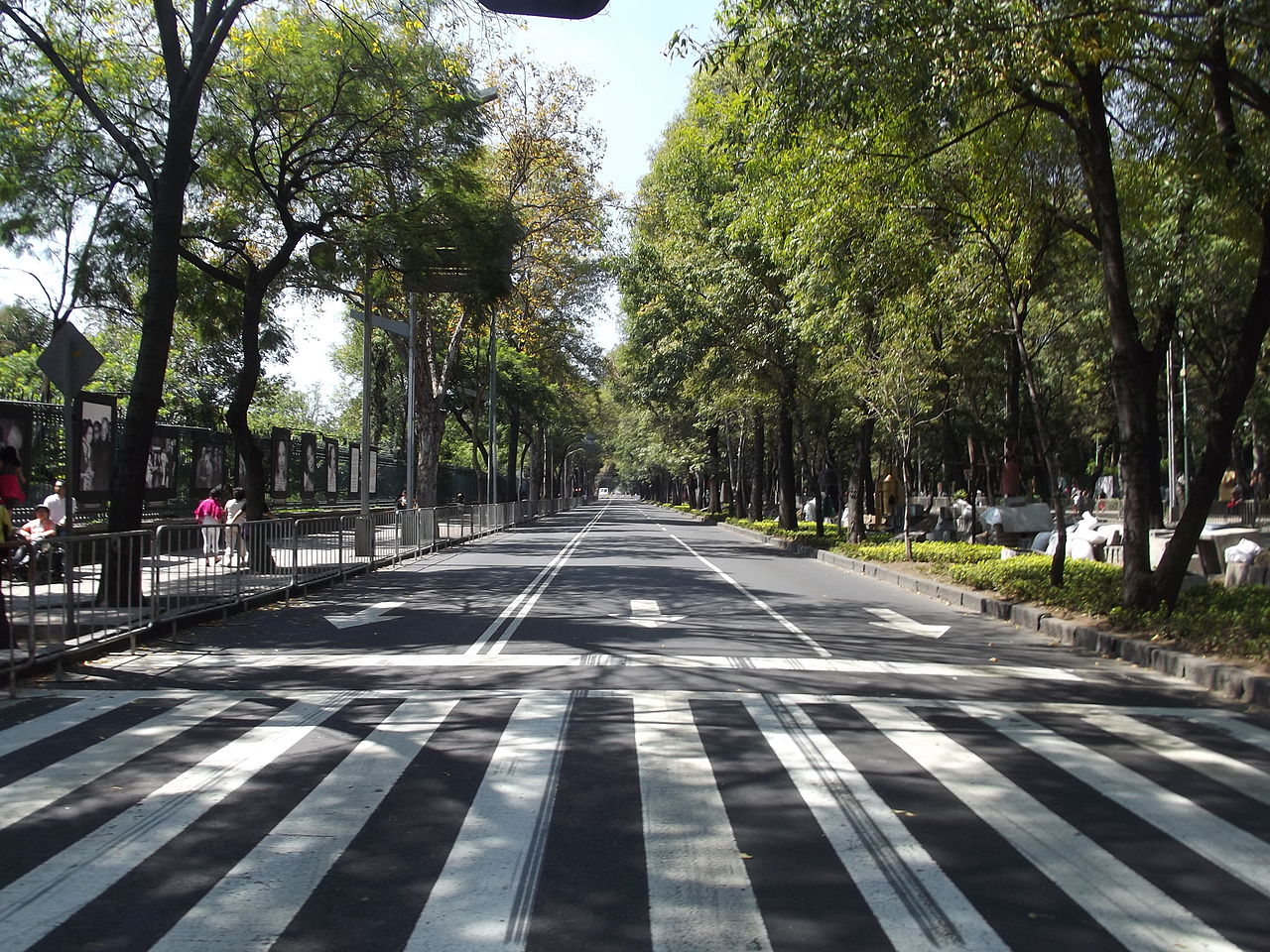 Sunday Stroll on Reforma
For those who included more exercise among their new year's resolutions, we recommend enjoying Paseo de la Reforma on Sunday mornings. For quite some time, this avenue is closed from Polanco to Alameda for the residents of the capital to exercise outdoors! If you are feeling adventurous, seize the moment and have breakfast at the Historical Center, whether at Sanborns de los Azulejos, or Azul Histórico.