5 Things to Do in March in Mexico City
We're only a few days away from the arrival of Spring, a time when the jacaranda start to blossom, decorating the capital with their awesome lilac-blue flowers. The temperature rises and we residents of the capital seek where to eat outdoors and enjoy the beautiful weather. We can't forget the upcoming long weekend and Spring Break. Whether you are saving for your next holiday, or wish to pamper yourself with the salary raise you just received, here are our suggestions on what to do and where to eat this month in CDMX.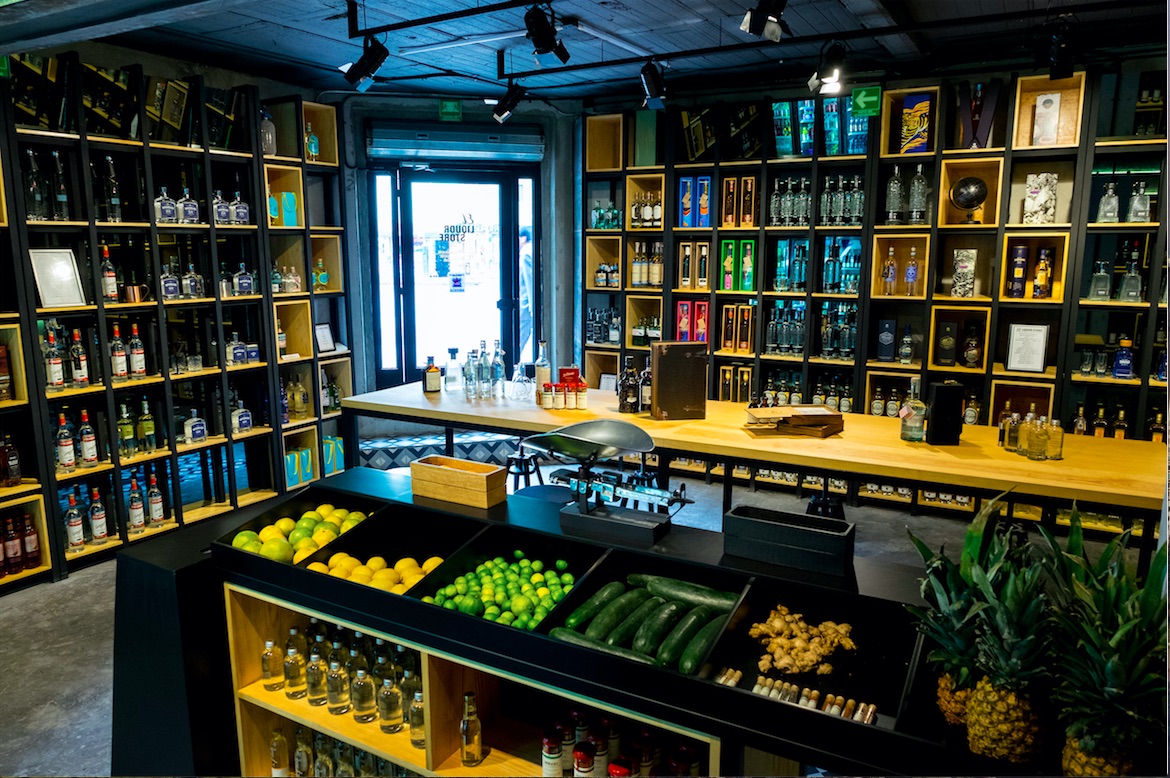 El Liquor Store
When you walk into a wine and liquor store, do you feel overwhelmed and don't know how to choose? You must check out El Liquor Store, the first distilled experiences store in Mexico City, located in the Roma neighborhood. The idea was created by Mariano and Juan, partners at an advertising agency where they often work with the best brands of beers and distillates. Thus, they decided to open a store where purchasing alcohol is a positive experience, for people in the industry as well as for amateurs. At El Liquor Store, you'll be greeted by an expert mixologist, who will recommend and have you taste any beverage and brand you wish to try. He can teach you how to prepare drinks, and you can also find here the essential tools for making them at home. Whether you need mixers, glassers, shakers, or more specific ingredients, such as cardamom and lime for your Gin & Tonic. The idea is to come for a bottle, and leave with a drink! They also offer workshops with mixologist and brand ambassadors where they'll teach you how to make certain drinks for you to become the star of your next gathering. Stay tuned for the next class, featuring Ancho Reyes liquor!
Orizaba #203, Roma    http://www.elliquorstore.com/
 Yuban Two Week Menu

One of our favorite Oaxaca restaurants, Yuban in the Roma neighborhood, will offer a different menu every two weeks, based on seasonal ingredients. Every month, chef Fernando Martinez will tour the markets and create a surprising three-course menu with the available fresh ingredients. This full menu option is ideal for those who work or live near the area, and seek a delicious meal at an affordable price. For the first two weeks of March, the menu will consist of pork and fried eggs, beans and blood sausage; fish in a hollaindaise sauce made of chintextle, cauliflower and chorizo; and last, a capirotada with guava.
Colima #268, Roma Norte        http://www.yuban.mx/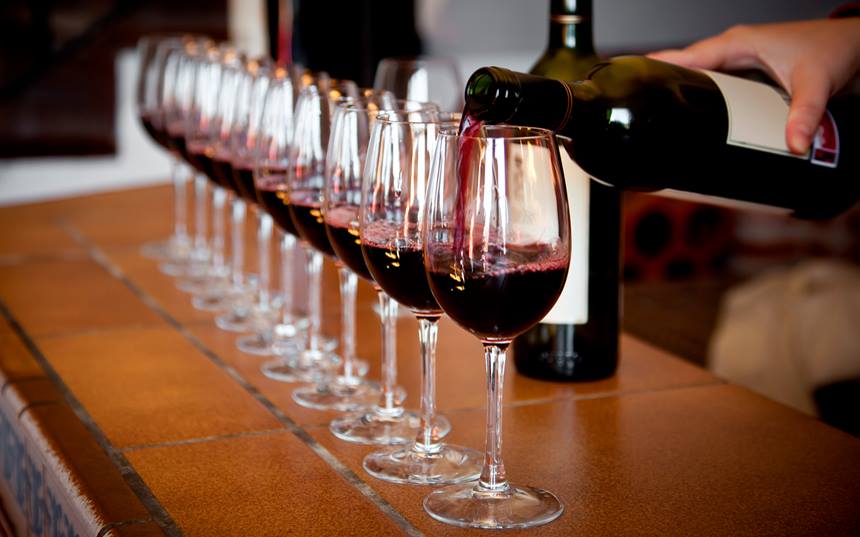 Vid Mexicana
Sad but true, a vast majority of Mexicans know very little of the wine produced in our country, at such important regions as Valle de Guadalupe and, more recently, the region of the Bajío. Vid Mexicana emerged as an opportunity to link wine producers with consumers, and change their experience of Mexican wine. Vid Mexicana sends the wines to your home, whether from the online store, or the wine club, designed for those who wish to venture into discovering the best Mexican wines every month. When you enroll in this cclub, you'll receive two different bottles each month, in addition to numerous benefits, such as invitations to wine tastings, workshops, and wine trips, among other things. Discover Vid Mexicana, and learn about Mexico's wines!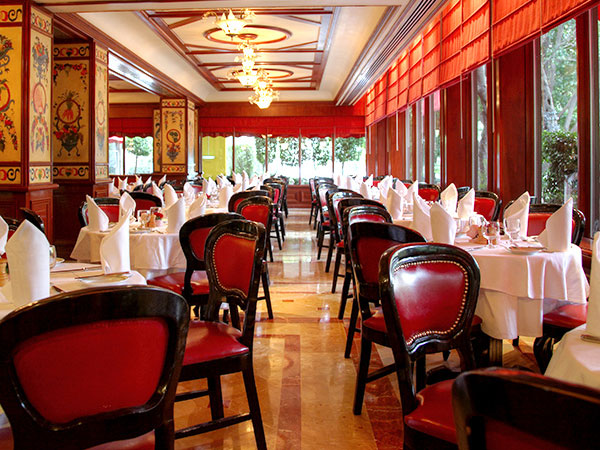 Chef Delouvrier Festival at Au Pied de Cochon
Eating at Au Pied de Cochon is, indubitably, a guaranteed success and a whole culinary experience. With the purpose of making French cuisine trends known, Grupo Presidente, together with renowned chef Delouvrier, will offer for the second year in a row a cuisine festival, which will delight guests from March 13 to April 2 at both restaurant locations, Polanco and Santa Fe. For over four decades, chef Christian Delouvrier has perfected his self-named regional food style, cuisine de terroir, which consists of foods from the region or land. Currently, his style is a combination of classic French cooking techniques, joining his passion for raw ingredients from nature with his great appreciation for traditions from the southwest of France. At this festival, you'll get to try dishes such as cauliflower cream and beet crisps; seared duck foie gras, and baked apples with fig and cranberry juice chutney; salmon fillet cooked on the skin with lentils, bacon and beef broth, among many other delicacies.
We remind you that you can eat at Au Pied de Cochon at any time, as it is open 24 hours a day.
http://www.aupieddecochon.rest/
International Book Fair at Palacio de Minería
If you love books, you can't miss the 38th International Book Fair at Palacio de Minería. This event is produced every year by Universidad Nacional Autónoma de Mexico, intended to promote the new releases of the Mexican editing industry to society and the university's community. Its impressive venue, Palacio de Minería, a monument of the 18th century located at the heart of the Historic Center, creates an authentic setting for this event. At the Fair, you'll see important editors and professionals, or enjoy their cultural program offering a variety of reading groups and children workshops.
The Fair will be open until the 6th of March.
Tacuba 5, Centro Histórico    http://filmineria.unam.mx