5 Things To Do In Mexico City in November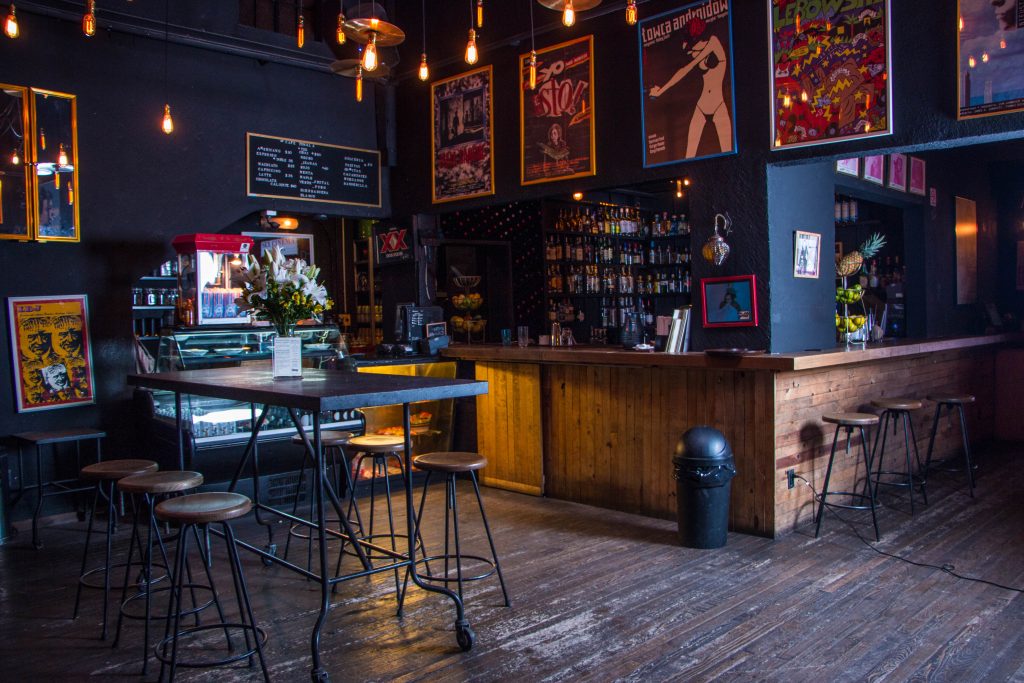 November is starting off in full force in Mexico! We begin with the Day of the Dead celebrations and start preparing for the end of the year. Here is what we recommend on what to do and where to eat this month in CDMX for you to step away from the routine and see something new!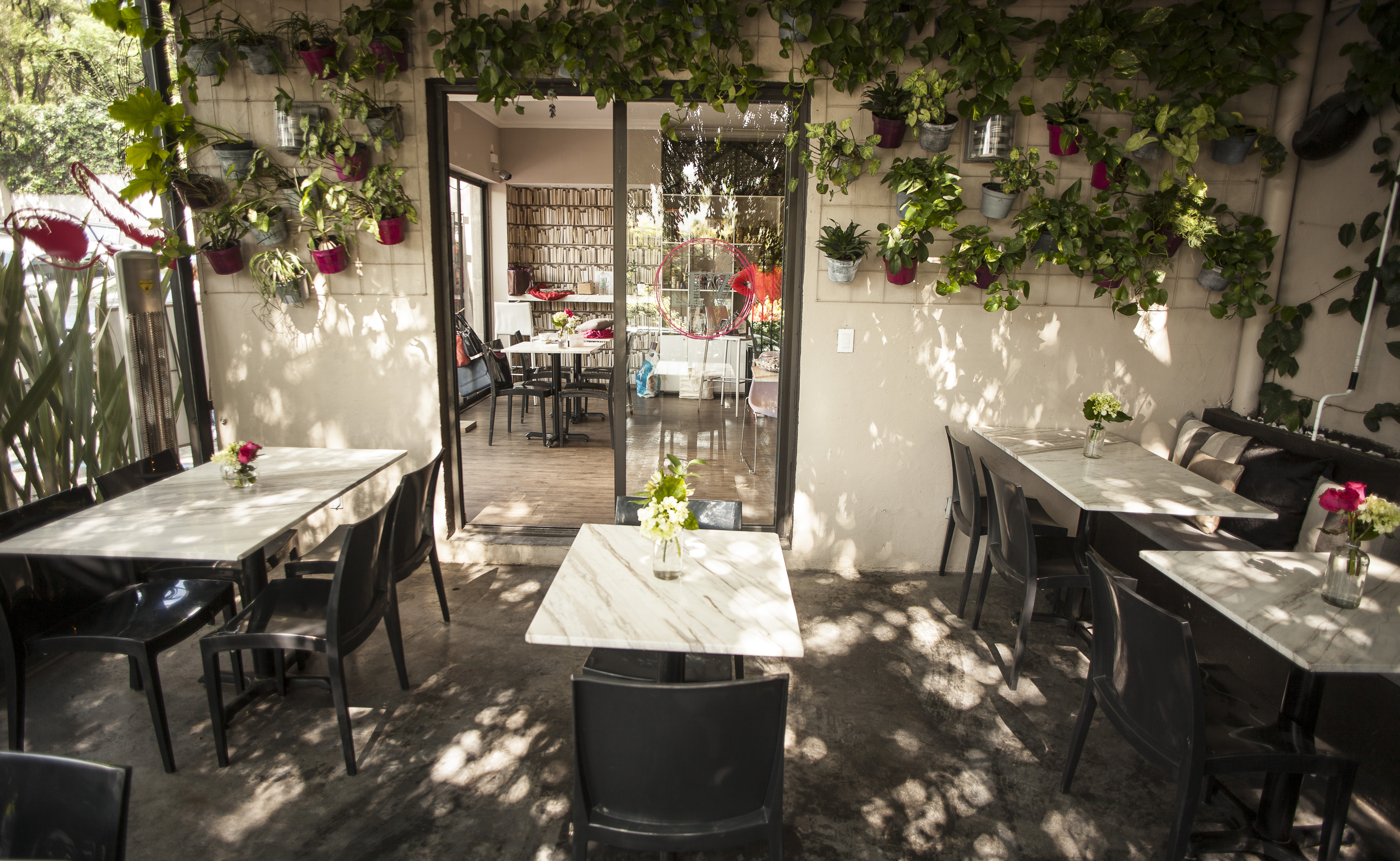 Velucca
Since its opening three years ago, Velucca has become the hotspot for healthy breakfasts in Las Lomas. Founders Veronica Mariscal, mother and daugher, who love cooking, created a concept where guests can feel at home and enjoy a healthy meal. This cozy area in shades of white has a small patio, the ideal place to sit outdoors when the weather allows. Start your breakfast with warm matcha latter, or a goji delight smoothie with goji berries, mango and orange juice…. mmm, delicious! Then have an acai bowl, one of the best in the city, and don't forget to try the Arab eggs, sunny side up over rye bread with avocado, roasted tomato sauce, feta cheese and olives. If you visit Velucca for lunch, I suggest their delicious paninis, especially turkey and avocado with dried tomatoes and gruyere cheese.
Monte Himalaya 815, Lomas de Chapultepec  Tel: 6363 9788
Cine Tonalá
This space located in Roma Sur emerged in 2012 from the need to boost Mexican cinema and local talent in Mexico City. At Cine Tonalá you can enjoy not only Mexican film arts, but also cultural events, such as theater, concerts and standup shows. In November you should not miss. "La vida inmoral de la pareja ideal", the new movie by Manolo Caro, the best of FICM 2016 (Festival Internacional de Cine de Morelia), including, among others, the winners for the best Mexican documentary and the audience's award; or standup by Mau Nieto, who will make you scream with laughter!
I suggest you arrive early so you can have some drinks and dinner before the show. At the restaurant, you should order the Santa Tiali cocktail (mezcal, passion fruit, cucumber and celery), and the Tonalá pizza, the cauliflower ceviche tostadas, and the tuna wontada.
You can see show times here
Tonalá 261, Roma Sur     Tel: 5264 4101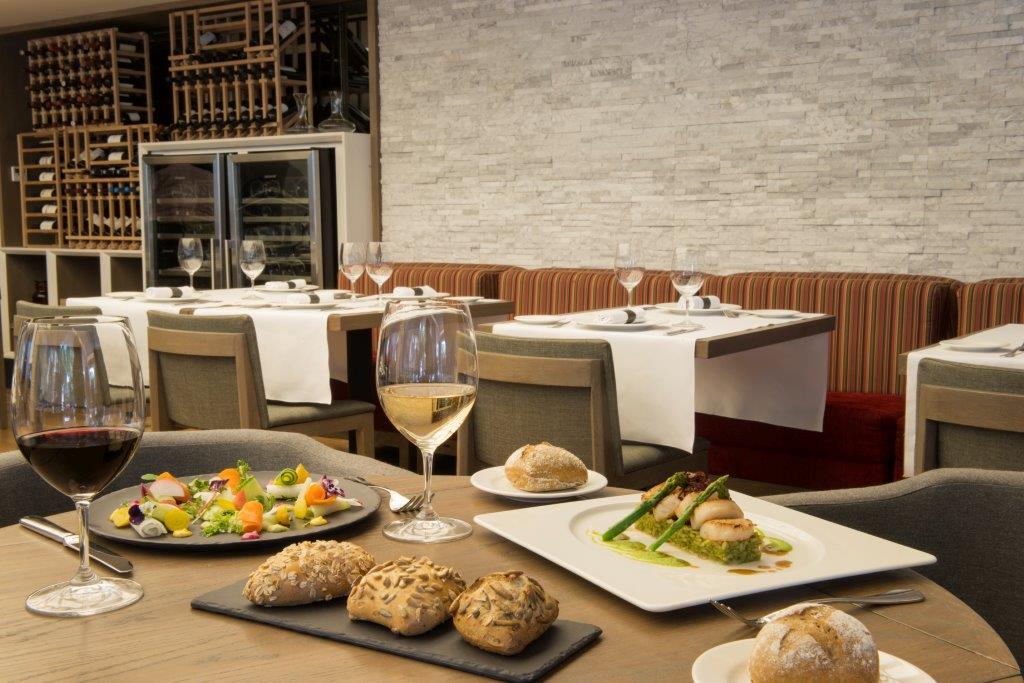 Cheese, Bread and Wine at Almara
In the heart of Zona Rosa you'll find Almara, a restaurant that surprises even the most demanding sybarites with their innovative dishes that combine Mediterranean recipes with Mexican touches. For November, chef Guy Santoro offers a cheese, bread and wine menu, ideal for a romantic date with your partner. Don't forget to try the Mexican cheese carrousel, the cheese soufflé, and the beef fondue paired with a glass of Cabernet Sauvignon. For dessert, and for a great way to end the night, I suggest the chocolate fondue with fresh fruit.
Varsovia esq. Hamburgo dentro del Hotel Galería Plaza Reforma, Colonia Juárez      Tel: 5230-1766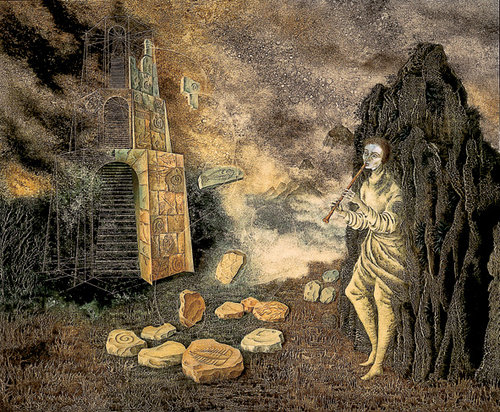 Remedios Varo Exhibit

The Museum of Modern Art is presenting the exhibit: "Remedios Varo, apuntes y anécdotas de una colección", which tells the story of her relationship with Walter Gruen, partner of Remedios Varo since 1952 and until her death. The exhibit has three fundamental topics: the studies on signatures, fun facts, and the story of a long litigation that made it possible to trace this collection's genealogy. Reproducing the painter's comments on iconic pieces, such as 'Mujer saliendo del psicoanalista' (1960), Mimetismo (1960), and 'La huida' (1961), as well as third-party testimonials providing details on the origins of this background. The exhibit closes with a timeline focused on fun facts from one of the most renowned representatives of Mexican surrealism. Don't miss it!
This exhibit will be on display until February 2017
Paseo de la Reforma y Gandhi s/n Bosque de Chapultepec  Tel: 86475530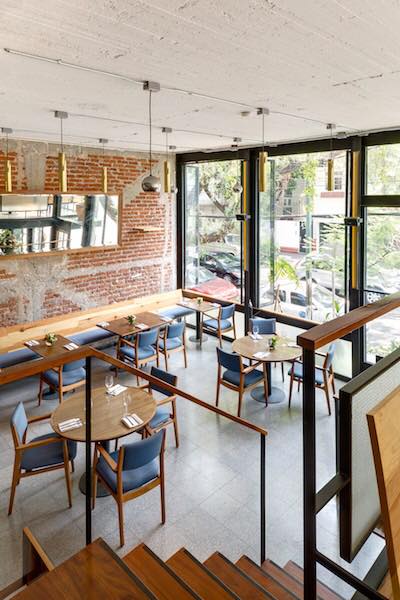 Temporal Fall Menu

As it name states, Temporal is inspired by the four seasons of the year, and seeks new options and ingredients every three months, Chef Diego Perez Turner believews changing the menu is the most appropiate way to eat, as not all ingredients can be found fresh throughout the year. For this Autumn, the chef offers a varied menu, rich in vegetables and recipes created with wild boar and pork, available until the 21st of December. Standing out among my favorite dishes are the Temporal octopus, the fresh salmon tostadas, the Castilla pumplin soup, and the pancetta confit. Don't miss the awesome carrot cake with mascarpone cheese and honey!
Saltillo 1, Condesa     Tel: 5211 5465