5 Maneras Para Cumplir Tus Propósitos del Año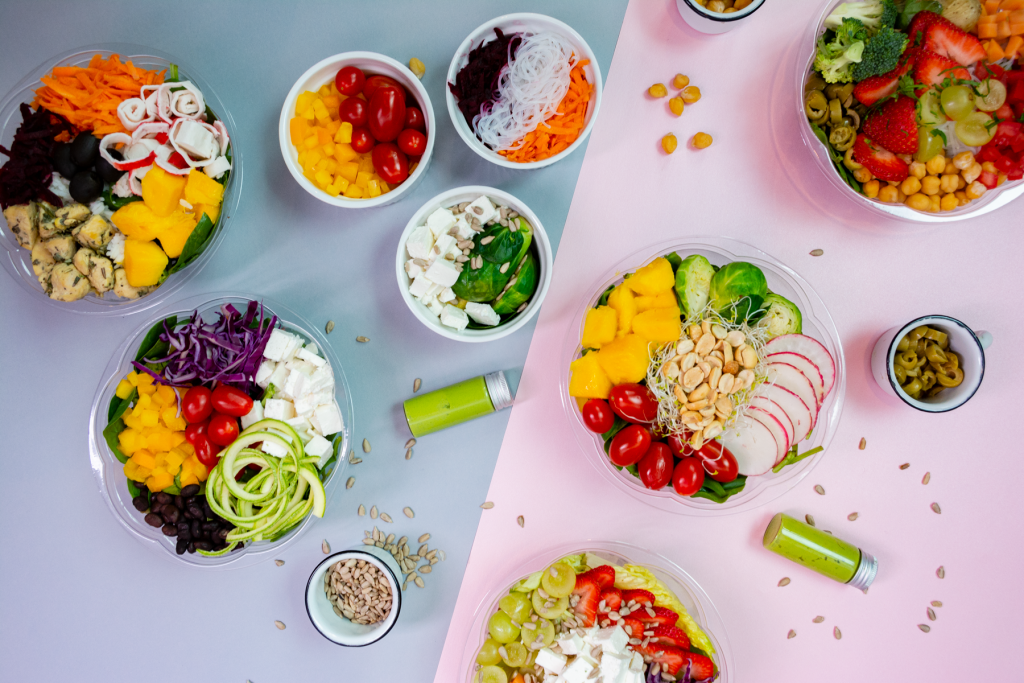 Empezamos con mucha energía y buenos propósitos el 2019 para tener el mejor año posible, lleno de éxitos, alegrías y salud. Normalmente iniciamos un nuevo año con resoluciones y sueños sobre lo que queremos hacer y cambiar en los próximos 365 días. Por eso, el mes de enero es el momento perfecto para iniciar lo que nos proponemos, ya sea ponernos a dieta, hacer más ejercicio, aprender a cocinar, conocer ese restaurante que siempre quisiste visitar o simplemente viajar más.
Por ello, te dejamos nuestras recomendaciones en la CDMX para que te ayuden a lograr todos tus propósitos.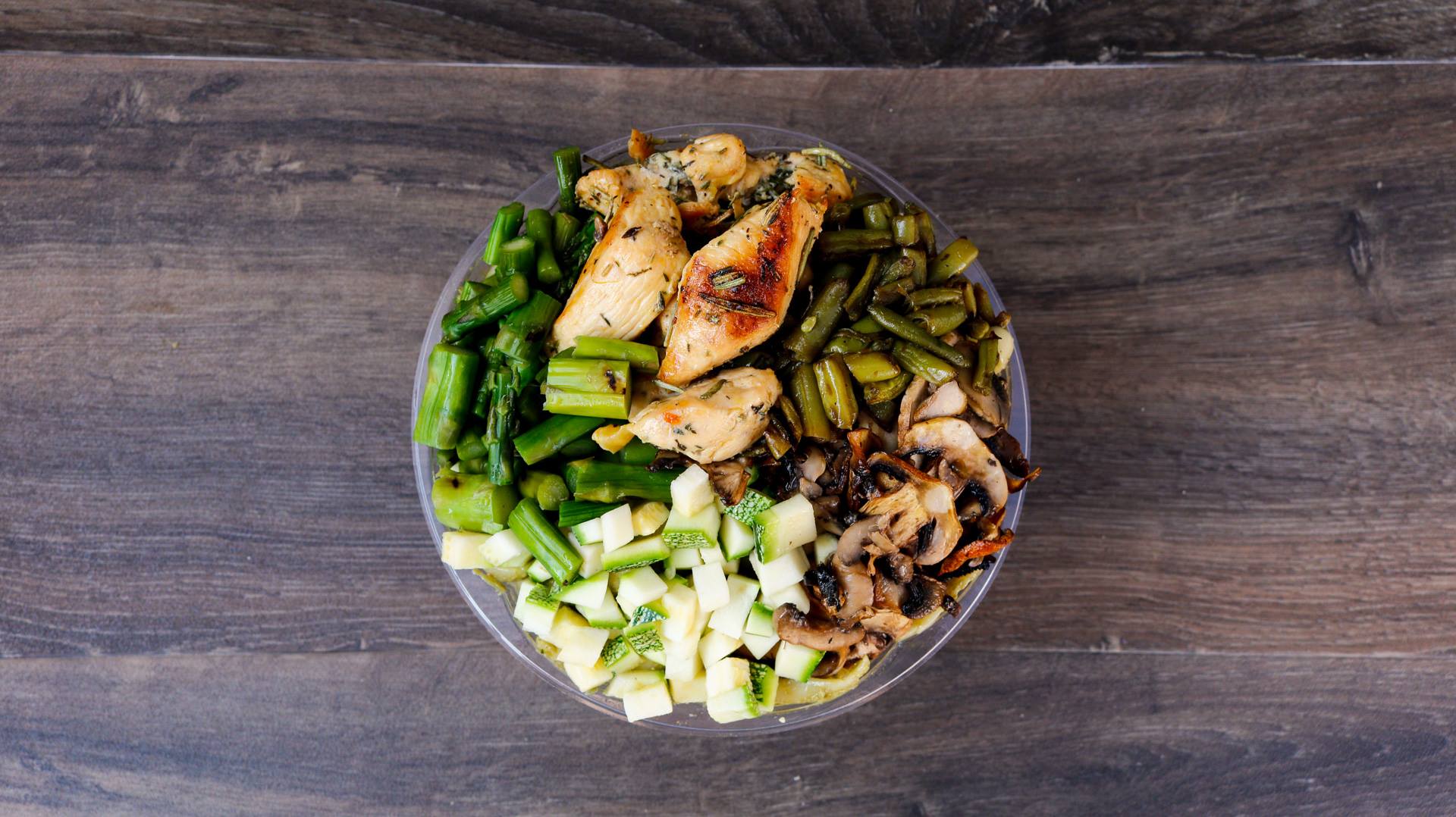 ¿Quieres empezar el año comiendo saludable y ponerte a dieta?
Conoce Sana Banana, una compañía que prepara comida saludable y la entrega a domicilio en envases biodegradables; puedes pedirla a tu casa, oficina e inclusive a la universidad. Cuenta con diversos paquetes, ya sea snack, comida y/o cena. Lo mejor es que no tienes que comprometerme por un tiempo determinado, puede ser por día, a la semana o al mes y te la entregan en donde estés. ¡Ya no tendrás que preocuparte de cocinar o visitar restaurantes healthy!
Más información aquí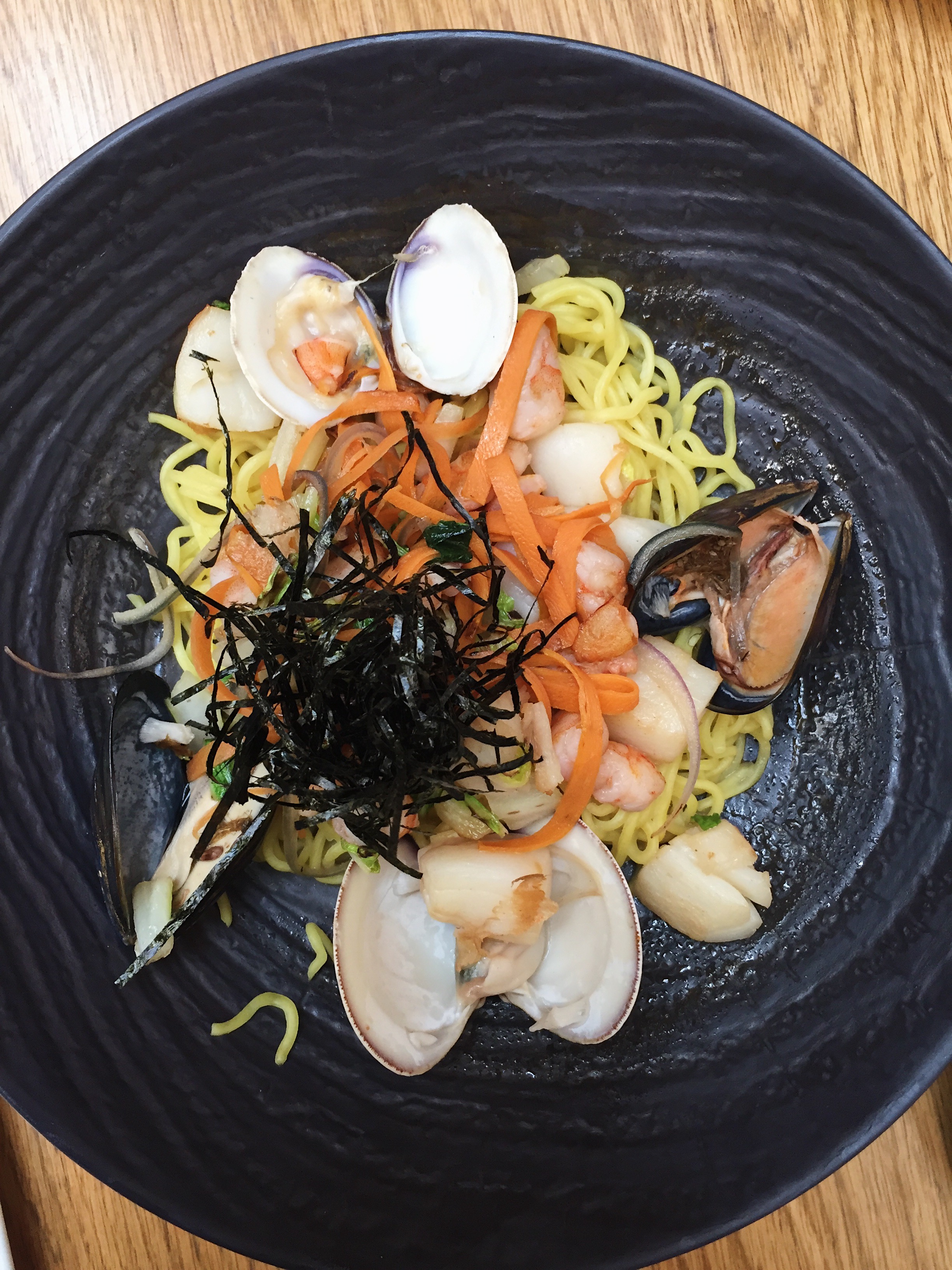 ¿ Quieres finalmente conocer ese restaurante que no has podido visitar?
Si aún no conoces el restaurante Morimoto dentro del hotel Camino Real Polanco, ahora es tu oportunidad. Para mantener a sus comensales calientitos y contentos durante esta temporada invernal, el restaurante está realizando el Festival del Ramen, hasta finales de febrero. Dicho festival ofrece diversas variedades de este riquísimo platillo japonés, puedes elegir ramen de kobe, de mariscos, de wagyu entre otros. Nuestro favorito sin duda fue el de wagyu con fondo de ave con res, molida de wagyu australiano, curry, morrón y cebollín. ¡No te lo pierdas!
¿ Quieres hacer más ejercicio y ponerte en forma?
Si tu meta en 2019 es ponerte en forma, no esperes más e inscríbete a un gimnasio o una divertida clase de ejercicio ¡hay cientos en esta ciudad! Si prefieres un lugar más original que Sports World o Sports City conoce Zuda, Commando, Hard Candy, Room 155 o Body Atelier. Si prefieres más clases Sersana, Beatbox, Siclo, Icycle, The Dailey Method, Body Barre o Meditation Studio Project te encantarán. Existen opciones para todos los gustos, ¡ya no hay excusas!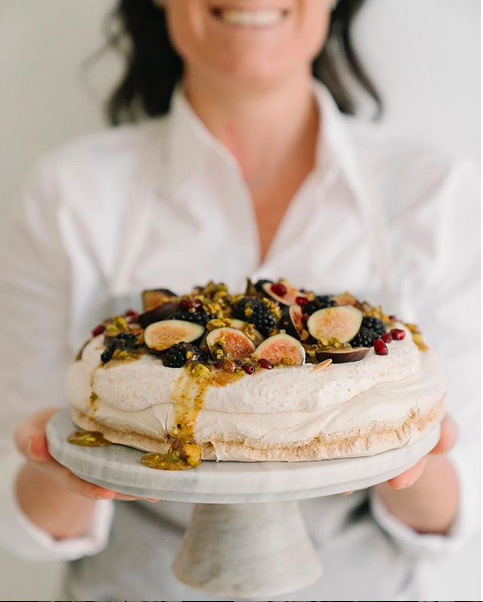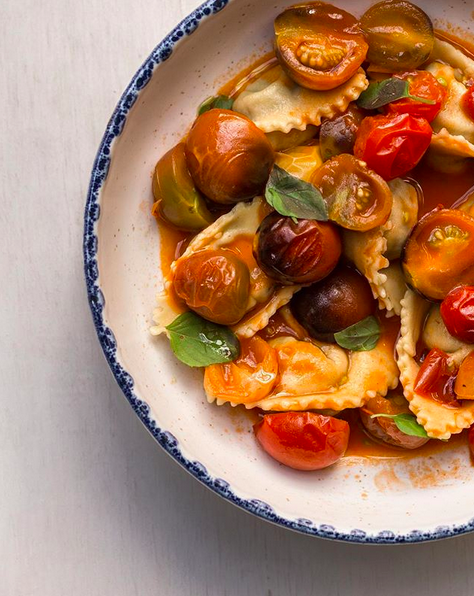 ¿Quieres aprender a cocinar?
Las clases y experiencias de cocina han aumentado enormemente en popularidad y hoy en día existen un sinfín de opciones desde clases individuales o en pareja hasta aquellas con chefs reconocidos. SobreMesa, Food To Gather, Let's Cook Em, Gon Vivant, Ana Martorell, Casa Teo y Casa Jacaranda son algunas de las mejores opciones.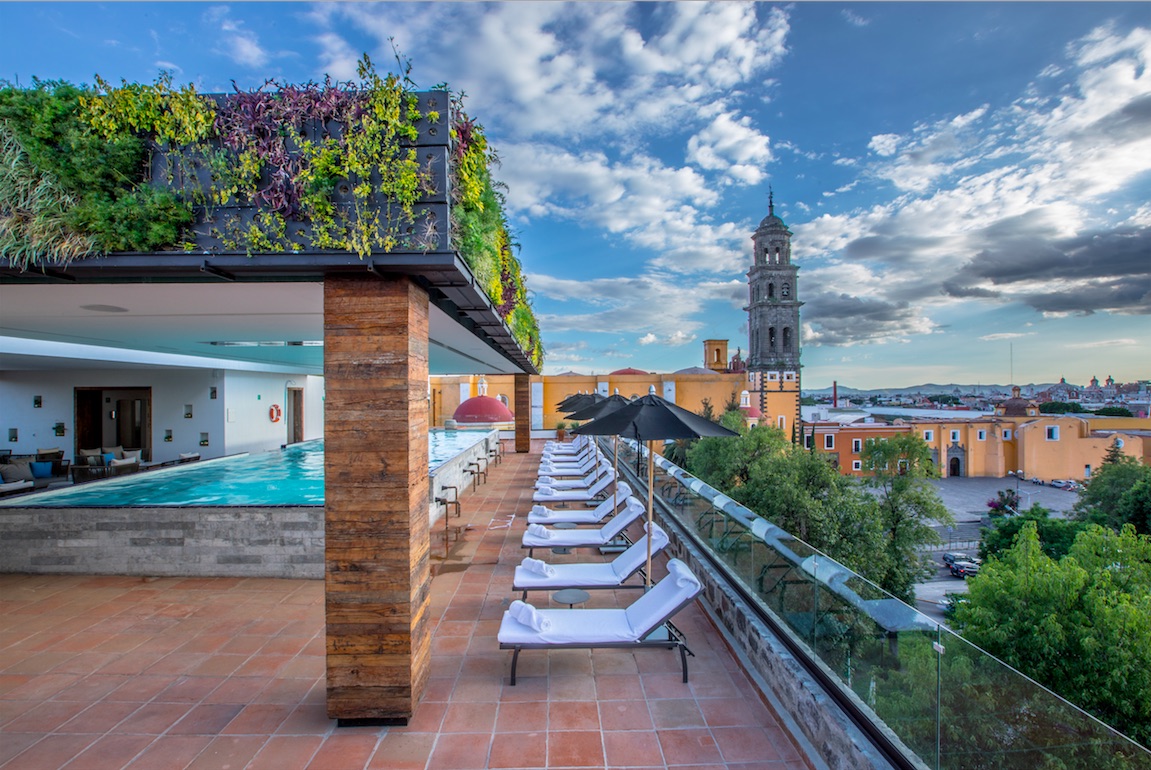 ¿Quieres viajar más?
En mi opinión, el dinero gastado en viajar, conocer nuevos países y culturas es el dinero mejor gastado. Si coincides conmigo y te apasiona viajar, te recomiendo dos destinos increíbles: uno más cerquita de la capital e ideal para visitar un fin de semana o puente y uno más lejos en Canadá pero que bien vale la pena conocer.
Puebla
Puebla, una importante ciudad colonial ha visto un incremento de aperturas tanto de atracciones turísticas y culturales como el ya reconocido Museo del Barroco, además de nuevos hoteles cinco estrellas como el Rosewood Puebla, Cartesiano y Casona de los Sapos. Además Puebla se distingue por su excelente gastronomía que puedes degustar en La Noria, el Mural de los Poblanos, Augurio entre otros.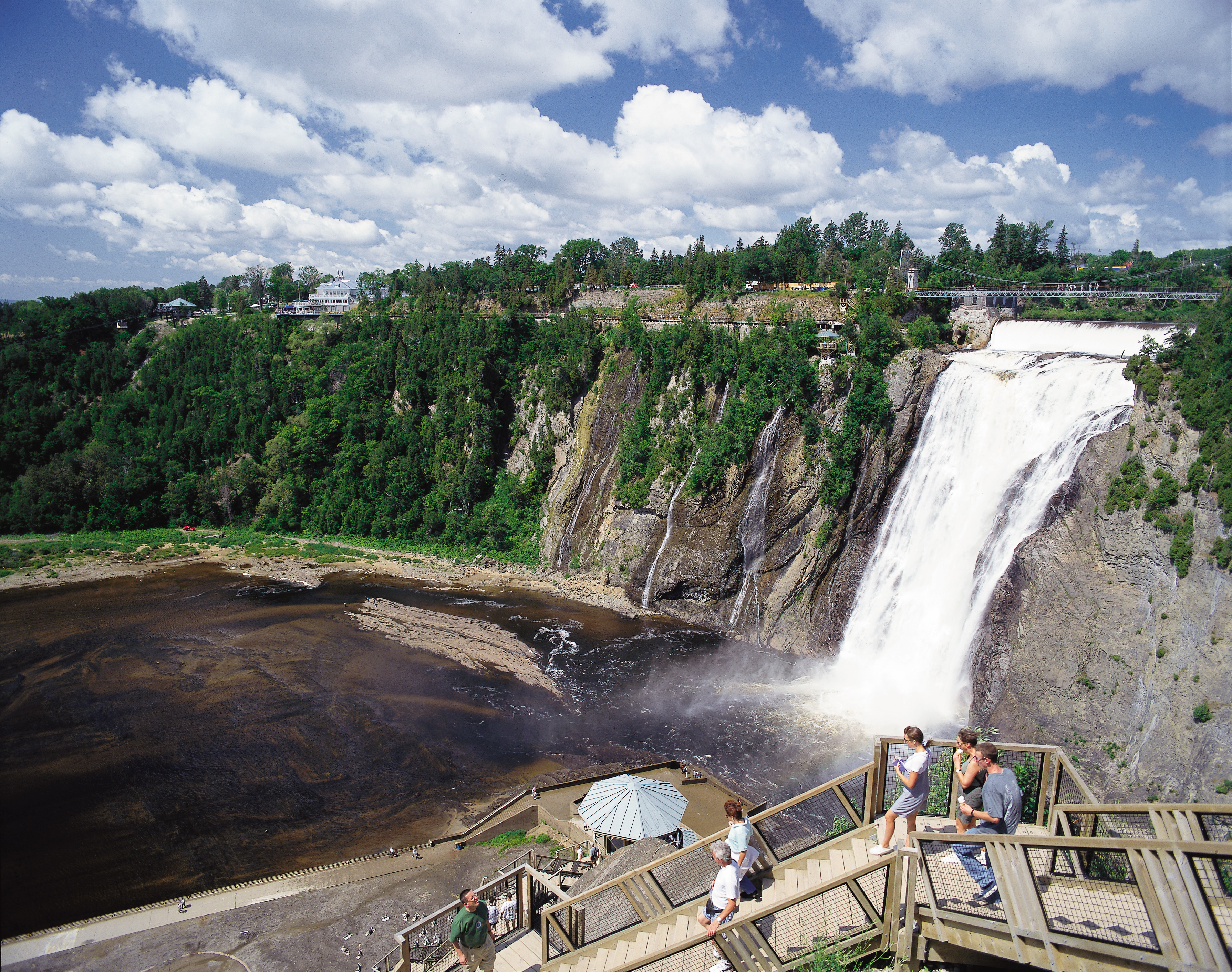 Quebec, Canadá
Mucha gente ha tenido la oportunidad de viajar a Canada y conoce Toronto y Montreal del lado este y Vancouver del lado del Pacifico. Pero la ciudad de Quebec en Canadá te hará sentir como si estuvieras en un pequeño pueblo francés. Si de alojamiento se trata puedes elegir entre el majestuoso Fairmont Le Château Frontenac, el hotel boutique Auberge Saint-Antoine o el nuevo y moderno Maison Kent. Puedes pasear por la ciudad vieja, conocer las cascadas Montmorency, visitar los viñedos de Ile d'Orleáns y conocer el museo de Bellas Artes. Te recomiendo visitar esta increíble ciudad en otoño para que puedas gozar los colores del cambio de hojas.
¿Cuáles son tus resoluciones para este año, ya lo pensaste? Compártenos tus experiencias.