5 Reasons Why You Should Visit Tea Forté Lounge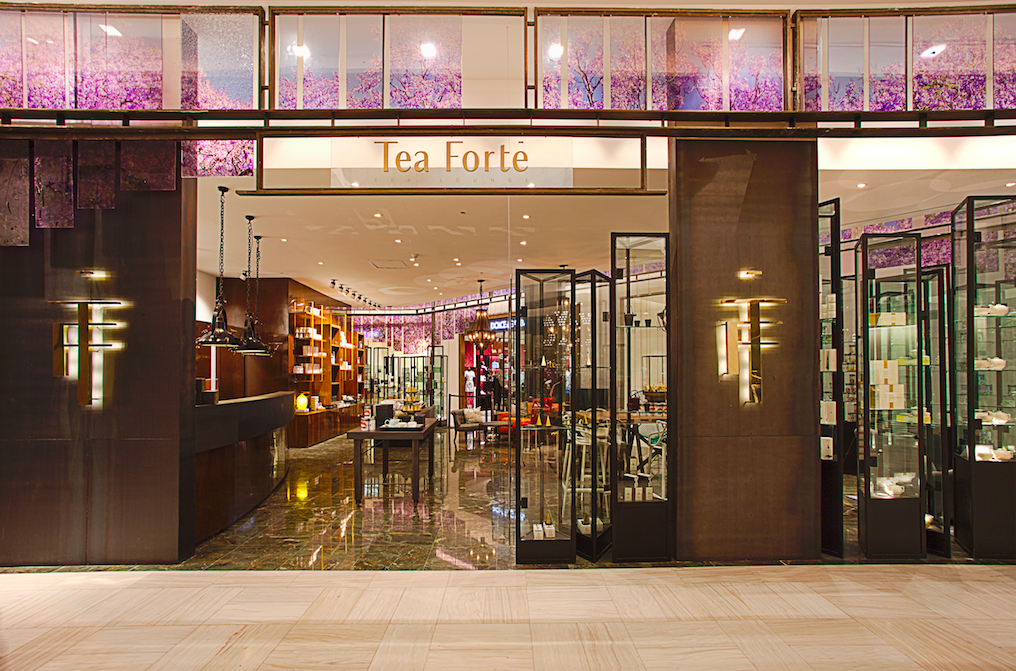 Tea Forté, is well-known for its innovative pyramid shape design, exquisite packaging and opulent approach. Even if you are not a big tea fanatic, I'm sure you have seen their beautiful silk handmade infusers accompanied with a tea leaf placed at the tip, a small yet sophisticated detail. This brand has changed the contemporary tea experience into a exceptional one using all five senses.
Tea Forté arrived in Mexico in 2005, since then the teas have been placed among the top restaurants, hotels and luxury stores around the country. To celebrate its tenth anniversary, Tea Forté opened its first Tea Lounge Boutique worldwide, inside the Palacio de Hierro in the heart of Polanco, one of the largest department stores in the world.
Under a unique concept, this new tea lounge merges design, service and quality ingredients creating the perfect atmosphere for tea lovers to enjoy this drink either alone or in a group. It is important to note, this place offers unique tea proposals including carbonated options and tea-based cocktails as well as a few food options to accompany your drink.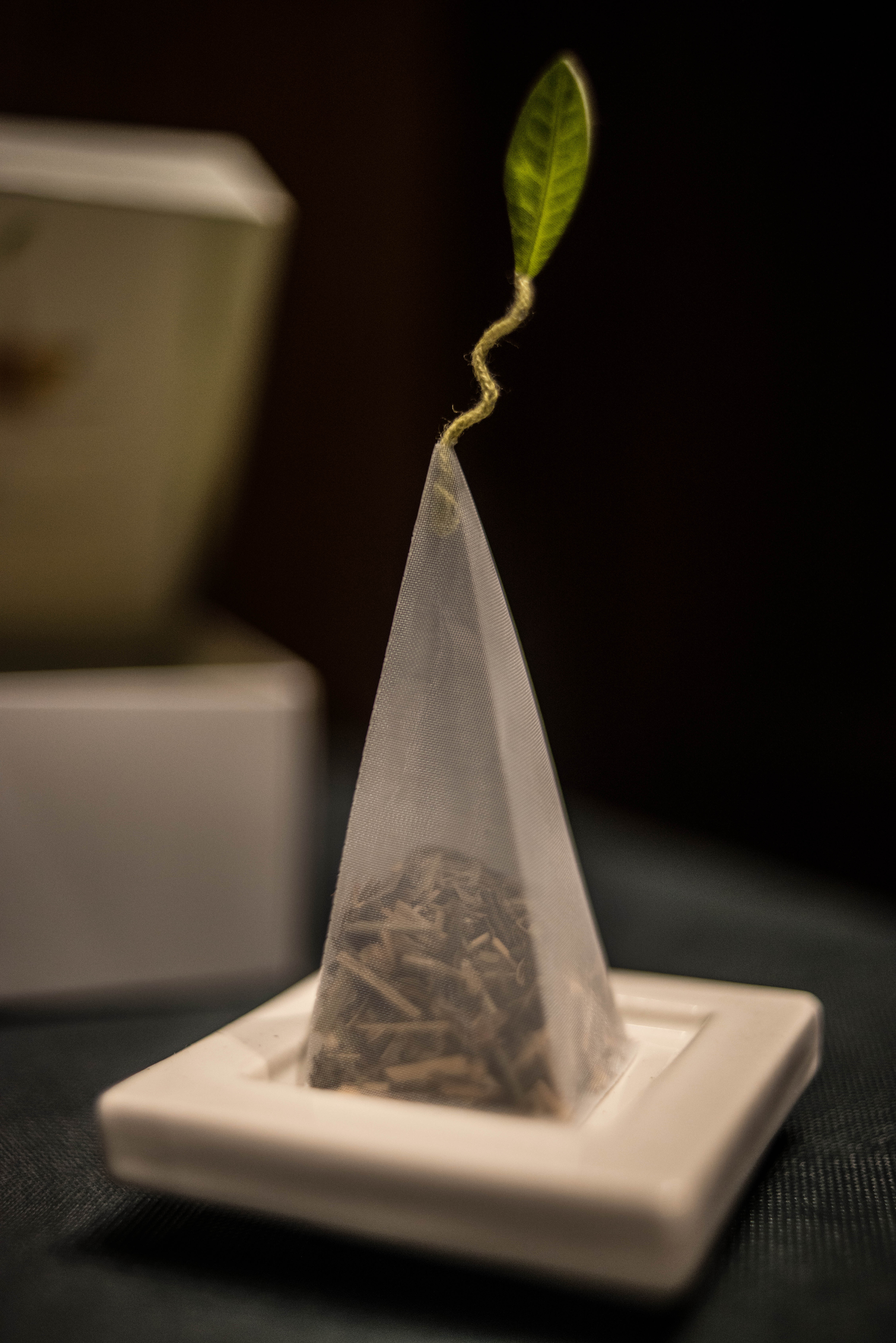 Below are five things you cannot miss when visiting Tea Forté Lounge:
If you are looking for a refreshing cold option, get the carbonated green tea with cucumber and mint. The mix of flavors mixed with the bubbles make it a great combination. Think of it as a healthy bubbly drink with natural ingredients!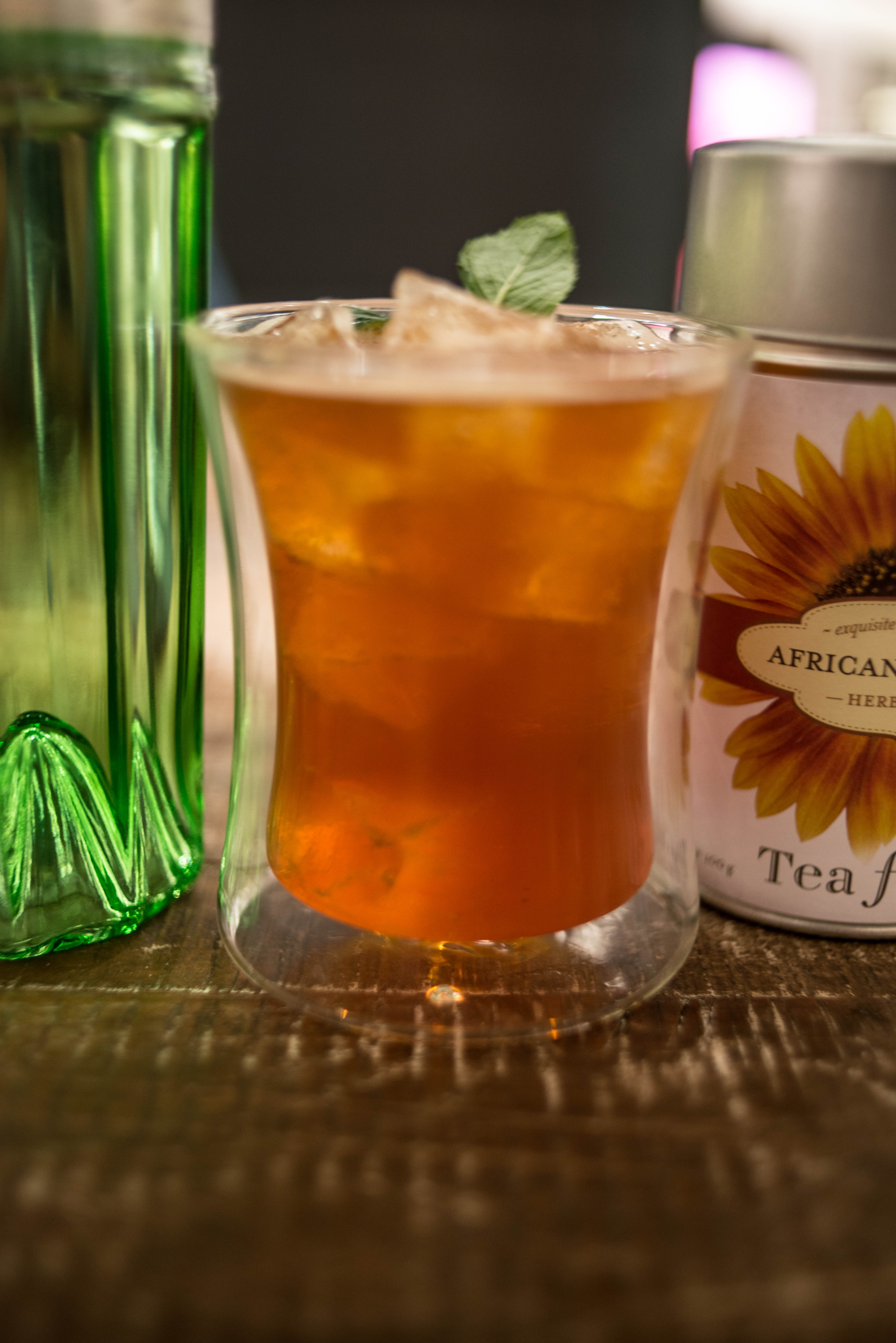 Are you more of a traditional tea drinker? Choose among the 40 types of teas or tisanes the lounge offers. My two favorite hot options where the organic jasmine and the white ginger pear, both are light-tasted and soothing.
If you've had a tough day and need a drink, we've got you! Order the Chai Bombay Martini with Belvedere vodka, lemon juice, natural syrup and Chai tea, it's so delicious!
Do you want to accompany your tea with something to eat? You cannot miss the salmon toast with cured smoked salmon with orange and dill, labne and cucumber. Great for a light lunch or afternoon snack while you sip on a exquisite tea.
If you have a sweet-tooth like myself you cannot leave the tea lounge without trying the famous anushkas, a small round pastry originally called kouign amman from Breton, France. It's a round crusty cake made with viennoiserie dough containing layers of butter and sugar folded in similar to a puff pastry. Ana Ortega, Director of Tea Forté in Mexico saw these pastries on a visit to France and then a few years later at Dominique Ansel Bakery in NYC. Together with her husband and with some help from Dominique Ansel himself, they where able to perfect the recipe and sell their own version which has rapidly become a signature dish at the Tea Lounge.
Tea Lounge Boutique is ideal to visit either alone or with friends while enjoying some of the best tea variety in the country. You can also find some outstanding tea accessories and kits, great for gifts. For men who are waiting for their wives to finish shopping at Palacio de Hierro, be sure to check out cocktails while you relax in the lounge!