5 Things to do in Mexico City in September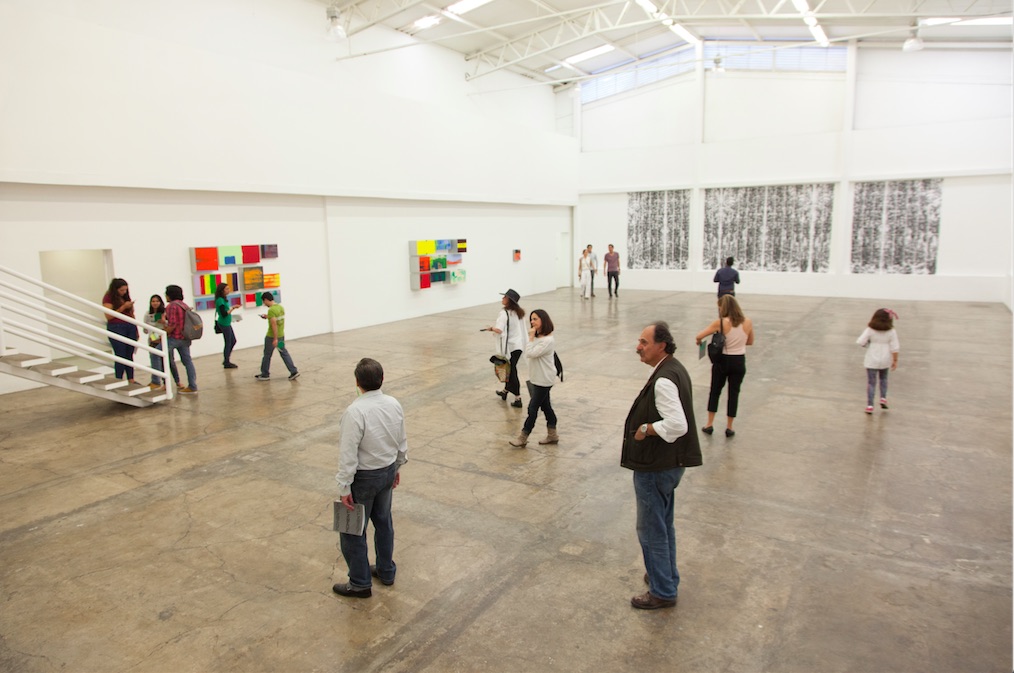 September has arrived! Our National Month when we celebrate Mexico's Independence. We enjoy the season of chiles en nogada and look forward to the first long post-Summer weekend.
In addition to multiple national celebrations, here are five unique things to do in September in Mexico City.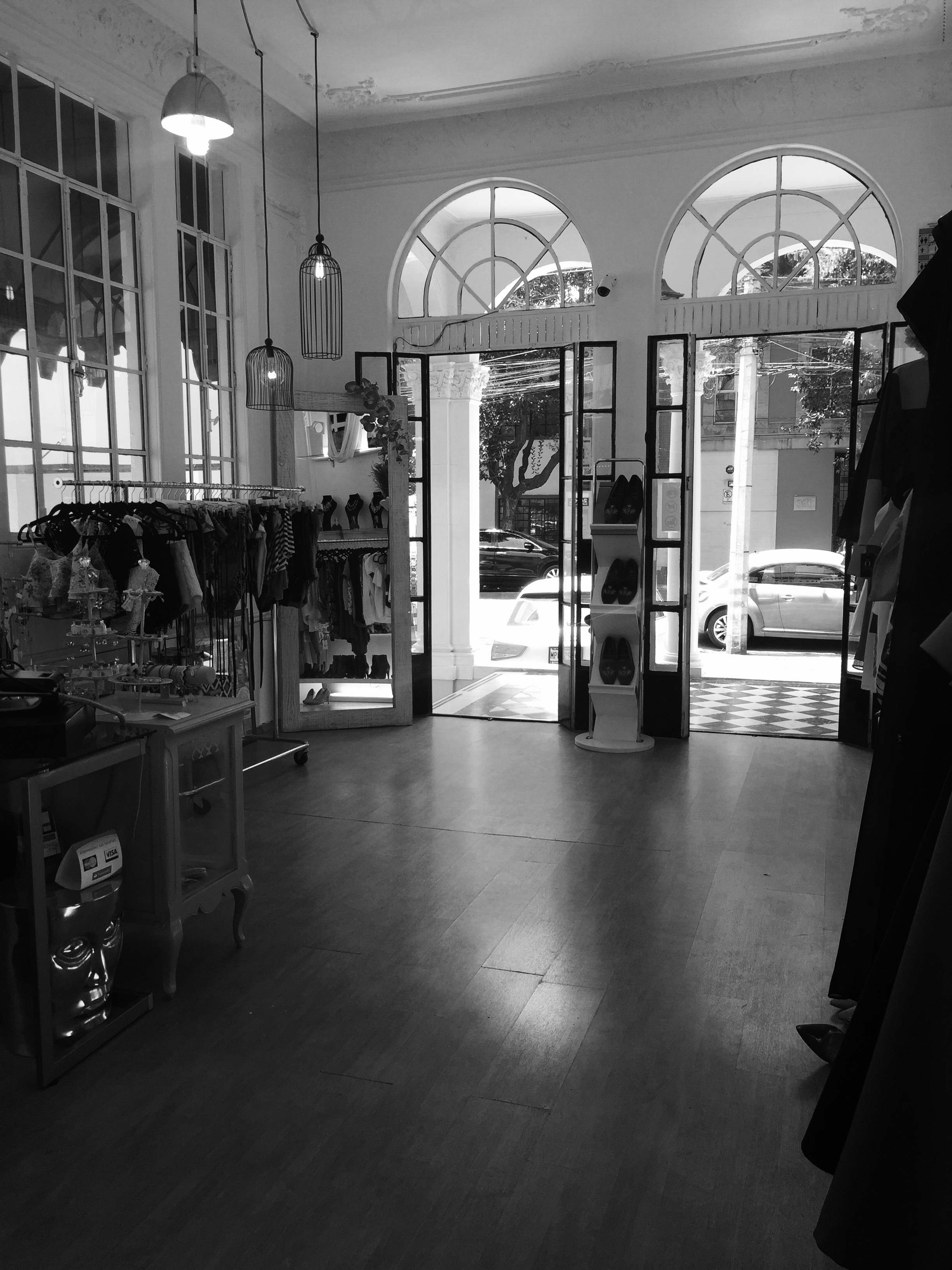 MAM Boutique
This boutique opened in 2013 in the Roma neighborhood with the purpose of encouraging the national market to consume designs produced in the country. MAM carries more than 25 brands and small emerging companies with Mexican design. Designers are selected for the innovative concepts, competitive prices, and high quality; at the level of international fashion designers. Some of the brands you can find at this boutique include Martínez Jabladera, Vootik Ochel, Taffeit, Etherea, and Lazarus. Don't miss the new branch that will open in Condesa mid-September.
Address: Colima 323- A and Cozumel 81 -B      Phone: 52 64 10 12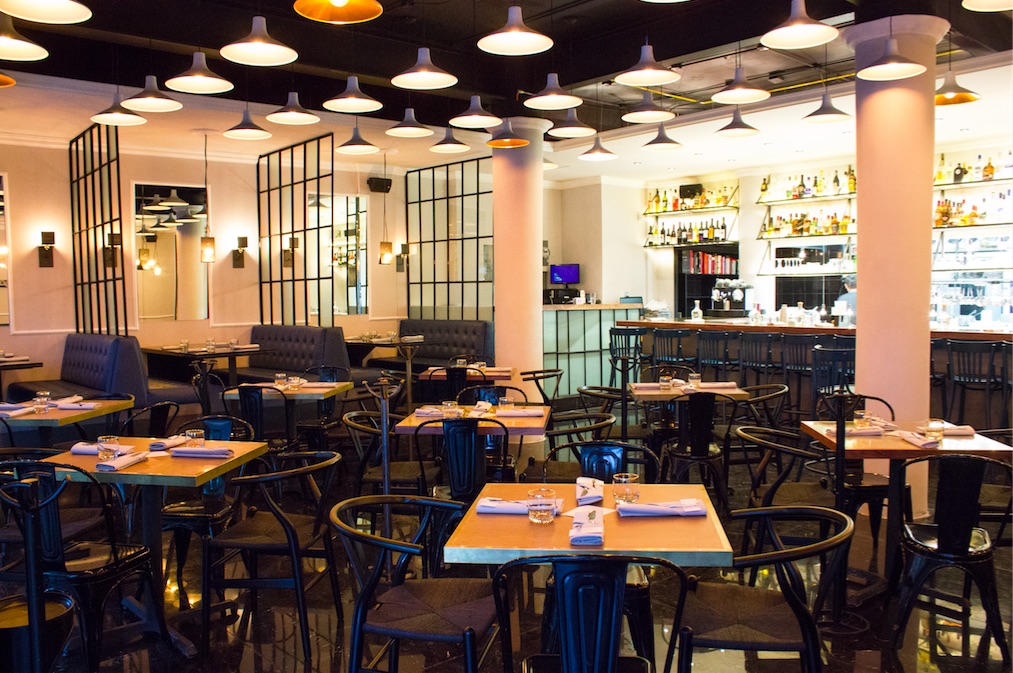 Bowie Cocina de Humo
Bowie is an innovative restaurant in the Roma neighborhood by Chef Rodrigo Carrasco. This is a kitchen where the essential ingredient of each dish is smoke. Yes, you read that right! Seeking to use it as an ingredient and not only as a cooking method. The concept emerged in 2012 during a Christmas dinner, where the chef used the chimney's fire to create and cook, capturing the flavor of  firewood and coal embers. Some of the dishes you can't miss at Bowie include the beet carpaccio, bullfighter octopus, and charred corn. Pair these unique creations with their delicious gin and tonics.
Address: Córdoba 113      Phone: 52642622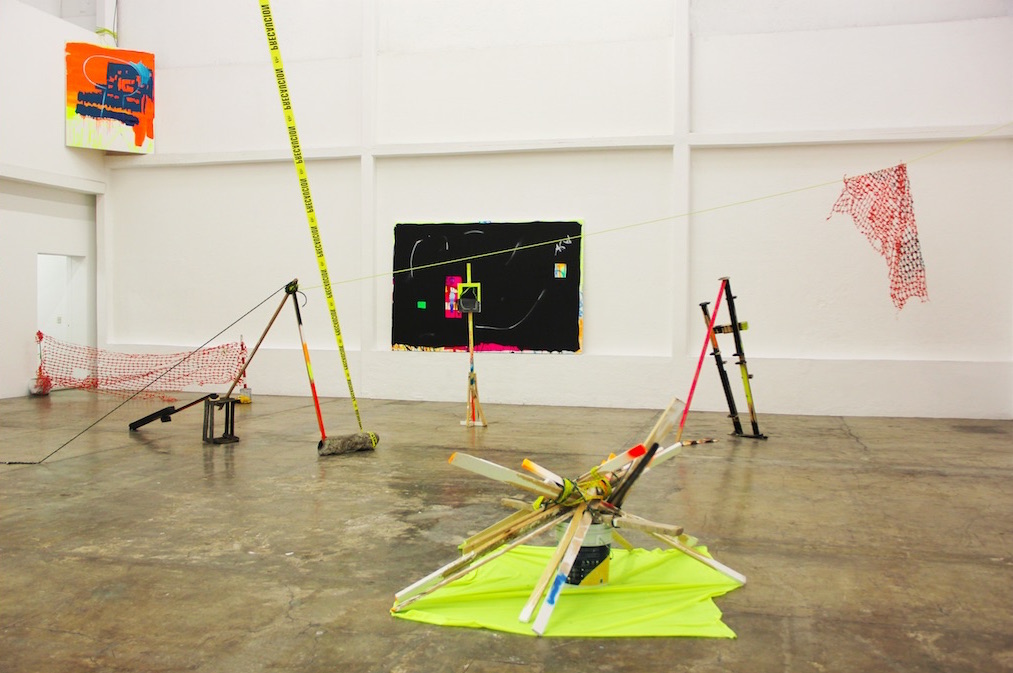 Gallery Weekend México
Gallery Weekend México invites collectors, professionals and enthusiasts to discover the art found in the country's most important galleries on a single weekend. Visitors will be able to enjoy exhibits within the context of their production, get to know the artists, and tour around the city for the purpose of art. Gallery Weekend Mexico presents its fourth edition on September 23-25, with a total of 34 galleries and independent spaces participating around the city. Some of the most important participating galleries are Galería Luis Adelantado, Galería de Arte Mexicano, kurimanzutto, and MARSO.
For further details, visit www.galleryweekendmexico.com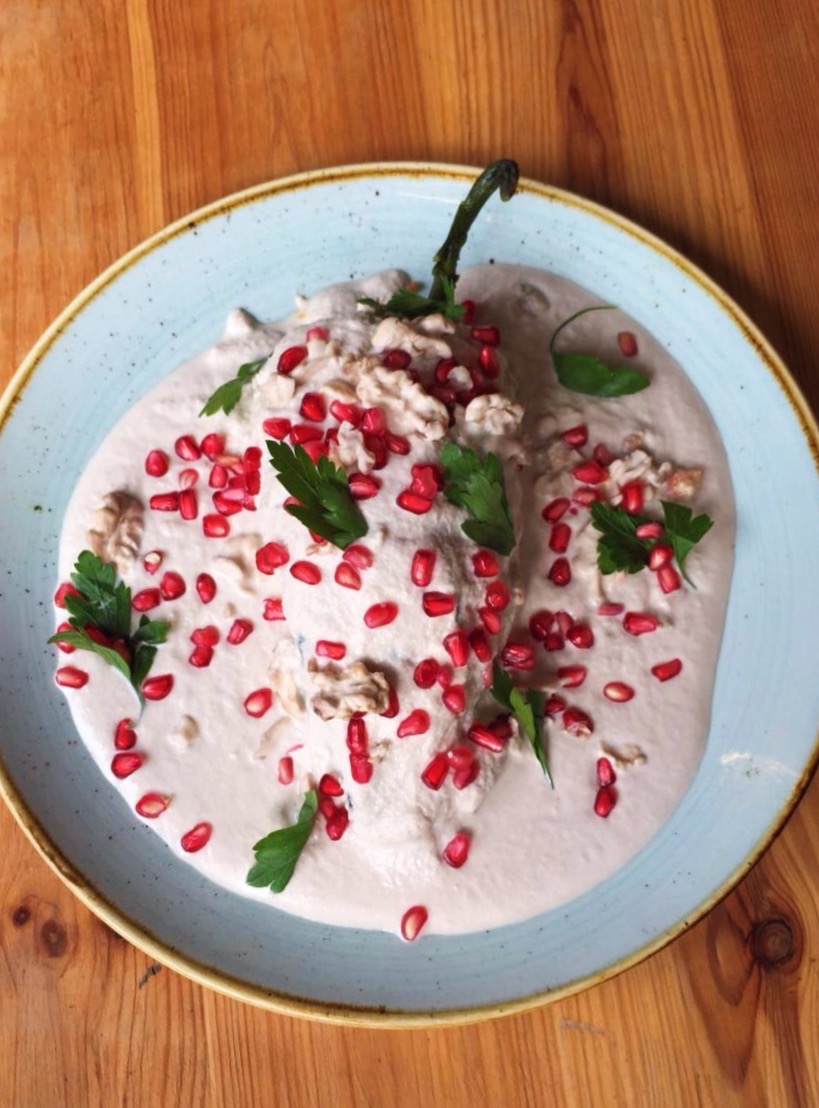 Chiles en Nogada de Fonda Mayora
We Mexicans know that with the arrival of September comes the chance to enjoy delicious chiles en nogada, highly iconic of Mexican cuisine. One of my favorite this season is served at Fonda Mayora in the Condesa neighborhood. This restaurant uses the same recipe as the famous Nicos restaurant by Chef Gerardo Vázquez Lugo. Using fresh ingredients brought one day prior from Puebla, achieving the perfect sweet and savory balance.
If you are a fan of chiles en nogada, check our "9 Chiles en Nogada your can't miss in Mexico City".
Address: Campeche 322, Condesa    Phone: 6843 0595
Bang Bang
The perfect bar to enjoy drinks with friends in the Roma neighborhood, Bang Bang takes you to the 60's, with a unique interior design in shades of red, and spatial decorations inspired on the film 2001: A Space Odyssey by Stanley Kubrick. You can't miss their delicious gin and tonics and whiskeys, while grooving at the beat of the DJ.
Address: Avenida Alvaro Obregon 153-A  Phone: 5533 4845