7 Things You Didn't Know About Villa María Restaurant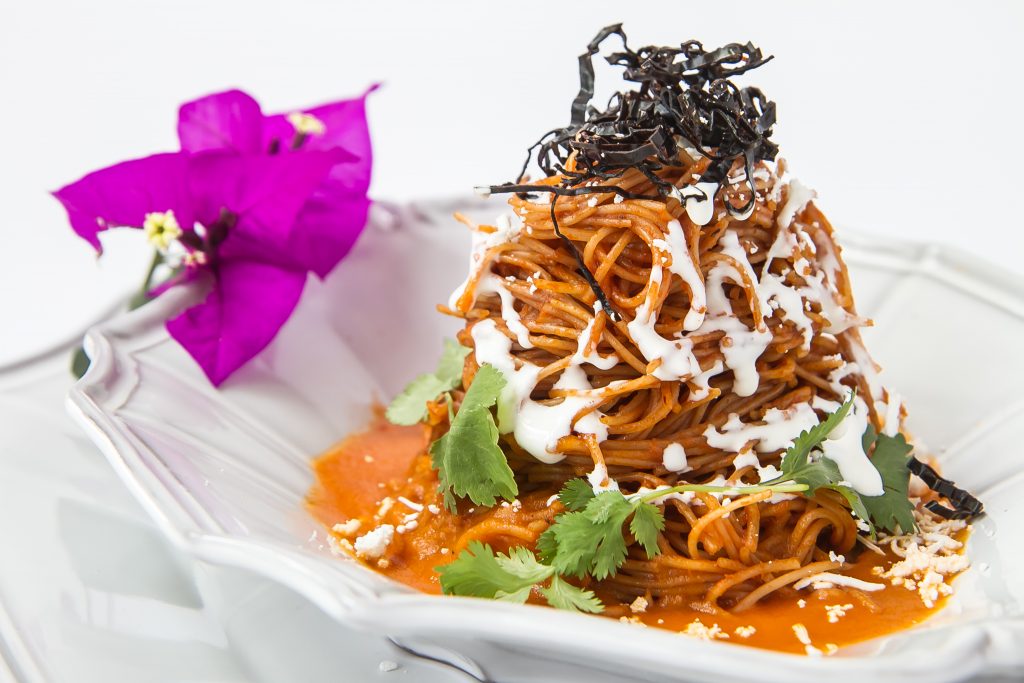 The common custom of the capital's residents (now known as CDMX) is to visit restaurants we are familiar with, where we know we'll be treated well and be served the dish we've always loved.
We usually avoid restaurants visited by tourists, even though some of those offer unique experiences and delicious Mexican foods. Villa María is the perfect example, a restaurant born 20 years ago in honor of Mexican cuisine. It currently has two branches, in Polanco and Santa Fe.
Below are nine facts you did not know of Villa María, hoping you feel encouraged to visit this place after reading!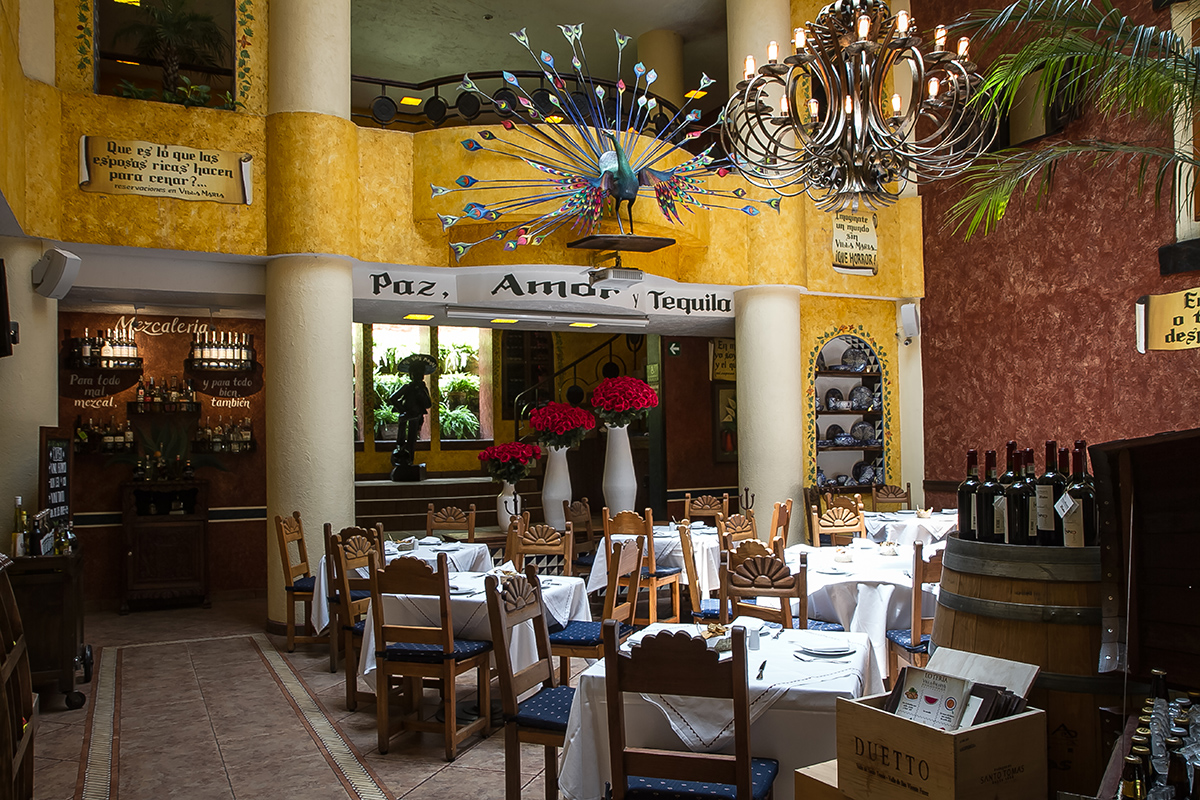 The Proverbs

As an important part of its decoration, guests have fun reading more than 50 proverbs or refranes (popular sayings intended to teach or advise), written on the restaurant's walls. These proverbs deal with a number of topics, from marriage to women and life in general.
One tequila, two tequilas…
At Villa Maria, you must start your meal with a good mezcal or tequila. Don't miss their astounding beverage menu, including 80 tequila, and 50 mezcal brands plus 150 Mexican, Argentinean and Spanish wines. There are no excuses to not toast!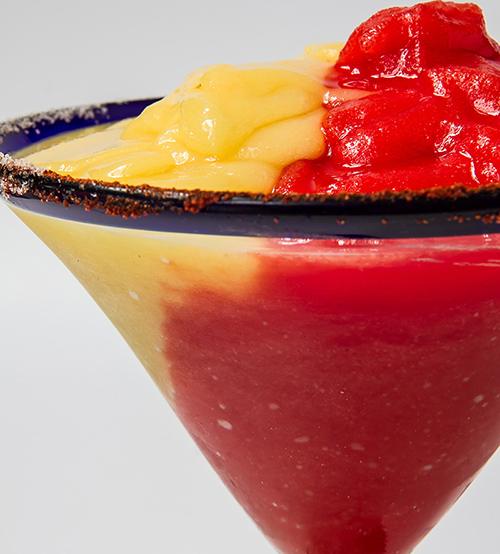 Creators of the Magna Margarita
Are you a fan of margaritas? Villa María offers some you'll love. Magna Margarita – yes, it's as large as its name indicates – can be ordered in different flavors, such as lemon, tamarind, hibiscus or mango. My favorite is tamarind, served with a ball of tamarind and hot pepper, delicious! If you fall in love after tasting this Margarita, here is the recipe so you can prepare it at home.
Tequila is not only for drinking…
We Mexicans love good tequila, but how many dishes prepared with this liquor have we tried? One of the signature dishes at Villa María is Medallones al Tequila, tender and juicy beef steaks with a creamy cilantro and tequila sauce. So spectacular, you can't miss them!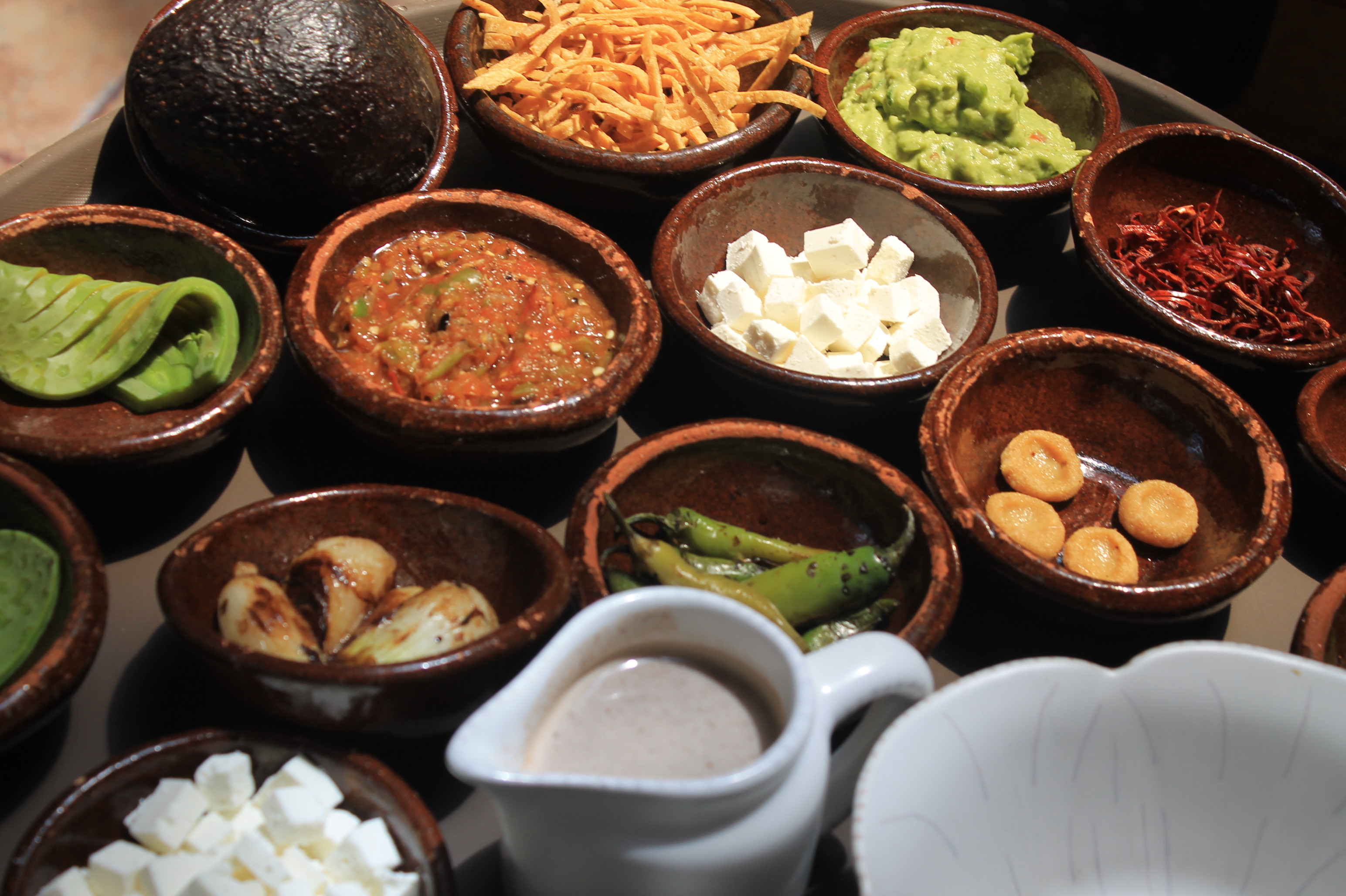 Find surprises in the restroom!
Let's be honest, there's nothing exciting about using the restroom at a restaurant. But at Villa María, if you look closely, there are surprises for you! Don't forget to ask for your souvenir when leaving the restaurant.
Exotic desserts with Mexican ingredients
Villa María offers traditional Mexican desserts, including churros, pastel de tres leches, corn bread, and cajeta crepes. Additionally, there's the mole volcano, an authentic desserts for those willing to venture into different flavors and combinations. This dish is a warm chocolate cake scented with homemade mole and vanilla ice cream on the side. If you pride yourself in being a foodie, you must try this!
Villa María is ideal for enjoying a couple of tequilas and delicious Mexican food, whether with family or friends visiting from abroad, while listening to great live music. If you enjoyed the proverbs as much as I, check out the books written by the restaurant's owner… I promise they'll make you laugh!