Churrería El Moro, 80 Years of Family Tradition
When I visit a country for the first time, one of my favorite activities is to get to know local cuisine, to thus understand the country's culture. The ideal is to try the foods you can find at street corners or stalls, better known as "street food".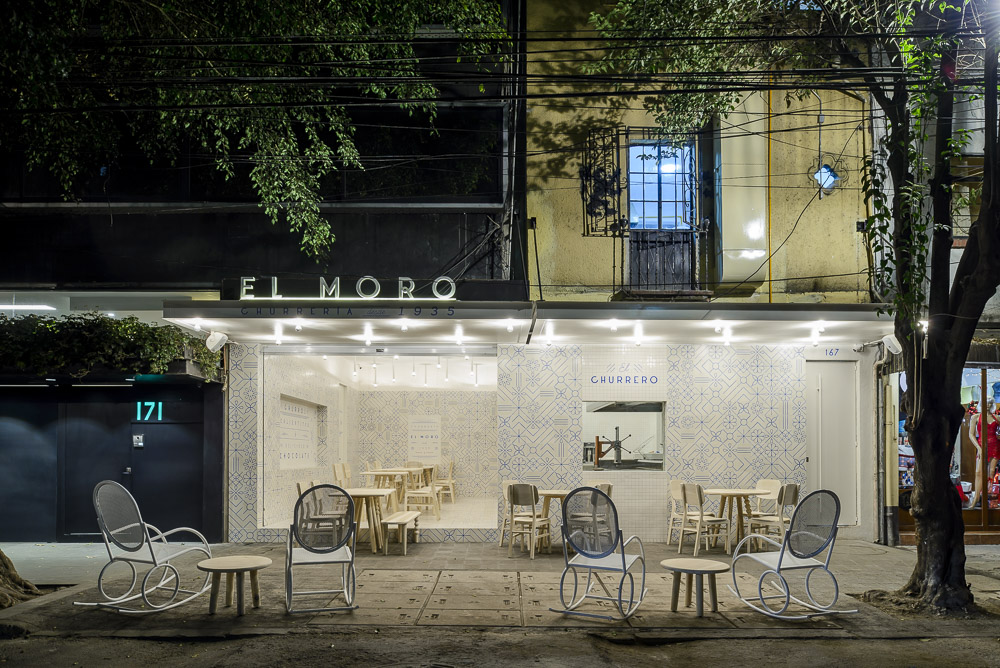 In Mexico City, one of the desserts you often find at street corners is churros, made with flour dough passed through a "churrera", extruded to the desired size and shape, then fried and sprinkled with cinnamon sugar.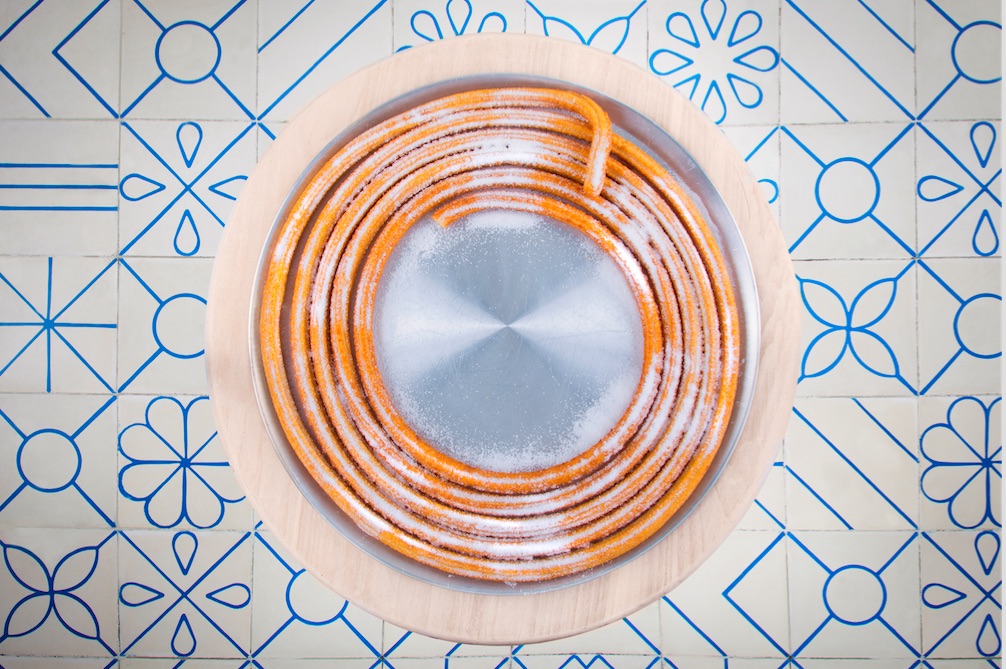 One of Mexico City's most famous churrerías is El Moro. Founded by Mr. Francisco Iriarte, who arrived at Mexico from the Basque Country in Spain, and began selling churros from a small cart at the capital's city square in 1933. As his popularity grew, in 1935 he was able to purchase lot number 42 on the street that was then known as San Juan de Letrán, at the Historical Center. The name comes from the Moor who used to sell churros from town to town during the holidays in Spain.
From the start he offered churros, chocolates and coffee, using Spanish-style family recipes adjusted to Mexican ingredients. Even though Mr. Francisco, the founder, died at a young age, his siblings moved to Mexico to run the business, and that's how it has been handed over from one generation to the next over the last 80 years.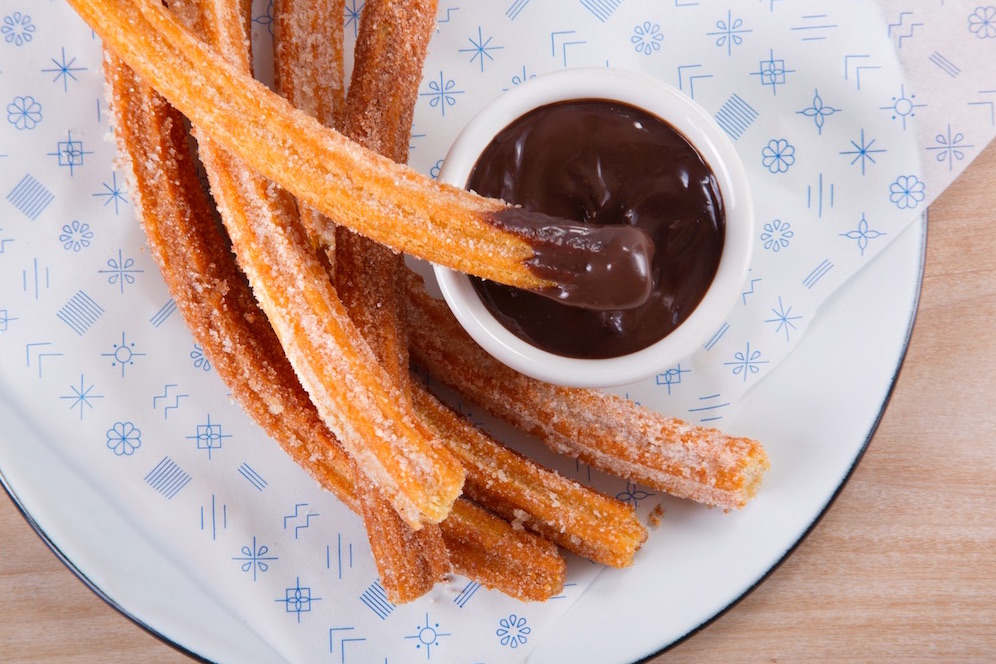 Santiago, grandson of Mr. Francisco, now leads the churrería. His innovations have provided the family business with a modern twist. Since Santiago has been at the forefront, three new branches have opened at different areas of the city, and the business will continue to expand; turning El Moro into a must stop for all churro lovers in Mexico City. Today, El Moro has four branches at the Historical Center, Mercado Roma, Palacio de Hierro Polanco, and the newest on Rio Lerma.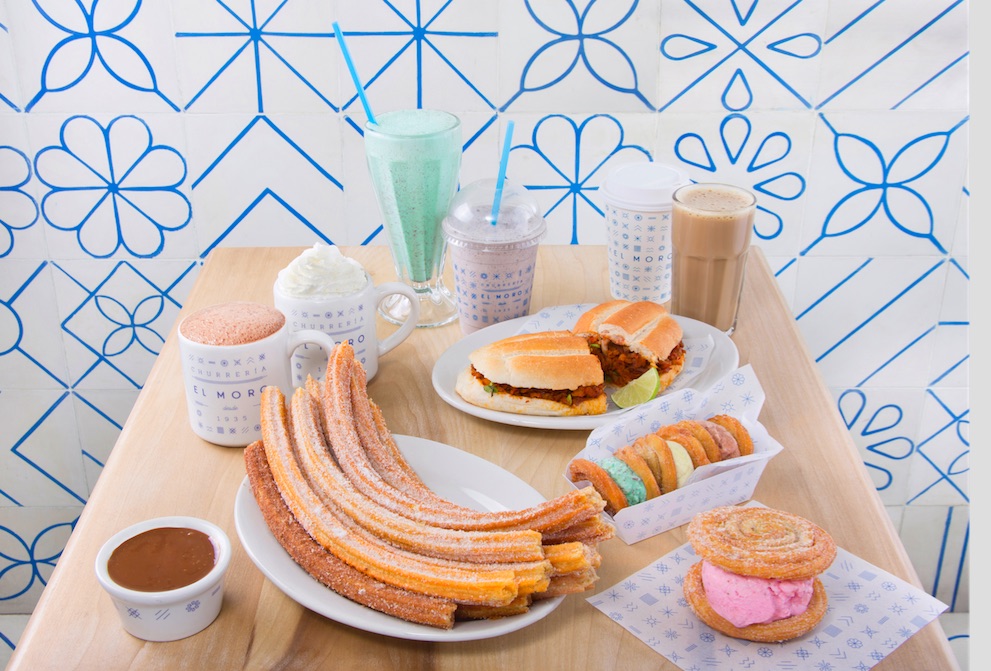 For the brand's expansion process, they hired Cadena y Asociados, with a vast experience in food projects, including Cielito Querido Café, La Leche in Puerto Vallarta, and La Negra in the Roma neighborhood. They changed its branding, designed the new logo, and updated the shops' decor with blue and white wall tiles, creating a wonderfully harmonious space that invites guests to enjoy their dishes. Visually, the branch shops are beautiful, so much so that they were awarded for Best Interiors of Latin America & the Caribbean in the Restaurant Category, and are nominated for the Restaurant & Bar Design Awards.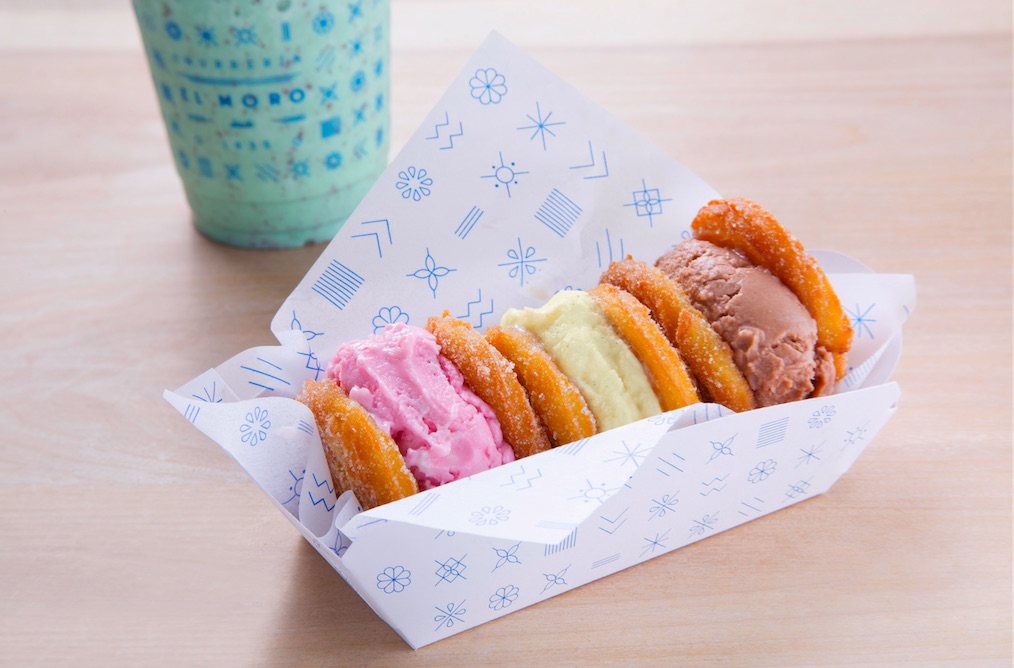 Regarding the food and beverages they offer, if you are looking for something savory, don't miss the torta de pierna con mole. If you are seeking great desserts, some of my favorites are the traditional churros with cajeta dip, or 'Los Consuelos', a mini churro bun sandwich with ice cream. Enjoy your churro with a Mexican hot chocolate, or try the French hot chocolate with a touch of cinnamon.
Churrería El Moro has become one of the preferred sites for family gatherings in great traditional style, where grandparents take their grandchildren to reminisce about their childhoods on this city's streets. Residents of Colonia Roma, stay tuned as you will soon be able to enjoy the churros and a tasty hot chocolate in your neighborhood! International guests, don't be surprised when you see a branch of El Moro in Dubai or any other Eastern country, as the brand is growing strong!