Get to Know Rodolfo Castellanos: Top Chef México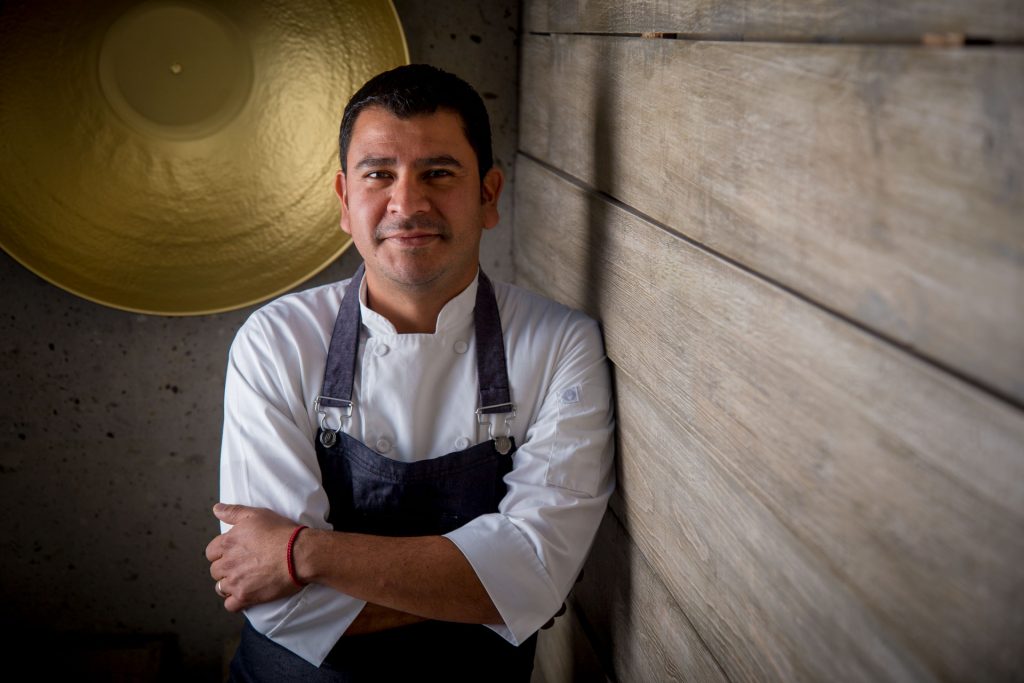 On this occasion we spoke to Oaxacan chef Rodolfo Castellano, who in 2016 rose to fame for winning the first edition of Top Chef Mexico. Rodolfo studied gastronomy at the Culinary Institute of Mexico in Puebla and, after completing his studies, won the Turquois scholarship that enabled him to moe to France, where he learned classic French cooking techniques. He worked at various places, including the Embassy of France in Mexico, and with chefs such as Joel Garault in Montecarlo.
After gaining vast experience in a variety of kitchens around the world, Chef Castellanos decided to return home and open his own restaurant. This led to Origen, which he opened in 2011, a restaurant where herbs and chiles from Oaxaca converge with international dishes, such as ceviches and risottos. His most recent project, Poleo, is a refined Oaxacan restaurant in the Condesa area, offering the authentic flavors of that state by using unique mixes that have already seduced the palates of the capital's residents in the few months since opening.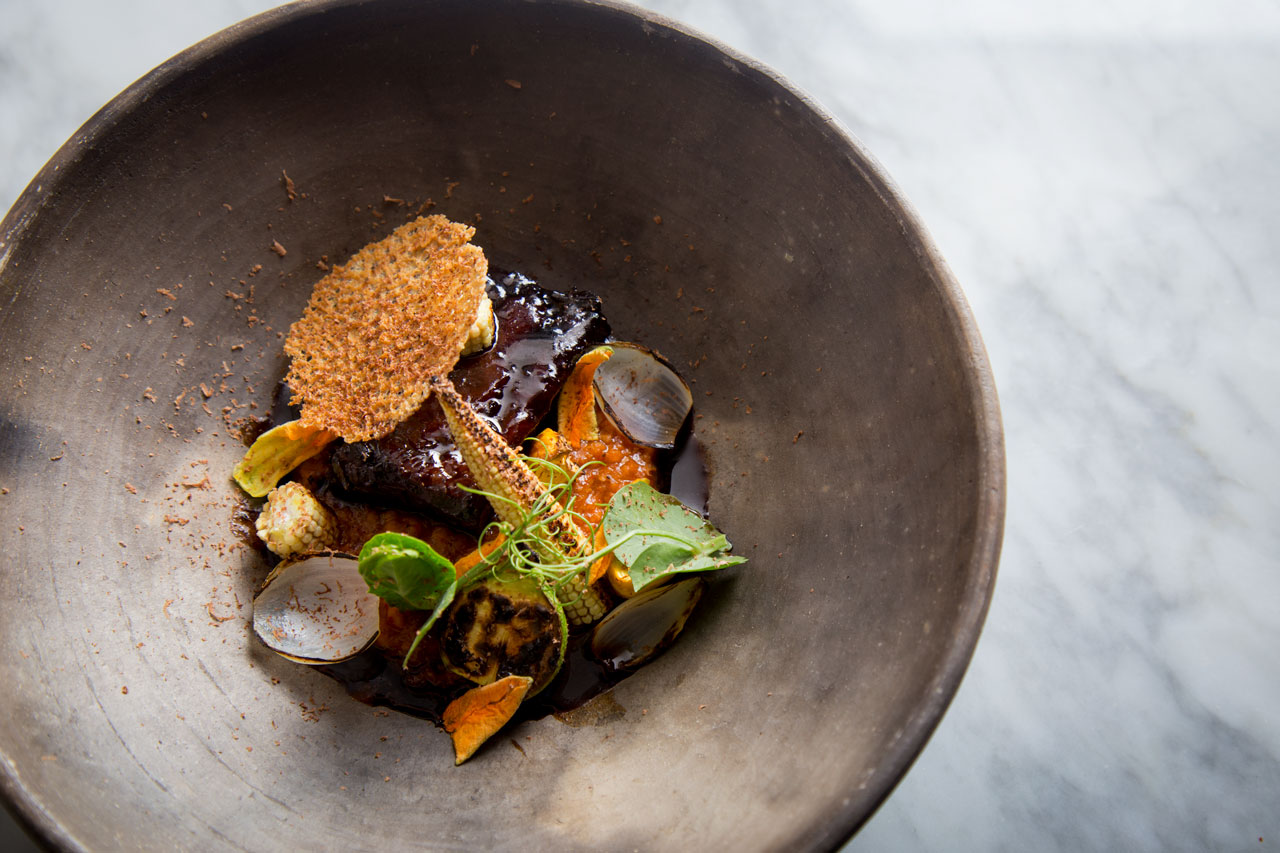 How do you feel about participating and winning Top Chef México?
As a chef, it was unique, out of the ordinary from having to deal with the camera. It was a wonderful experience filled with lessons, self-reflection and difficult challenges. In the end, the best was the great friendships established within my group. Becoming the winner was entirely unexpected, but also amazing, that triumph came at the perfect time in my life and my career as a chef.
After opening Origen in Oaxaca, which do you feel were the greatest challenges of opening Poleo in Mexico City?
Honestly, it's very complicated to be in two places at the same time, two places that highly define you and somehow require your presence. At the end of the day, nothing gets done without great teamwork and that's the hardest challenge, I believe, having all the necessary elements of human resources in your team. I am very fortunate to be surrounded by great chefs in all areas of the restaurant, allowing me some of this freedom.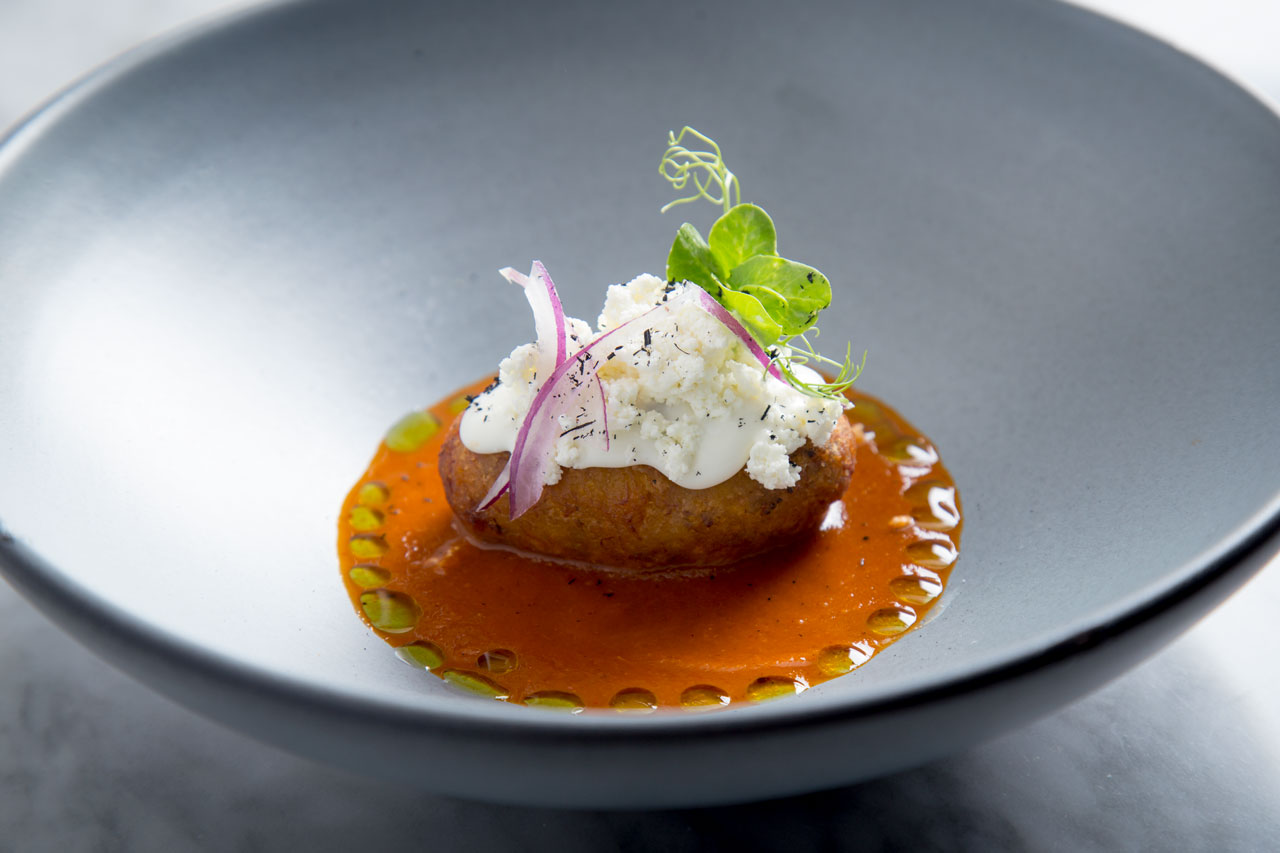 Which are your favorite restaurants in Oaxaca?
My favorite is La Tecla, a restaurant that makes you feel like a guest for lunch or dinner at someone's house upon entering. In fact, the establishment is part of the owner's house, 15 minutes from downtown. Through the years and thanks to its popularity, it has had to place more tables in different rooms of the house, now including the patio. Here, guests may enjoy authentic Oaxaca cuisine, such as tamales and garnachas, with mezcal and local beer.
Which is your favorite restaurant abroad?
That's a tough question! But currently, as recommended by some friends, it is Ippudo in New York. That ramen is a delight.
What do you like to cook for yourself in your spare time?
I love cooking all sorts of pasta, it's a vice of mine.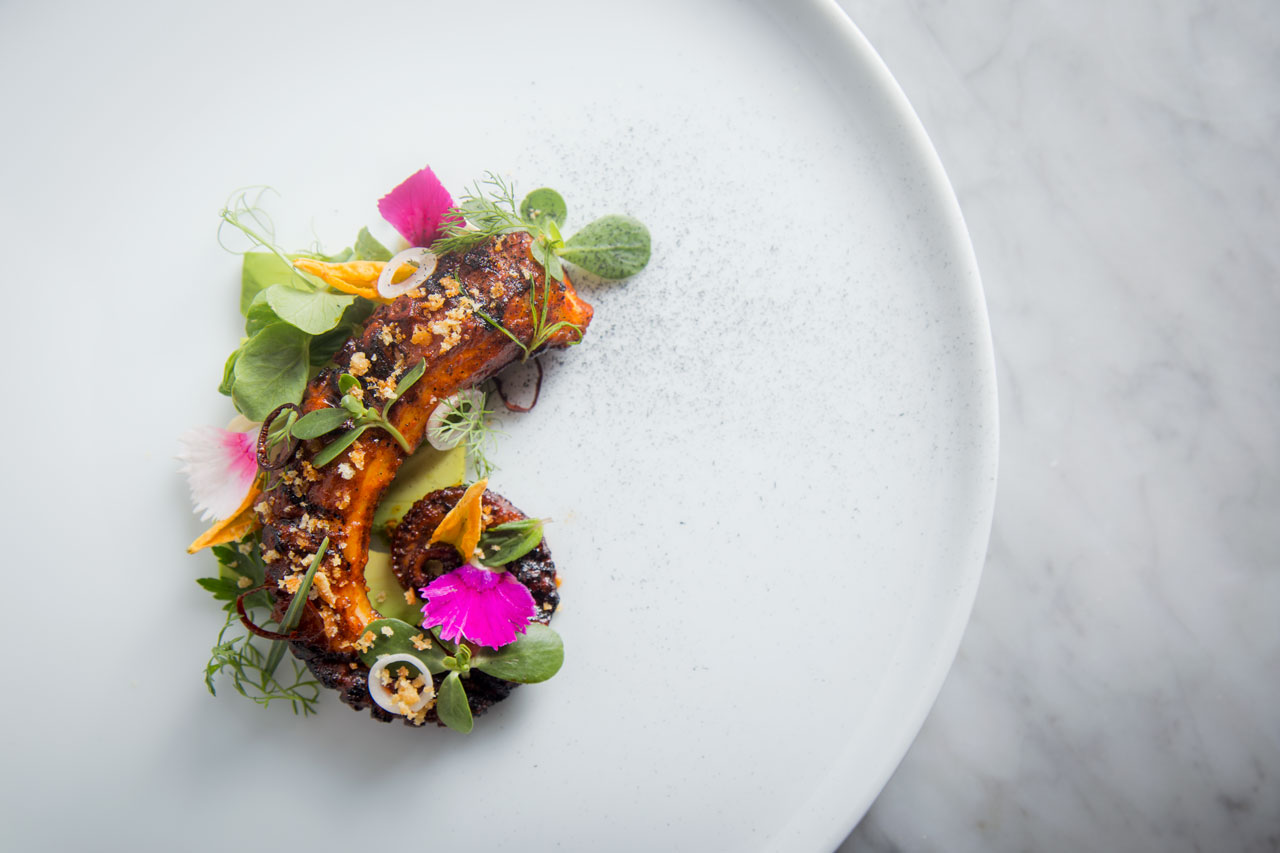 Which ingredient is essential to have in your kitchen?
Definitely dried chiles, I even add them to desserts!
Speaking of desserts, which is your favorite?
Ever since I was a child, I love peaches in syrup with eggnog; I also love all kinds of vacherin (a very French dessert with merengue, ice cream, cream and fresh fruits), merengue flambés and pavlova.
How would you describe the difference between the food from Oaxaca and the Mexican foods from other regions, such as Veracruz and Yucatan?
I believe the essential distinctions heavily rely on the product and the procedures when cooking. To me, those are small countries within Mexico, with lots to learn, such as habaneros, chipilines, acuyos, chilhuacles and moles. There is a world to discover in those three cuisines! There is a huge culinary variety in our country that makes all those cuisines something unique in the world's view.