The A, B, C of Visiting Valle de Guadalupe, Baja California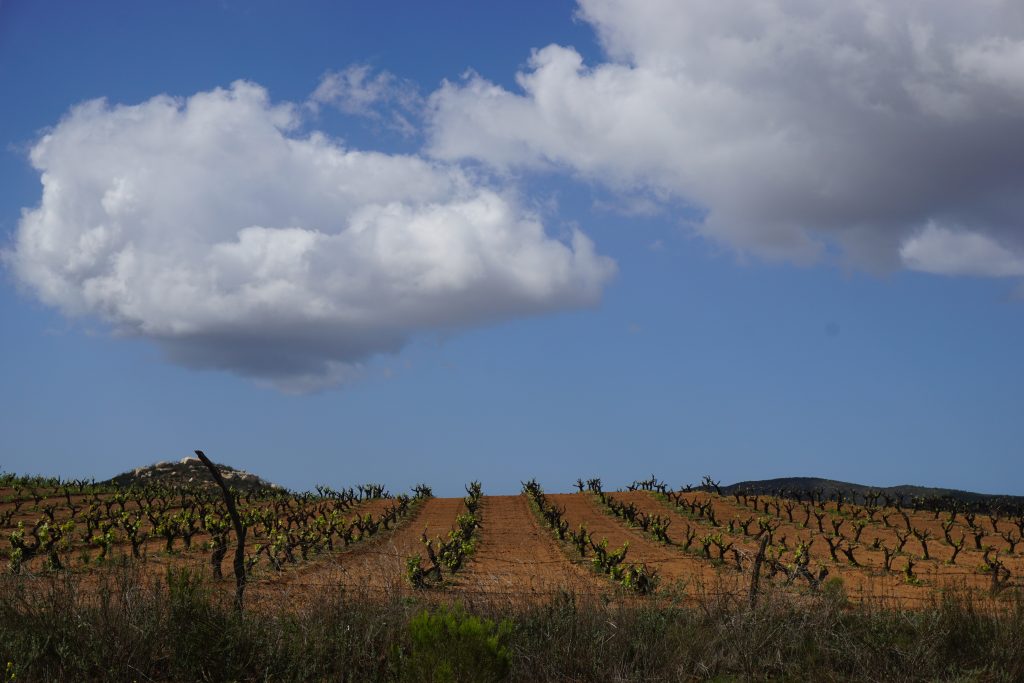 The Valley of Guadalupe is the land of Mexican wine, the place where close to 90% of our country's wine is produced. A destination that in recent years has become very popular among domestic and foreign tourists.
The origin of the Valley of Guadalupe dates back to 1834, when the friars, making the best of its land and weather features, began cultivating the vines.
The Valley, as locals call it, is located twenty kilometers from Ensenada and has more than 100 wineries of different sizes, with an option for every kind of taste and budget. The restaurants in the area have earned international awards and are listed among the best restaurants in the world.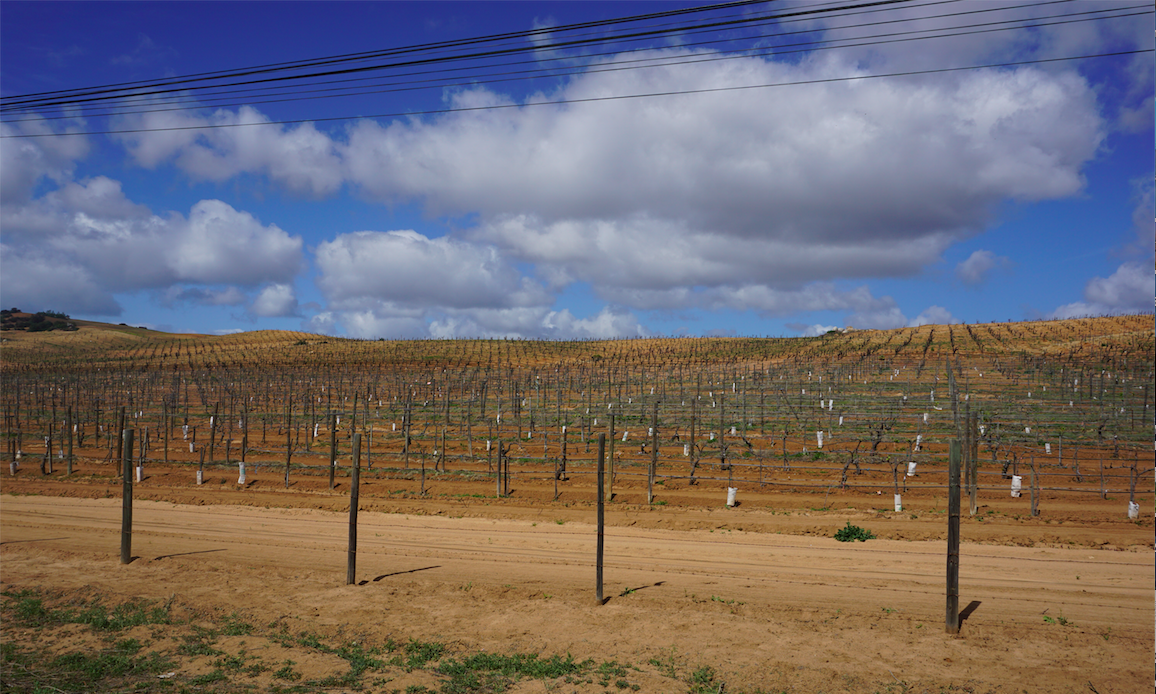 There's a good reason why the Valley of Guadalupe has become the ideal destination to visit with a group of friends to learn, drink good wine; and, for those who enjoy good eating, it is similar to Napa Valley in California. Therefore, during the past Easter Vacation, I decided it was time to go and get to know this exciting place.
After a couple of days there, visiting an endless number of vineyards and eating a the best restaurants in the area, here is the guide of where to drink, eat and sleep during your next trip to the Valley of Guadalupe.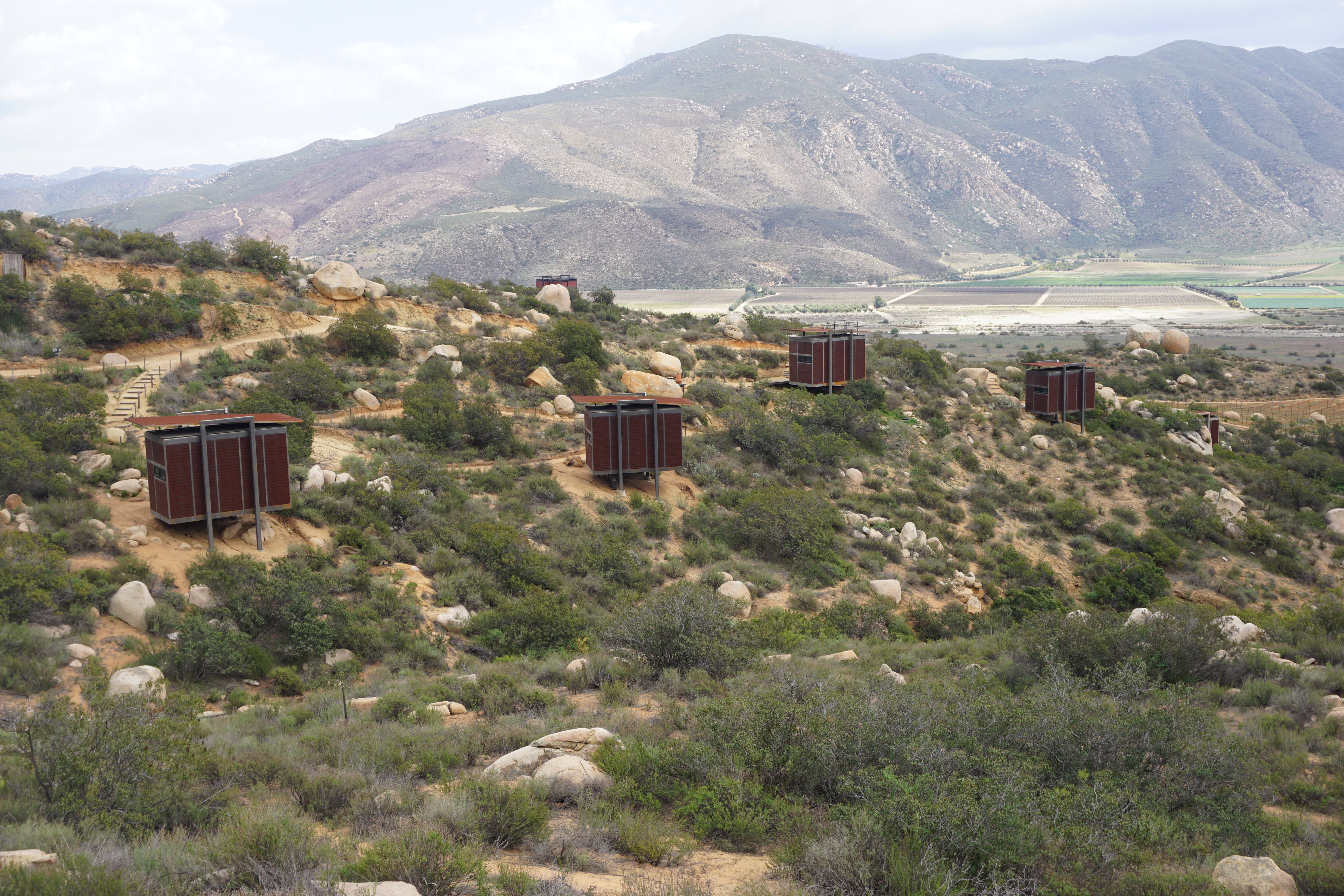 Lodging
Casa Mayoral. Those who prefer small local hotels will love Casa Mayoral. A hotel with only six rustic cabins in harmony with the area's natural surroundings. The owners are a couple, she is Mexican, and he is German, and tend to guests at all times. Don't forget to ask them for advice, as they love to recommend the not so popular vineyards that are well worth visiting.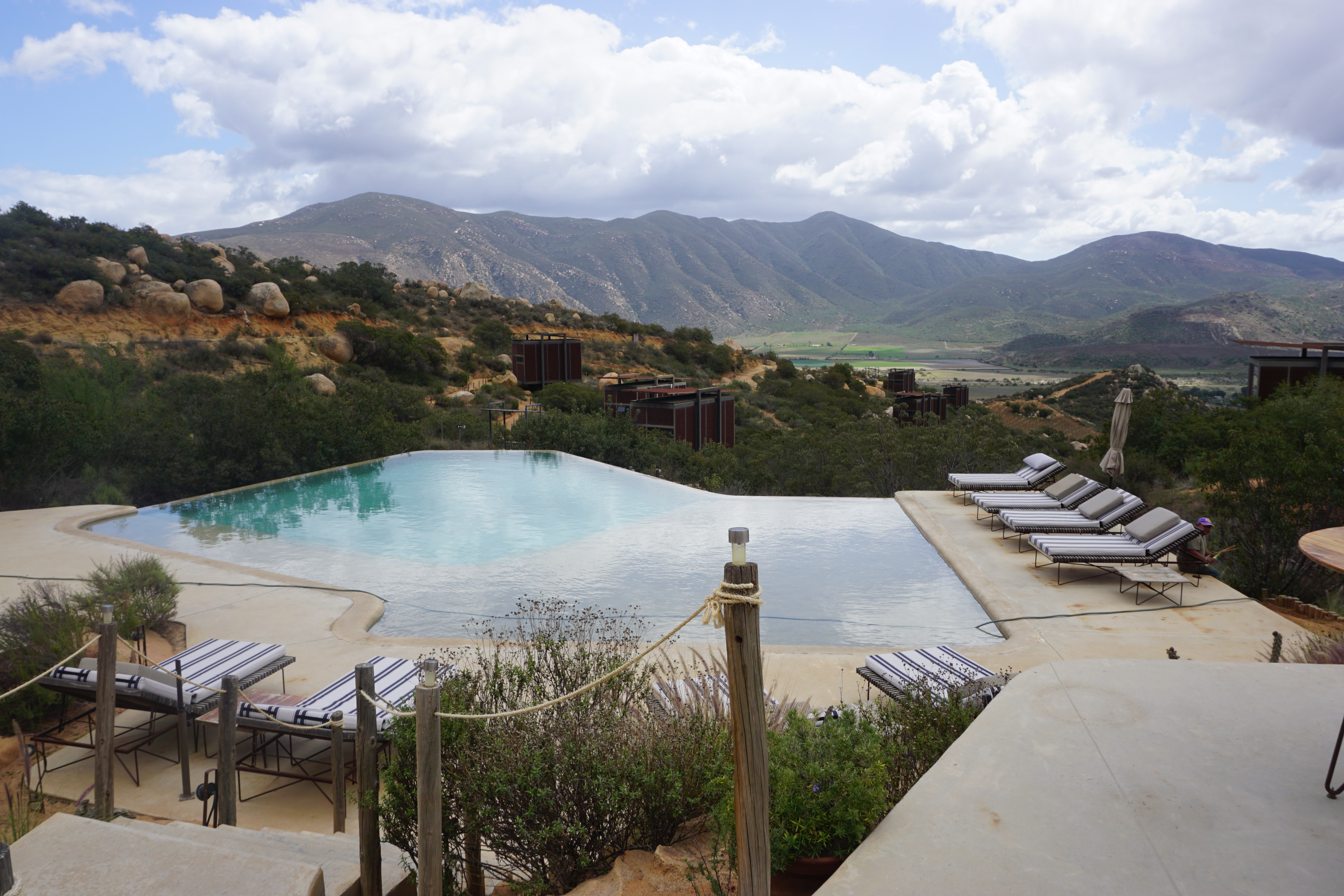 Encuentro Guadalupe. The most luxurious hotel in the area. It is comprised of 22 cabins built with a respect for nature, the cabins are supported by steel beams on a fairly large surface with spectacular views of the Valley. Despite the rooms being quite small, the hotel amenities and the view itself is absolutely worthwhile.
Cabañas Cuatro Cuartos. For the more adventurous, we recommend the Cuatro Cuartos cabins. This hotel has 14 tents, built with wood, steel and cotton fabric. It is the ideal place where to camp with a spectacular view of the vineyards.
Restaurants
From among the restaurants we had a chance to visit, these were our favorite: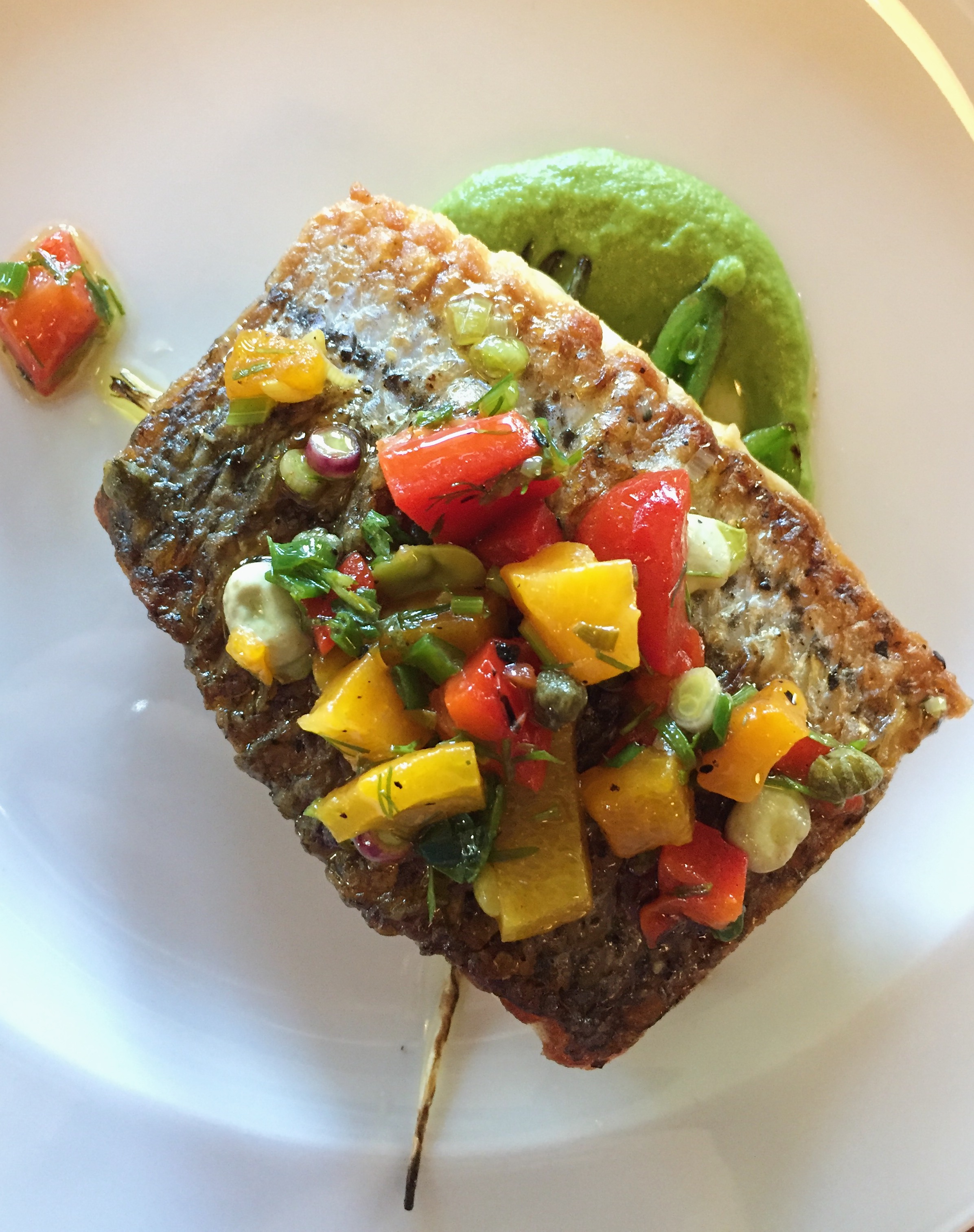 Laja – A must-see restaurant in the Valley of Guadalupe, for being one of the pioneers in the Valley and one of the sites that placed this destination on the world's map. The chef is renowned Jair Téllez, owner of Merotoro and Amaya in Mexico City. Laja offers a four-course tasting menu that changes every week according to the ingredients available in their own vegetable garden and the fish they receive fresh. During our visit we got to try the lettuce salad with Peruvian mint vinaigrette and aged cheese; butternut squash tortellini; catch of the day with tender fava beans and broccoli puree, and the goat cheese mousse with chocolate and almond ice cream.
* Bring your own bottle of wine from the Valley of Guadalupe and pay corkage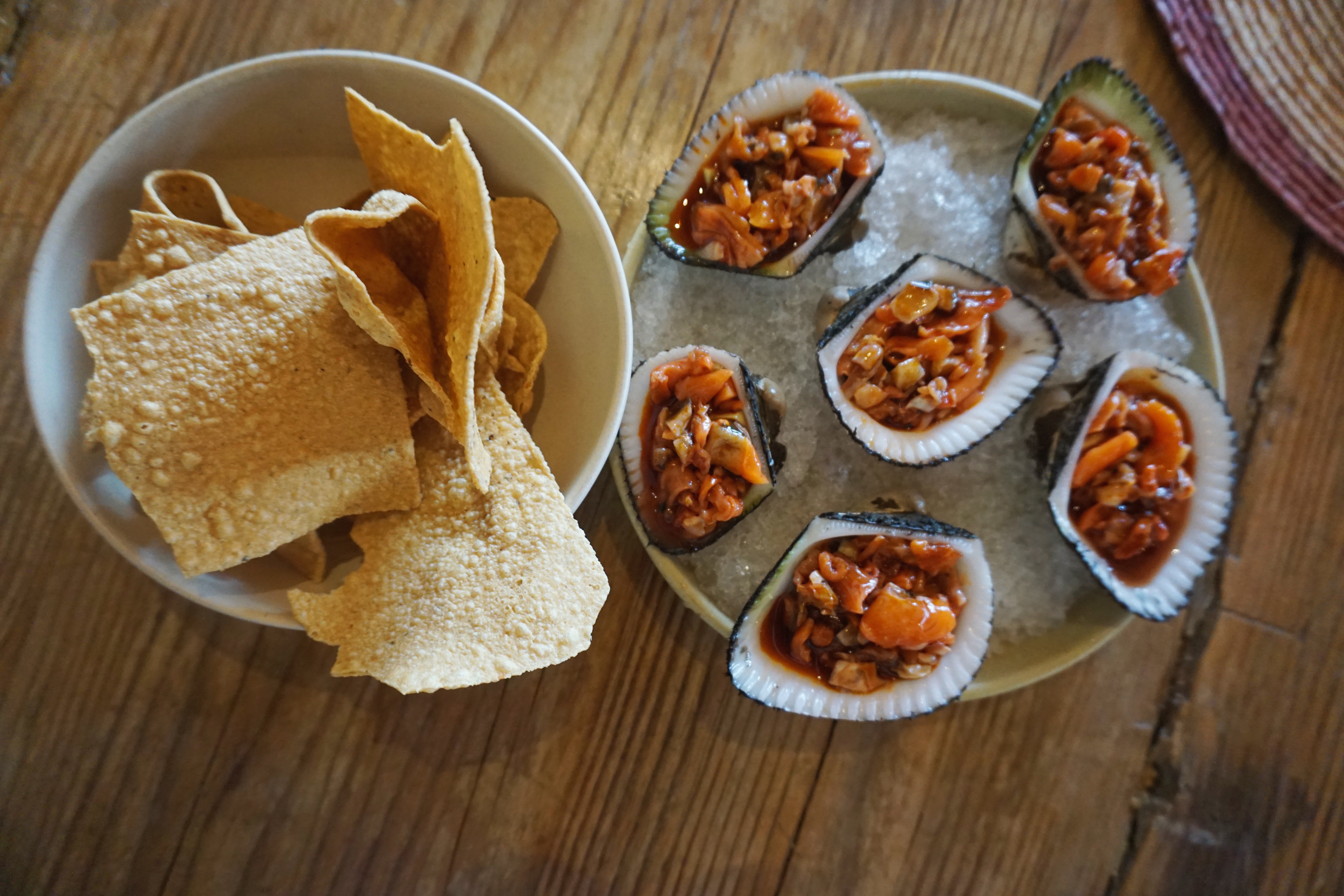 Fauna- This restaurant is one of the newest in the Valley, located within the Bruma complex where there is a vineyard and a hotel named Casa 8. Chef David Castro Hussong is at the head of the restaurant, he has worked at renowned restaurants, such as Cala in San Francisco, property of Gabriela Cámara, who also owns Contramar in CDMX. The menu at Fauna changes, but the great leading roles are given to vegetables, fish and seafood. I loved the restaurant's casual atmosphere, formed by a long table shared by the guests. I strongly recommend the Pata de Mula with avocado, the aguachile with cucumber, the octopus with red beans; and for dessert, the chocolate with hazelnuts.
*Don't forget to visit the spectacular water mirror with an old log found a few feet from the restaurant. You'll love it and will want to take lots of photos with this in the background!
Corazón de Tierra- Despite being a famous restaurant at this destination, we believe there are better options regarding the price to quality ratio in the Valley of Guadalupe. Just to give you an idea, the four-course menu costs US $80, plus US $60 for wine pairing. Even though the kitchen is very good, and they serve original dishes in rather small portions, I would only recommend this place for people who already know the other places and are seeking a different experience.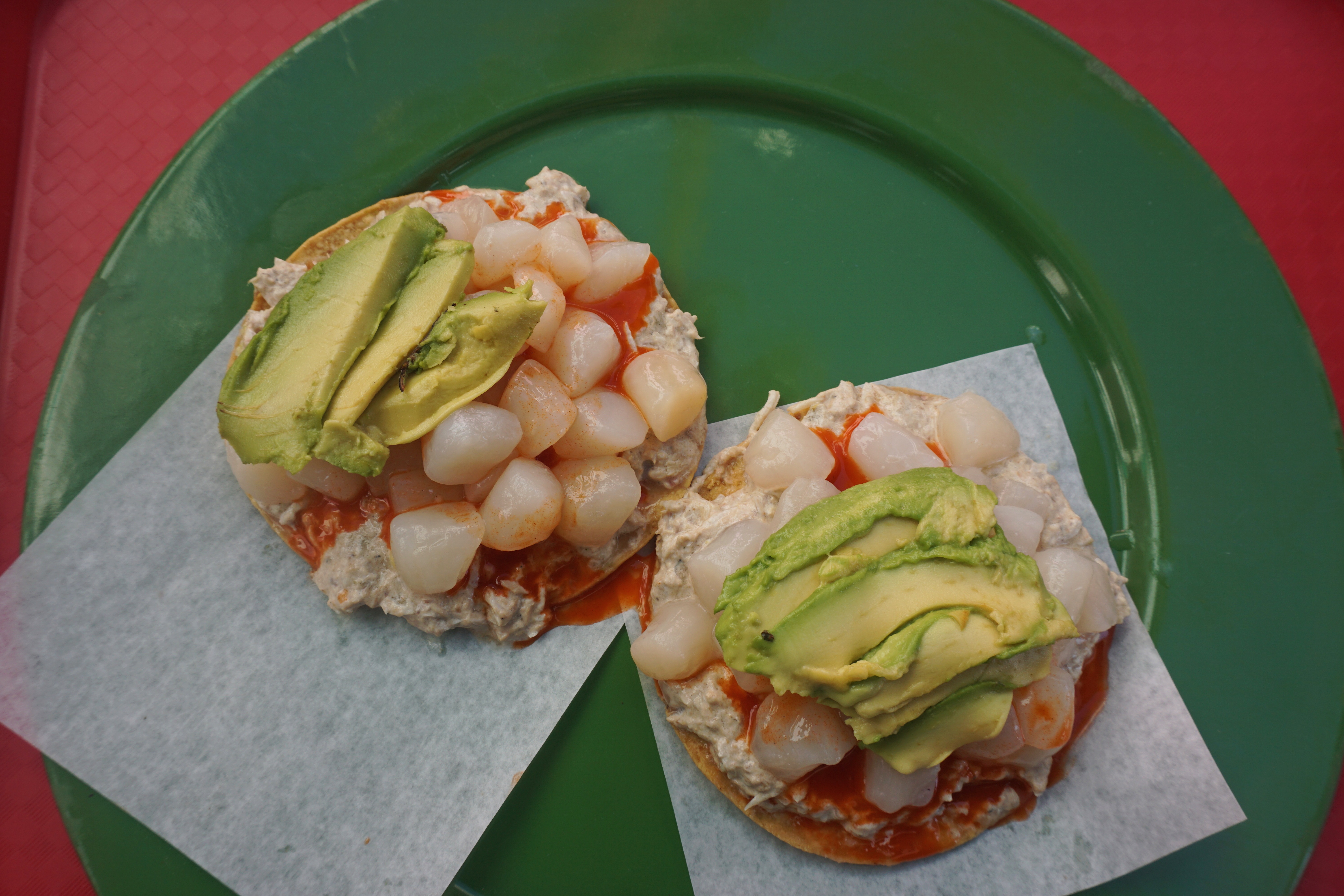 I suggest you also tour around Ensenada during your stay and try the classic restaurants you'll find there. Our suggestions:
La Guerrerense-You can't go to Ensenada without visiting the very famous Guerrerense, founded in 1960 by Sabina Bandera. La Güerita, as Sabina is known, has achieved to conquer many palates internationally and has appeared in a number of shows, including One Plate at a Time by Chef Rick Bayless, and No Reservations with Anthony Bourdain. It offers a vast array of tostadas and cocktails, but my favorite without a doubt was the fish pâté with scallops.
Manzanilla- This restaurant was founded in 2000 by the renowned couple of Chefs Benito Molina and Solange Muris, and is one of those you must visit in Ensenada. Together they have created a true marriage of Mexican and Mediterranean cuisine, fusing styles and flavors in their dishes. Some of the unmissable dishes are the natural oysters with mignonette, the Manzanilla style abalone seared with smoked tomato, cream, epazote and olives; and the taco of the day. For those seeking a more affordable option for lunch, on weekdays they offer a full meal menu from 1 to 5 PM for MX $200.
Mariscos El Güero- If you prefer a more casual and street-style place, I suggest Mariscos El Güero cart. You will quickly recognize it by the amount of people in line waiting for their turn. The specialty here are the cocktails, you can order shrimp, oysters, fish or mixed. You will love whatever you choose because of its freshness and flavor!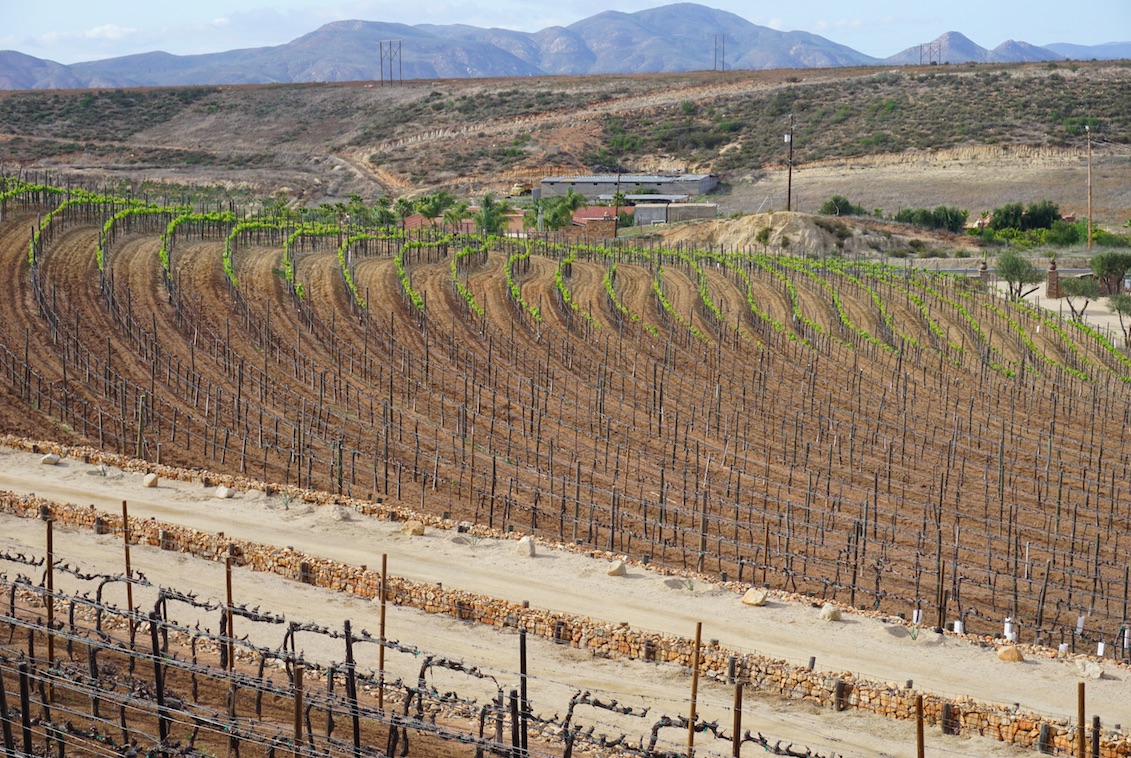 Wineries Worth Visiting
In the Valley of Guadalupe there are more than 100 wineries. An endless number of options to visit, learn about wine, and obviously taste excellent Mexican labels.
Here are the cellars I most enjoyed during the trip. Despite there being some very famous, such as Monte Xanic, Adobe Guadalupe, LA Cetto and Santo Tomás, a couple of which I visited, I personally gravitated more towards the smaller wineries, staying away from the better known.
Keep in mind the tour of each lasts about an hour and a half. According to your interest and the experience you seek, whether it is a tasting of several labels or only one glass. If you want to visit a number of cellars in a single day, I recommend UberValle to avoid driving after several drinks.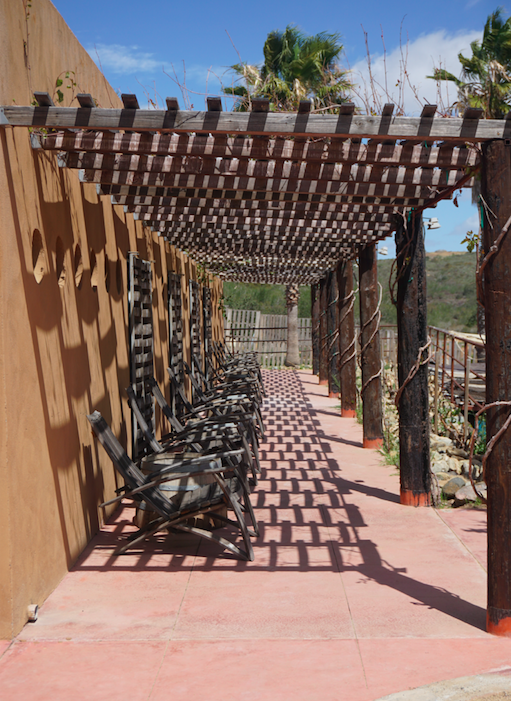 Casa de Piedra: This cellar was created in 1997 by the famous Hugo D'Acosta (enologist) who has revolutionized the Valley of Guadalupe. He created the famous Escuelita (enology school), a project that supports new wine producers throughout the region. The property of Casa de Piedra is small, but well worth your visit because they have excellent wines and a good restaurant for snacks. I recommend tasting three wines, I highly enjoyed Piedra de Sol, a very light chardonnay to start the day.
* You must make reservations for private tours and tastings.
Sol y Barro: This is one of the small wineries in the area, led by Aimé Desponds of Suisse origin who established many years ago in the Valley of Guadalupe and creates three wine labels year after year. A white one you can only try there, and two reds. I loved the place because the entire cellar is built with clay, achieving a stable environment for the wine. The tasting is worthwhile to get a taste of their labels.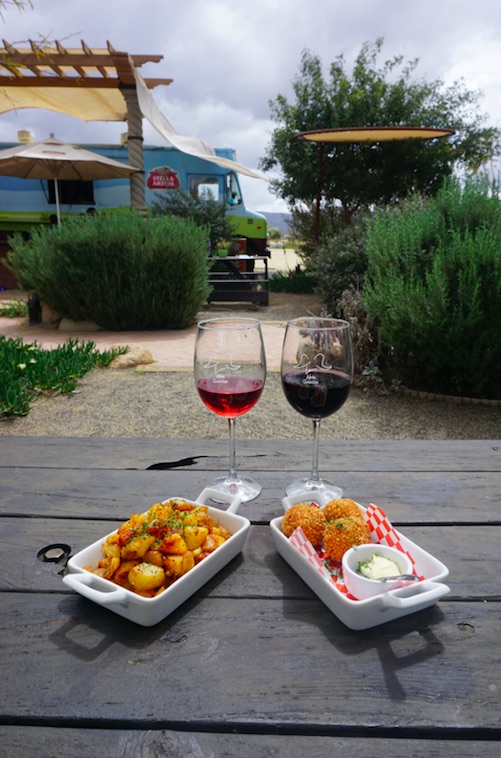 Adobe Guadalupe: This iconic destination cellar was founded by Tru Miller and her husband Donald in the year 1997. They have eight labels, all named after archangels. Despite this cellar's size, which produces labels that are very well known nationwide, it is well worth the visit to taste a few tapas at the food truck you'll find next to the store. Try the patatas bravas and the serrano ham croquettes paired with a glass of Serafiel, a mix of Cabernet Sauvignon y Syrah.
*You must make reservations for private tours and tastings.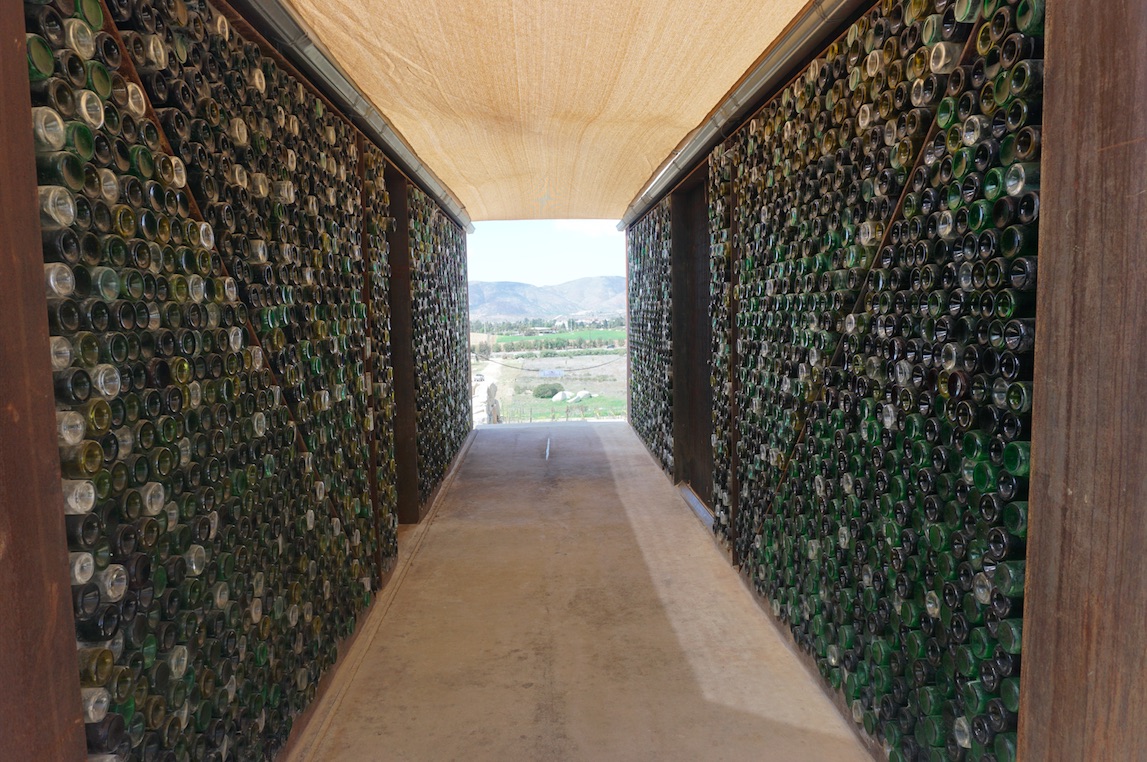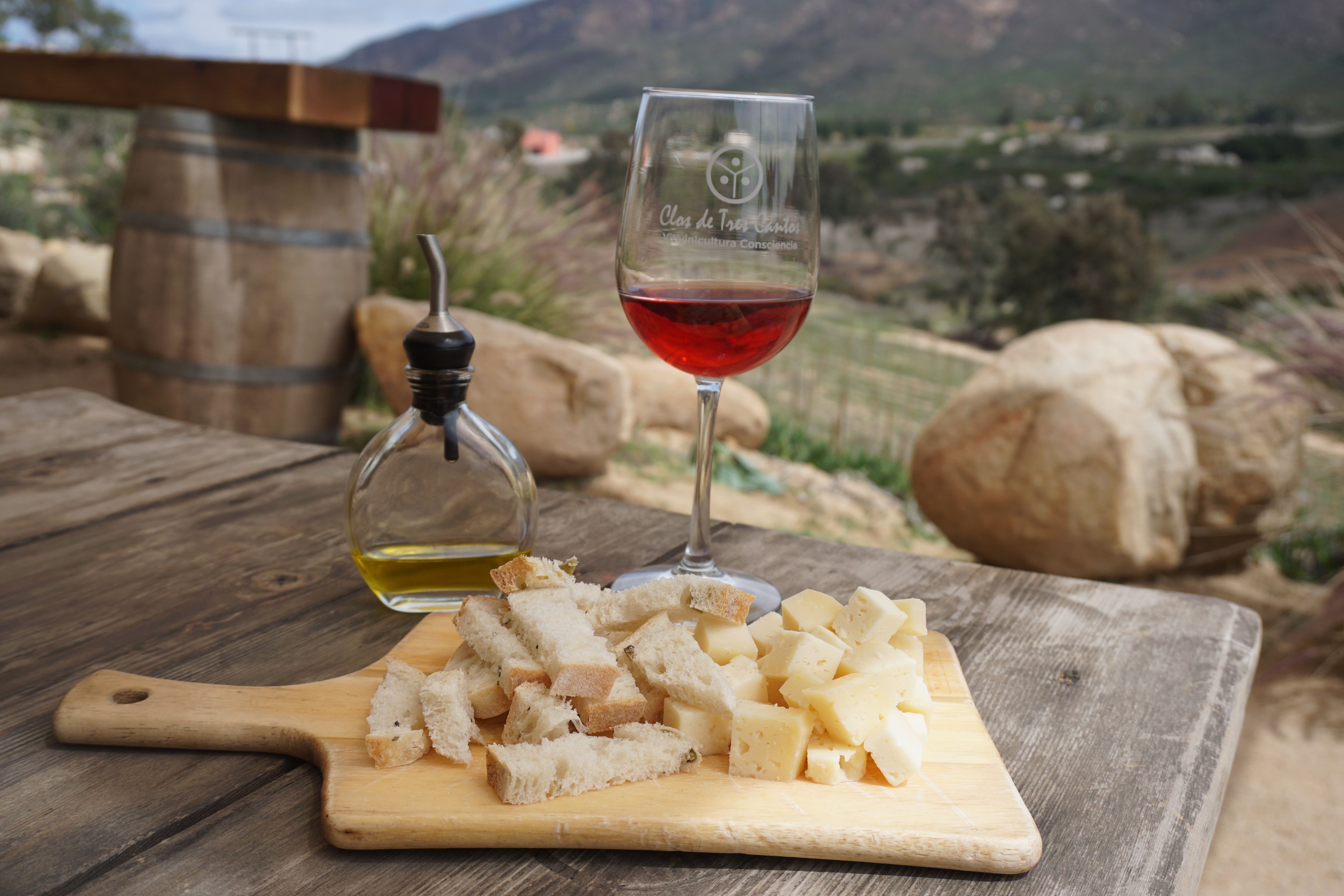 Clos de Tres Cantos: As opposed to other places, Clo de Tres Cantos is a small cellar, but its modern architecture impresses all visitors, as many recycled materials were used to create an ideal area where to relax and enjoy the view. Check out their impressive wall of wine bottles, ideal for photos! I recommend trying their rosé wine, paired with Ramonetti cheese and rosemary bread.
*You must make reservations for private tours.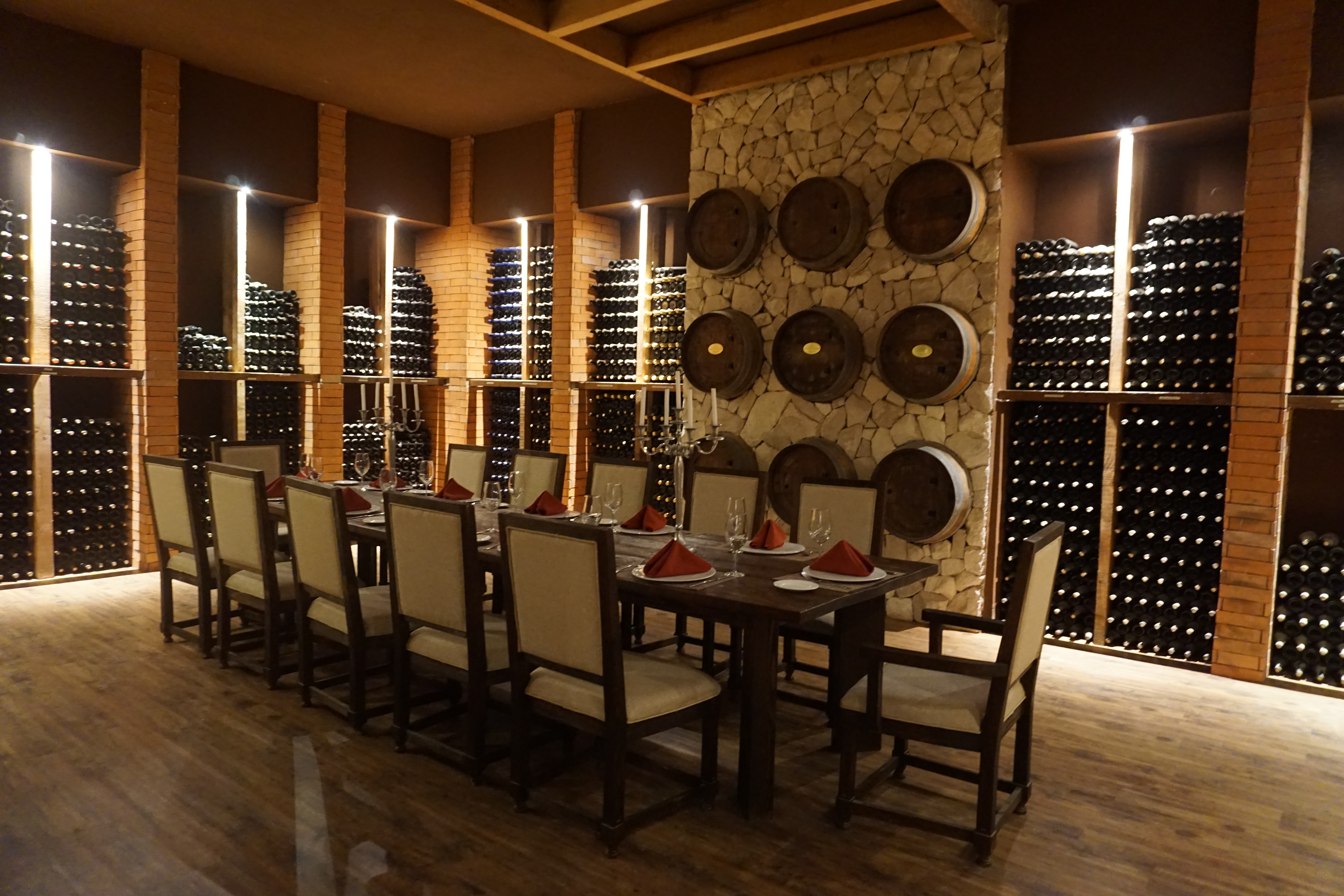 El Cielo:One of the places all the locals said was a mandatory stop, is El Cielo, a winery house owned by a former governor of Quintana Roo. Upon arriving I understood why, from the moment you walk inside, you notice the amount of money invested in the infrastructure, as sophisticated as those you would find at Napa Valley, but this is located in Baja California. I recommend taking a tour of the cellar and, if you can still handle more, you can enjoy tasting their wines.
Viñas de Garza: This is another one of the newest vineyards in the area. Their first vinification took place in 2006. What is really worthwhile of this cellar is the place, they have a spectacular terrace surrounded by bougainvillea and a fantastic view. You may arrive without having made reservations and enjoy the mixed tasting that consists of six wines, or only have one glass paired with a plate of cheese and cold cuts. I highly enjoyed their rosé wine, a special edition they create for the renowned seafood restaurant La Docena.
As you can see, the Valley of Guadalupe offers incredible experiences for everyone, regardless of wine knowledge. The staff in charge of tastings is prepared to answer any question and help you better appreciate a good wine.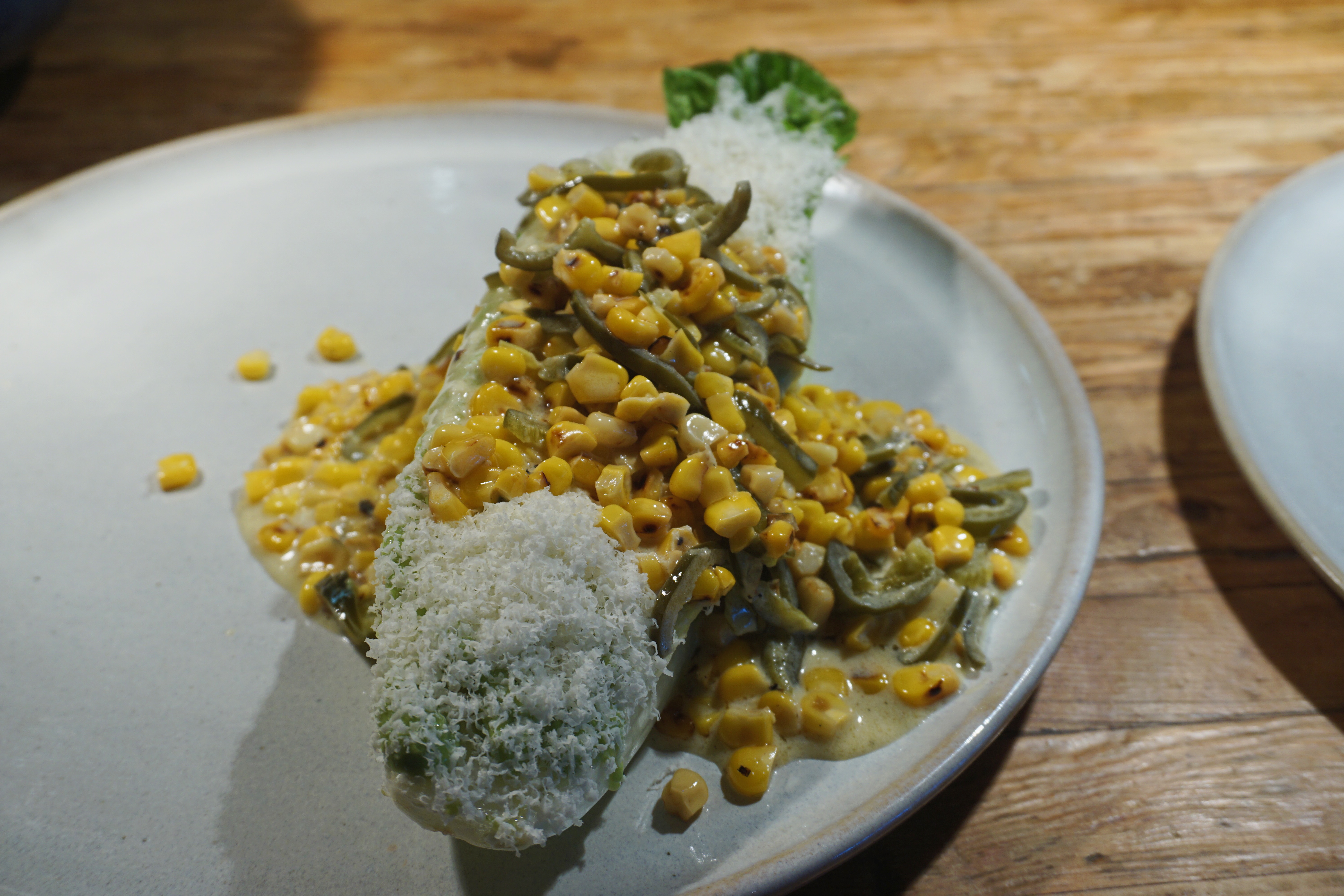 You're dying to visit, but don't know how to get there?
To get to the Valley of Guadalupe, you must fly either to Tijuana or San Diego and cross the border. You can either previously hire a transportation service, or rent a car at the airport and drive for about an hour and a half until you reach the Valley. The scenic highway (toll road) is very easy and has spectacular views throughout the route.
The best time for visiting the Valley of Guadalupe is the harvest season, from the end of July to mid-August, dates in which there are an endless number of events and concerts. In April there is the Festival de las Conchas y Vino, a well-known festival worth attending. However, you may visit this destination with a group of friends at any time of the year, and even if the weather is slightly cooler, the cellars and restaurants are always open and teeming.