Market Kitchen Mexico City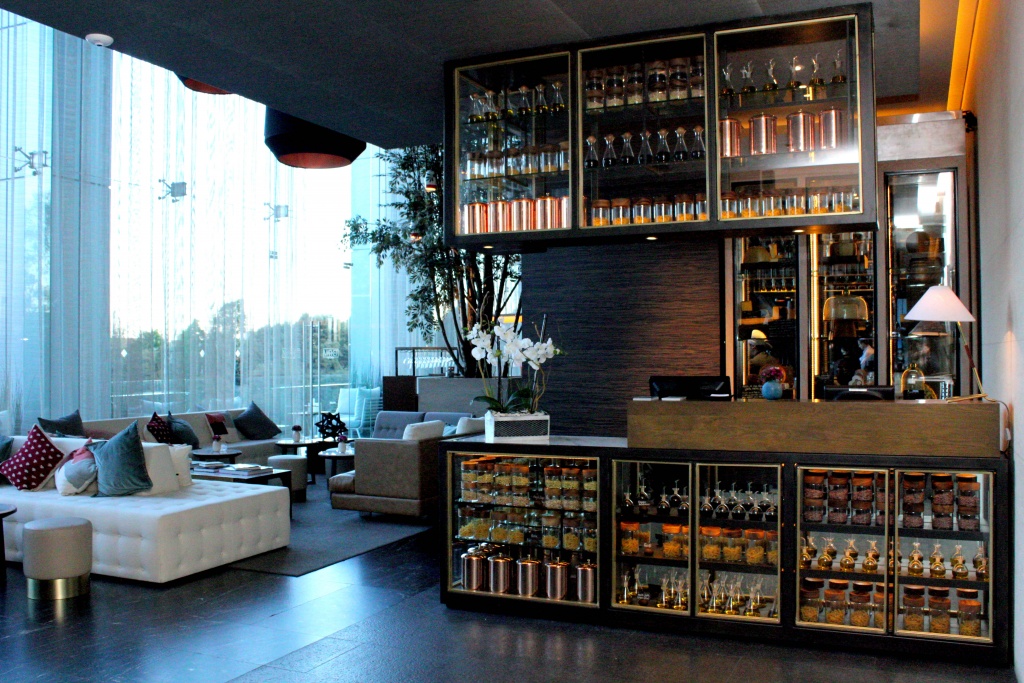 ---
The opening of the Market Kitchen in Mexico City has created big noise in the city. It is one of the few restaurants from the renowned chef Jean- Georges Vongerichten's in the country so everybody had high expectations. I decided to wait a few months before visiting the place. Openings are always tough and I wanted to have the best experience possible when dining here. I decided last week was time to try this place out. I organized a girls night out with some friends and had dinner here on Friday night. The restaurant is beautiful and really nicely decorated, the location is spacious and you have a lot of privacy between tables. The restaurant was extremely busy when we got there.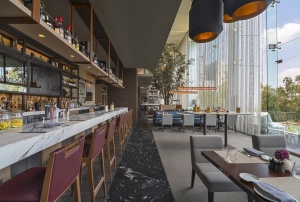 We started out with some drinks, I ordered mezcal with hibiscus water. I loved the fresh flavor of it! For dinner I had burrata cheese with a piece of toasted bread. The burrata was very fresh and tasted delicious.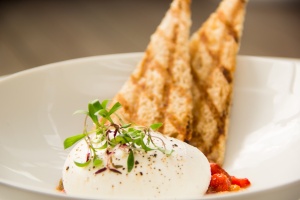 As my main course I got the truffle pizza. I love truffles and I enjoy the taste of it with the pizza, its a good combination. After I finished my first drink I ordered a cucumber gin and tonic. I am a big fan of gin & tonic but the idea of adding another flavor to it, in this case being cucumber gives it a fresher flavor. For dessert we ordered the chocolate cake with melted chocolate in the center and a meringue with fresh berries. Both where amazing, although they weren't very unique. I personally enjoyed the meringue one the most because I love berries.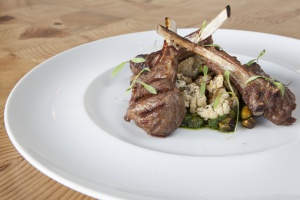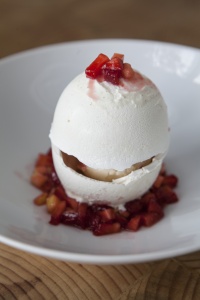 Overall I really enjoyed this place. The whole setting is very high-end geared towards people 30+ who like good food and drinks. The place is expensive but worth it! The modern decoration of the place is something I enjoyed greatly and believe it is one of the best high-end restaurants in the city!
---
---