5 Things to do in December in Mexico City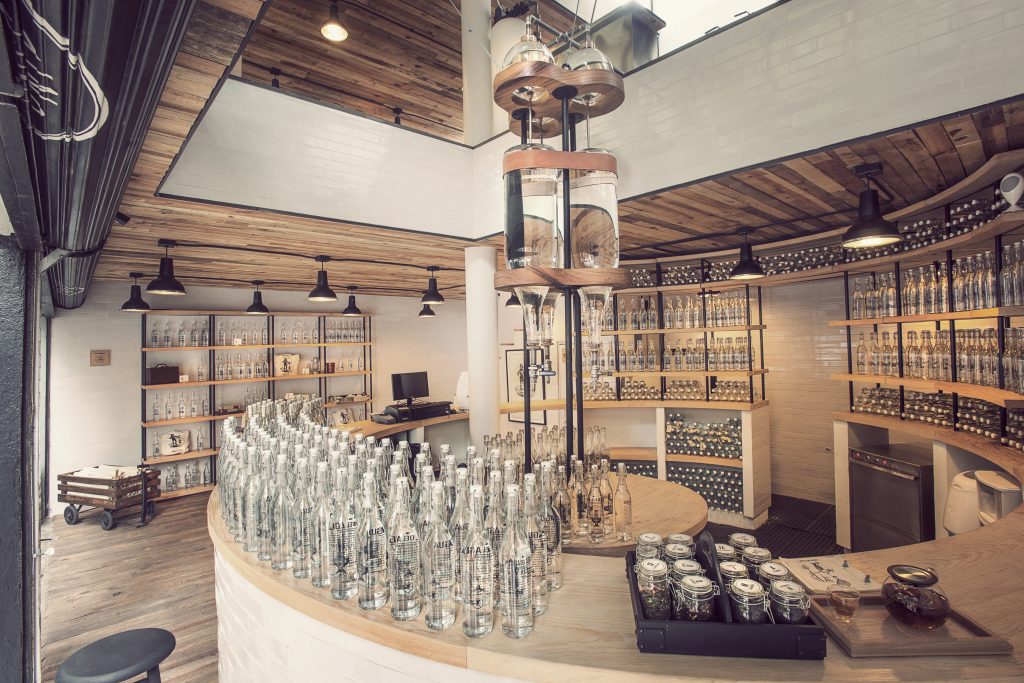 December is arriving in full force to Mexico City and we are ready for the Guadalupe-Reyes holiday! December holidays are right around the corner, and those of us who live in the capital are full of celebrations and commitments, including posadas, work events, and Christmas dinners.
If you have any free time between events, are visiting from abroad or, if you won't be going away on vacation and wish to enjoy the empty city, here are our suggestions for what to do and where to eat this month in CDMX.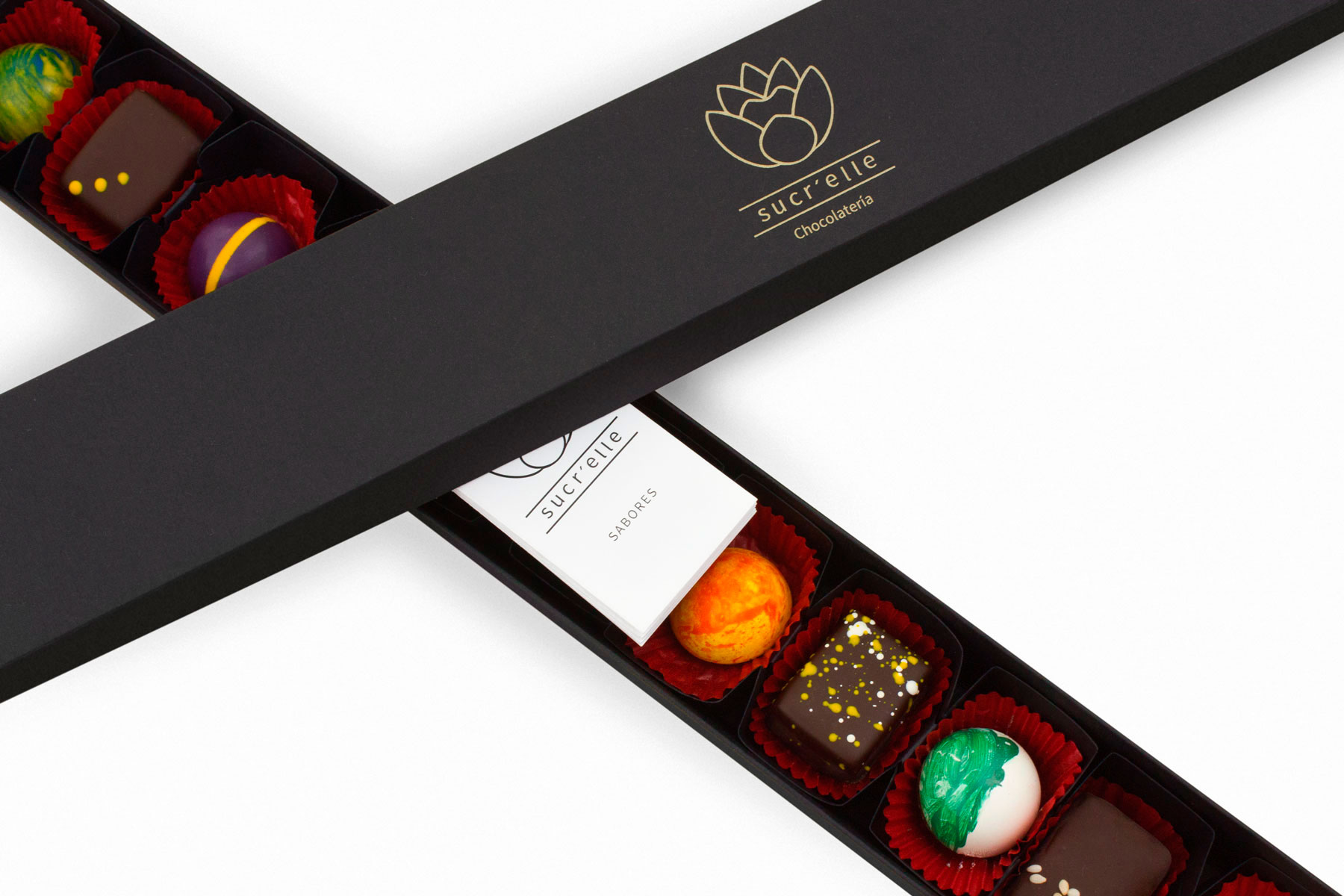 Sucrelle
Sucrelle is a new chocolate store that just opened in Polanco, it is the dream of a couple of Mexican chefs, Sandy and Enrique who came back to live in Mexico City to make their dream come true. They both studied at the Culinary Institute of New York, where they met. They have experience in world-renowned kitchens and chocolate stores in France and Australia. In the store, all the chocolate is imported from Belgium, and you can find a variety of 18 different chocolate flavors and four cake flavors. Don't miss the guava or passion fruit filled chocolates. You will love the cakes, although small, for their intense flavor. My favorite is the chocolate with bittersweet chocolate glaze; filled with chocolate ganache, raspberry gelatin and crunchy cookies… a true delight! If you are a chocolate lover, you must get to know this new store, enjoying its delicacies with a good cup of coffee on site. Or purchase a box to take home, it will be the ideal gift for this party time.
Hegel 342, Polanco     Tel: 7095 3536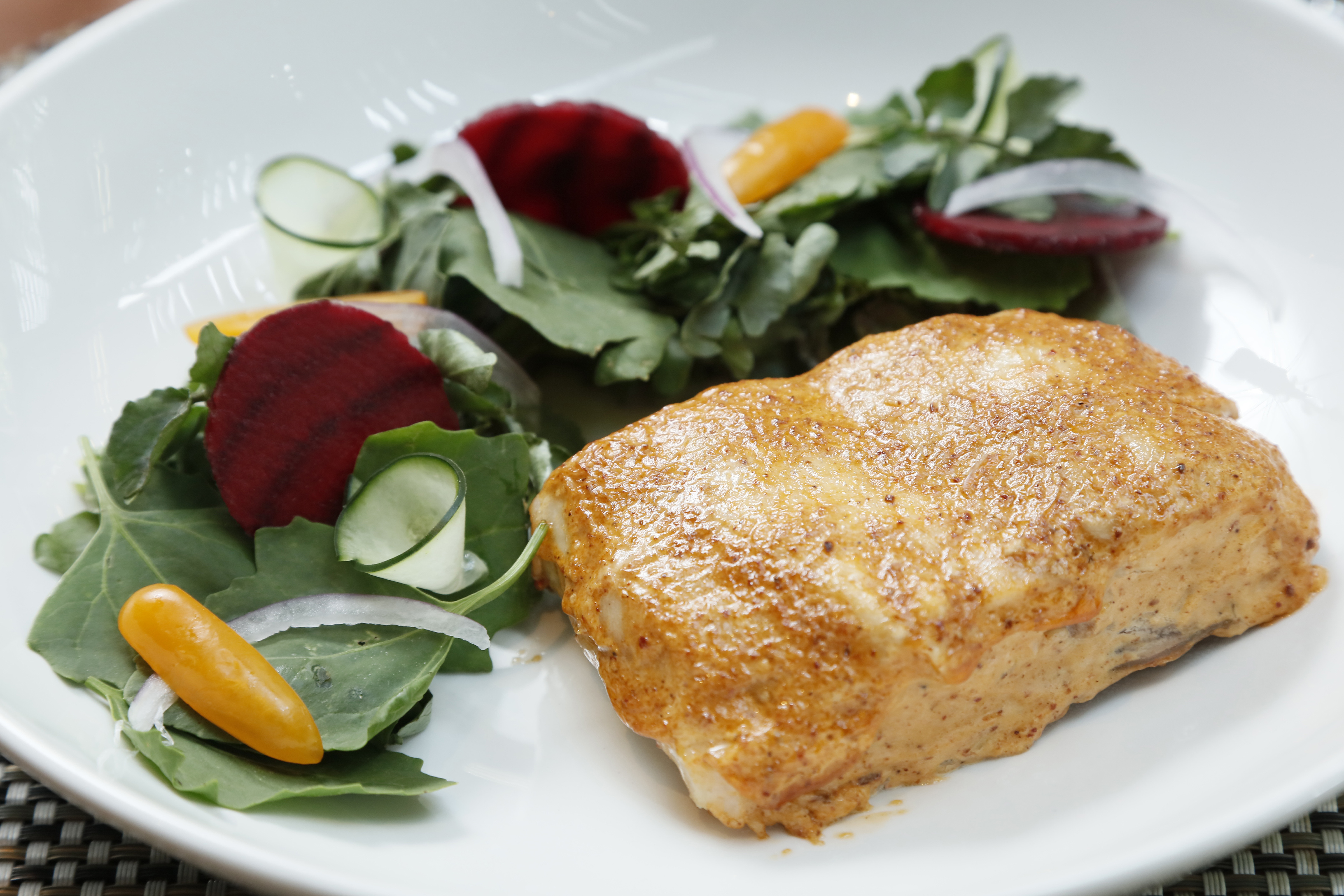 Chapulín
Chapulín has become one of the most beloved Mexican haute-cuisine restaurants in the city. Only two years since it opened, it continues to surprise its guests for the gastronomy it offers, spanning over multiple regions of Mexico. Its menu offers a great variety of flavors, colors, combinations and aromas you can find throughout the country. Its interior design is spectacular, a contemporary Mexican concept that plays with elements such as baked clay, oak woods, talavera tiles, and granite. A few of the dishes you can't miss are green pozole with rabbit, tuna aguachile, Chintextle fish, and Chichilo fish. For dessert, I suggest the buñuelo with quesillo mousse, and the rice pudding foam.
Campos Elíseos 218, dentro del Hotel Presidente InterContinental Polanco  Tel: 5327-7700
Baltra
To get over the cold days this Winter, it's always a good idea to visit a bar for a couple of drinks with friends. Baltra, located at the core of Condesa, is the perfect option this season. The place offers a high cocktails and hospitality experience inspired by Charles Darwin's trips to the Galapago Islands, including Baltra. There is a vast variety of drinks, but some of my favorites are Pachay with gin, natural syrup and red wine; and the Akia with tequila, lillet and white cacao. They also have an interesting seasonal menu with cocktails made from teas, I suggest you try the Teté with Twinings lemon twist and beefeater… delicious!
*Closing for the last week of December
Casa del Agua
If you are in search of a different plan in Mexico City, I suggest you get to know Casa del Agua in the Roma neighborhood. A site that was born from the energy is neither created nor destroyed, only transformed, principle. At Casa del Agua, they value the water you choose to drink, that is why they collect rain water, which they purify into drinking water. This entire process happens right there, for the guests to see. They collect water and put it through a triple filtering, evaporation and condensation process, which makes it 100% pure. Afterwards, it becomes mineralized, ionized and bottled in glass bottles. While visiting, I suggest taking the tour where they explain the filtering process, and then enjoy their herb flavored bottles at their amazing green rooftop.
*Closed during the last week of December
Calle Puebla 242, Roma Norte       Tel: 6277 7009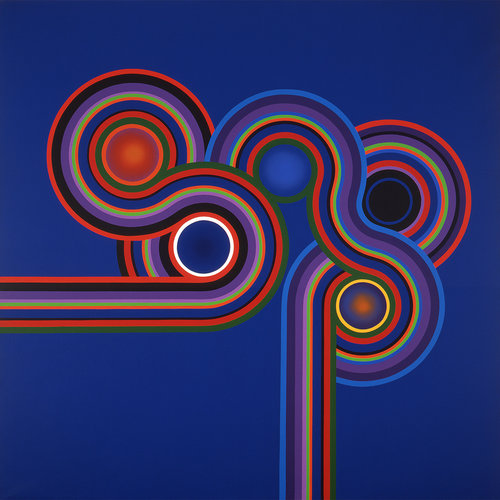 Kazuya Sakai Exhibition

Kazuya Sakai was a visual artist, designer, radio host, translator, critic and editor of Japanese origin born in Buenos Aires, Argentina. This exhibit, curated by Daniel Garza Usabiaga, is divided into four thematic cores. First, De Nueva York a México, a view of Sakai's production when he settled in New York in 1963 with pop-like strategies, and his interest in field painting color. The second division, Plural, shows his work as one of the founding members of the namesake magazine, created and led by Octavio Paz, where he worked as a designer and critic. The third section, Ondulaciones, on which the exhibit is centered, is an approach to the style that was to become his trademark, as his most fructiferous series, as of his exhibit in the Modern Art Museum in 1976. Here you'll see very colorful and geometric works, and discover how innovative Sakai was for his times. Finally, Sakai y el geometrismo mexicano presents his work as guest curator for the Blanton Museum at the University of Texas, and when in Mexico, with Mexican geometrism. A current trend, where he spread a selection of Latin American and abstract works.