7 New Restaurants You Must Try in CDMX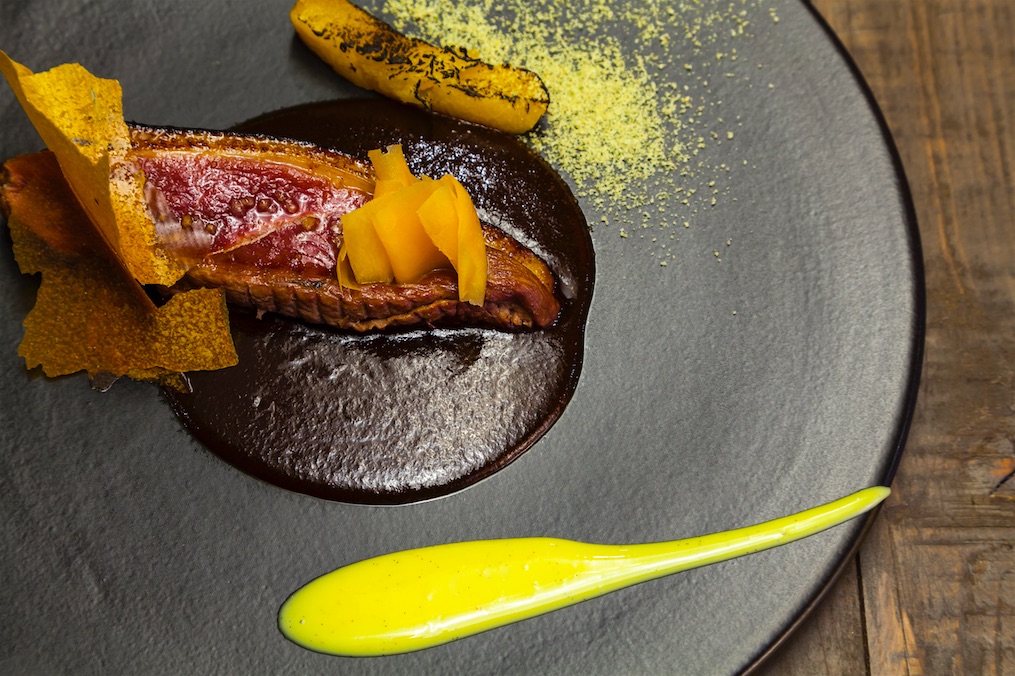 Many of our readers often ask us about the new sites we recommend. Whether for a romantic date, to impress foreign guests, or simply to enjoy a delicious meal with their family on the weekends.
The last months of the year were quite hectic regarding new restaurants being opened and launched across Mexico City. Therefore, we have created a list of seven new sites which, although not fancy, are worth getting to know.
Comedor Jacinta
Renowned chef Edgar Núñez of Sud 777 ventured into opening a casual diner, 100% Mexican, at the heart of Polanquito. Jacinto is a tribute to our culture and cuisine, to remind us and highlight Mexican products of exemplary quality. With a very simple décor, you'll find unique details, such as a wall decorated with clay skulls, and equipales for chairs, all created by Mexican designers and artisans. The menu is composed of traditional and Mexican dishes, which are not sophisticated but offering the intense flavors that will remind you why you love this food. Our favorite dishes were the marrow sopes (among the best in the city), tlayuda, dry noodles, and chicken in almond mole from Milpa Alta. Jacinta is the ideal place to satisfy your Mexican food cravings, and where to invite foreign guests to enjoy authentic local cuisine.
Virgilio 40, Polanco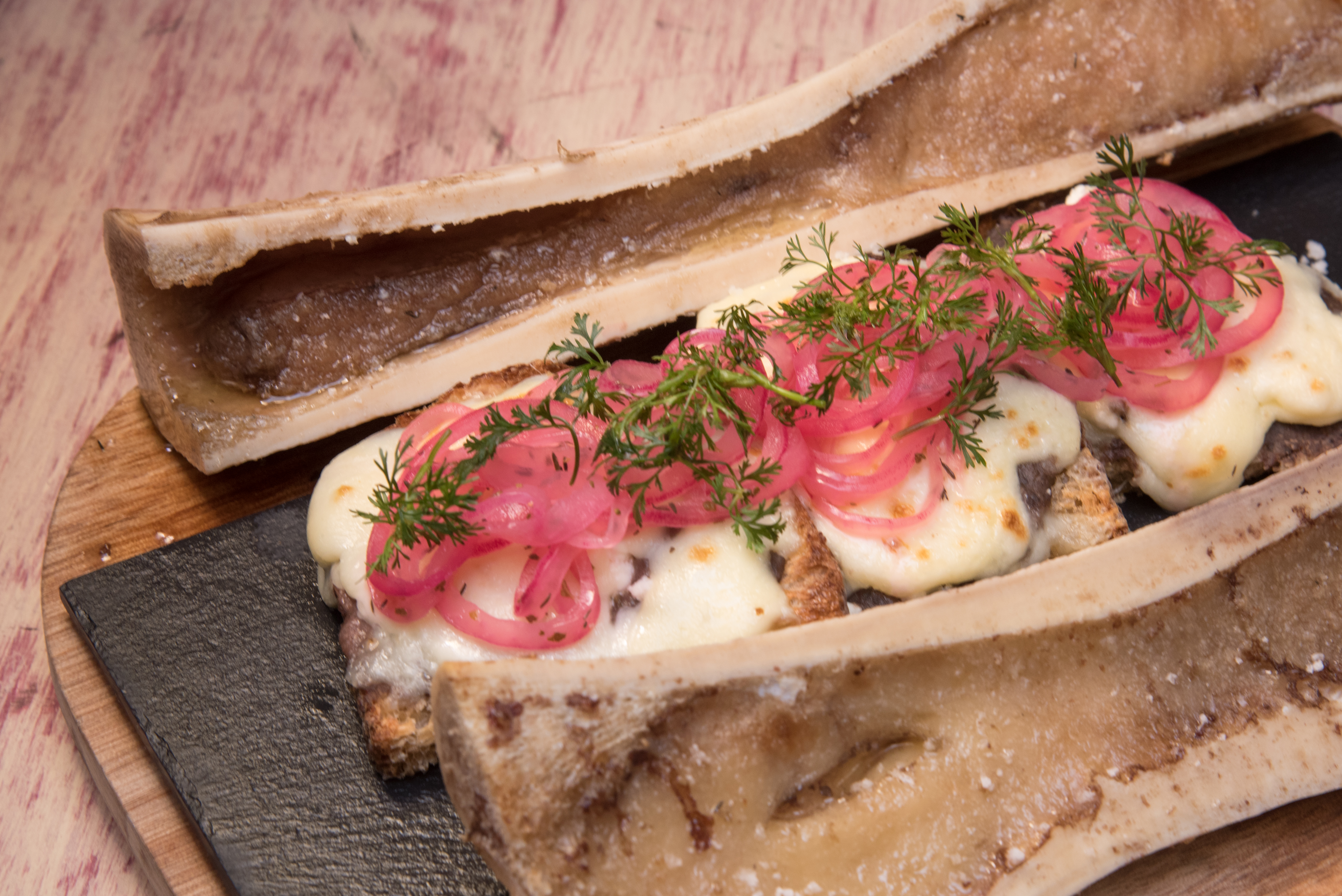 Cantina Fina
Much has been said about Fonda Fina over the last year, the Mexican restaurant in the Roma neighborhood by chef Juan Cabrera. Now, this restaurant has widened its reach by opening Cantina Fina in the Polanco neighborhood. At this new place, you'll find some of Cantina Fina's specialties, including the spectacular dry noodles with chilaquiles. Similarly, the restaurant offers new and diverse dishes that will keep you repeatedly coming back for more. Some of these are the marrow molletes, the dry shrimp tostada, and the piglet and pork rind tacos. As at every proper cantina, they offer a vast array of mescals and tequilas; one of their signature drinks is mezcalita, with mescal and fruit juice… refreshing and delicious!
Campos Elíseos 269, Polanco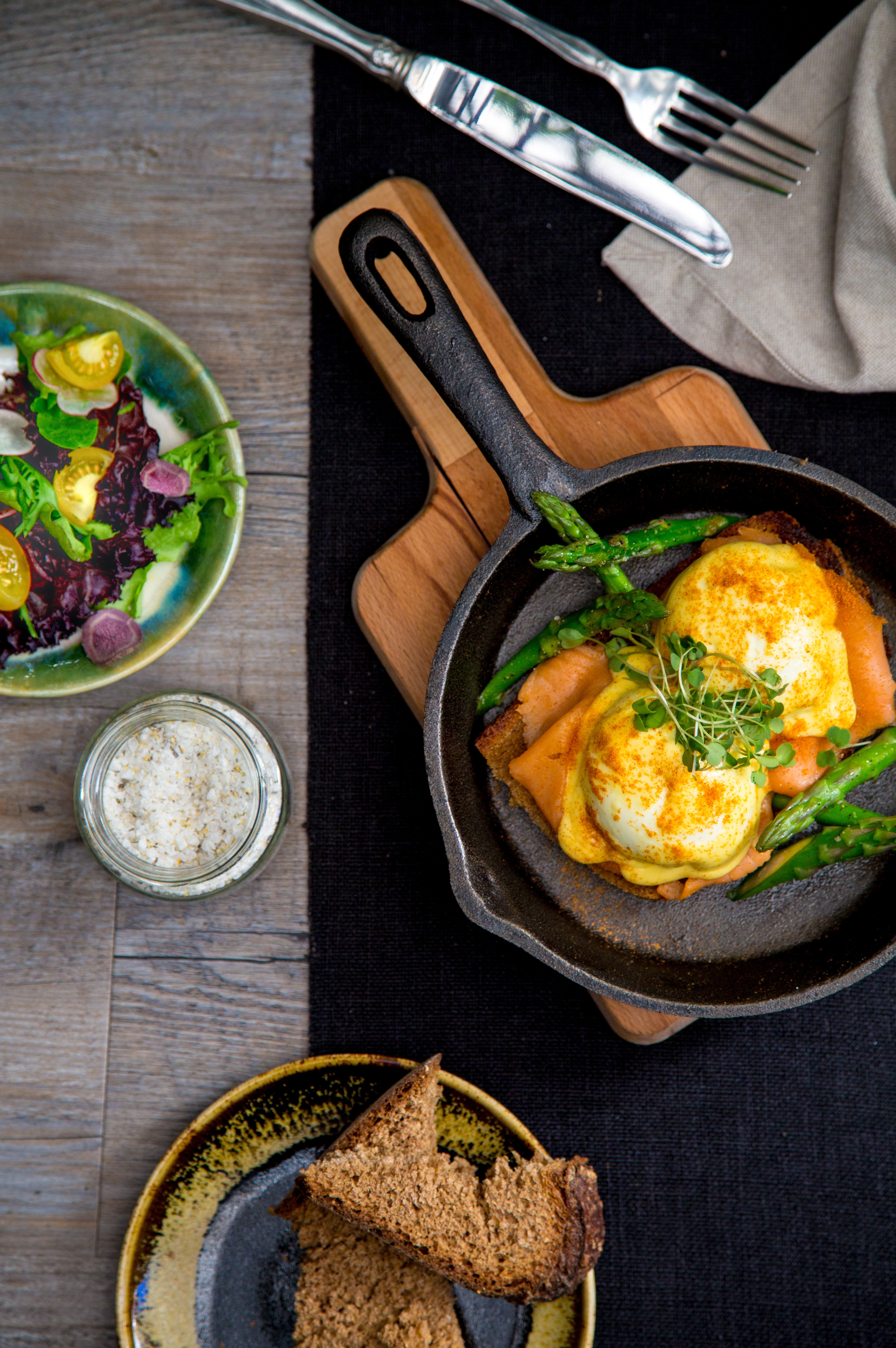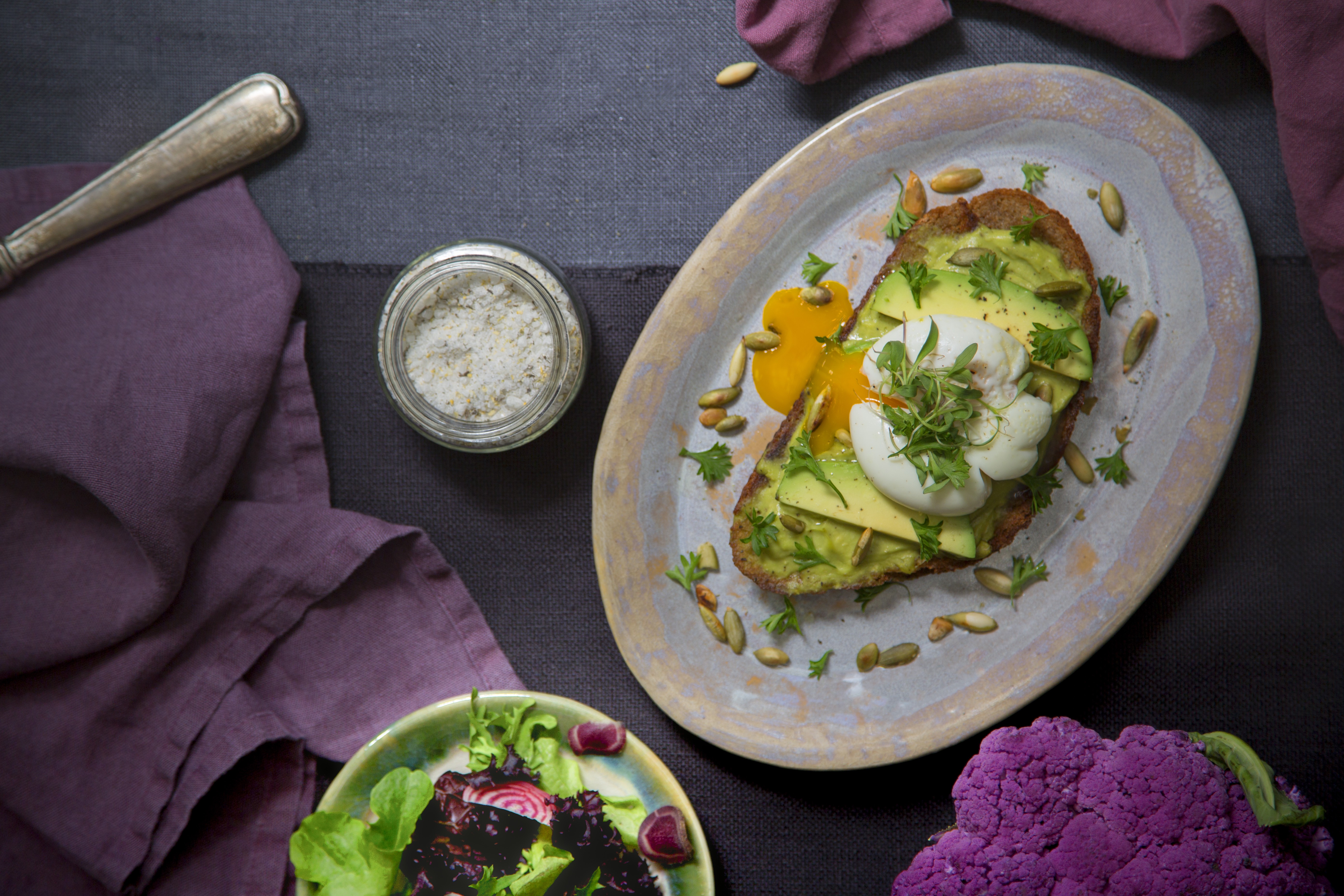 Epice
A new cozy and delicious site has arrived at Bosque de las Lomas to become a favorite of locals in the area. It is Epice, located within Plaza la Noria, far from the city's turmoil. This restaurant is ideal for breakfast or lunch, a bistro to delight the senses. For breakfast, I recommend the avocado toast with hummus, and the Benedictine eggs with salmon. Order a concha pastry, or green tea roll to enjoy with your breakfast, the baked goods they serve are brought every day from the Aromas restaurant. For lunch, I suggest the salmon with pistachio crust, and the roast beef sandwich. You'll no longer need to take a long drive to enjoy an authentic cuisine experience!
Bosques de la Reforma 1433, Lomas del Chamizal
Parián Condesa
We capital city dwellers know markets have always been places that not only meet our supply needs, but also social gathering sites for the neighborhood. That is how Parian Condesa was born, a new establishment intended to join neighbors around food. Located in the Condesa neighborhood, a space where a market used to be a few years ago; this new site gathers more than ten cuisine concepts, and has become a sort of bridge between the land and the table. After a few visits to Parian Condesa, here is what you simply shouldn't miss: roasted chicken from Picoteo, acai bowls from Te Pone Vegan, hirashis (rice bowls with fish), and for dessert, chocolate ice cream with nitrogen from Oaxaca, what the whole city is raving about!
Av Nuevo León 107, Condesa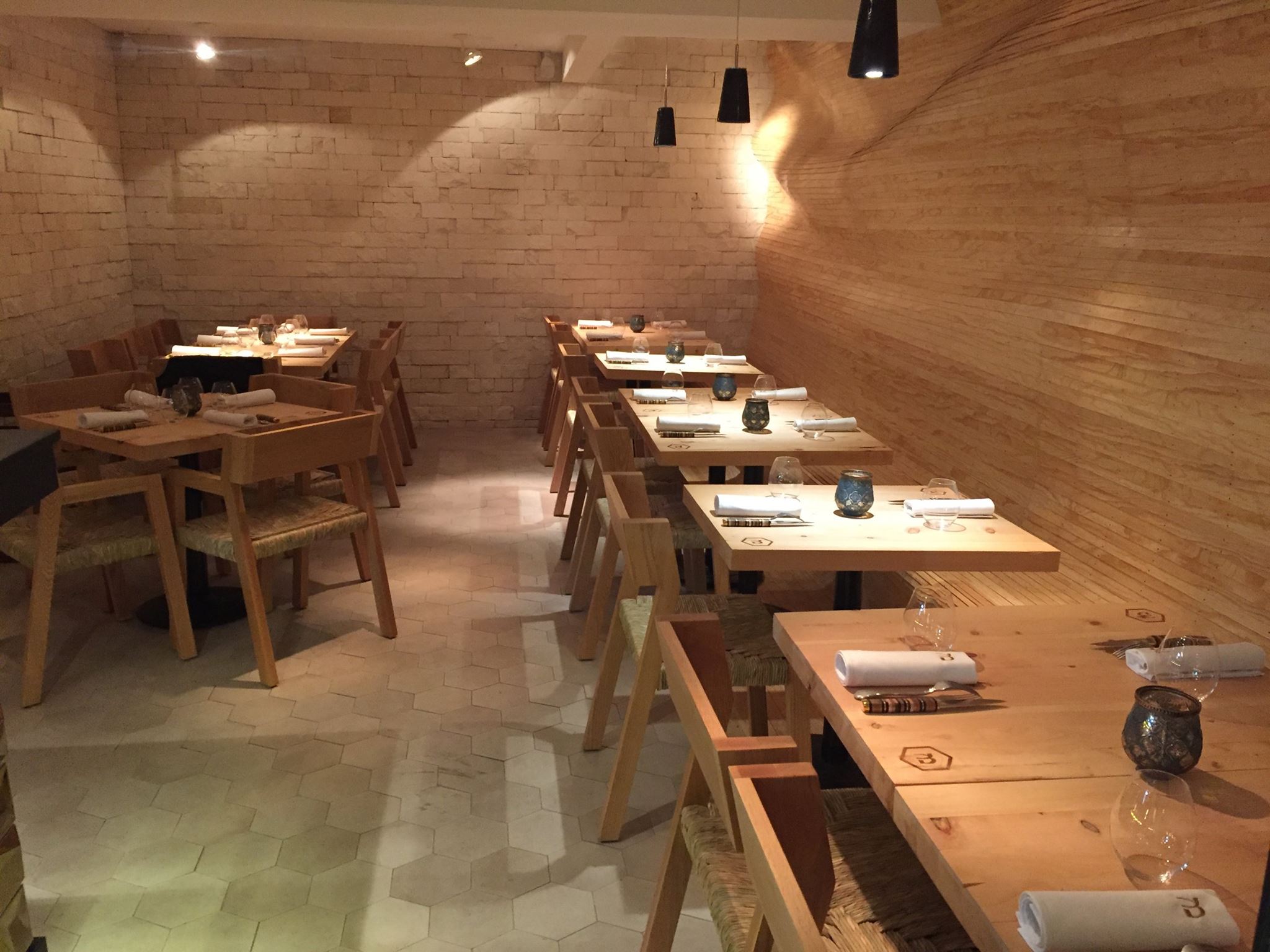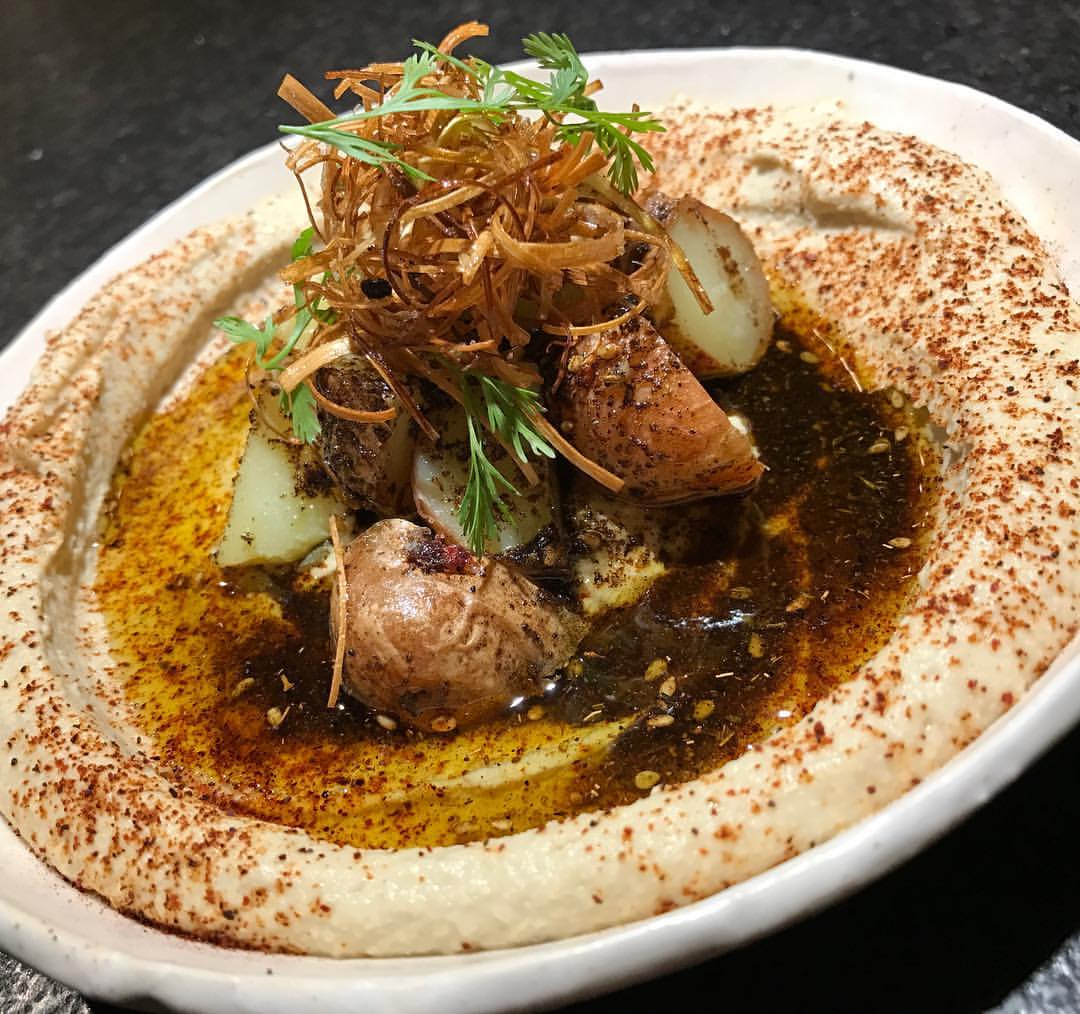 Merkavá
Recently launched by renowned chef Daniel Ovadia (famous for Nudo Negro and Paxia), Merkavá – the word for chariot in Hebrew and the name of Israeli war tanks- powerful and constantly opening paths. That is the goal of this project, to open new paths for the capital's palates. The restaurant offers Jerusalem cuisine, and is the first hummusiya (hummus store) in the city, an explosion of new flavors awaits you when you try their variety of dishes. We recommend ordering the salatim, a variety of salads and dips to share among your table, such as tabbouleh, falafel, tehina, stuffed grape leaves, babaganoush, and others. For the main course, our favorites are the roasted cauliflower, raw kibbe, and lamb shank. You'll love the desserts, especially the chocolate Babka French toast with chocolate ice cream, and the knafeh with roses and pistachio ice cream. Enjoy these with a cup of Turkish or Moroccan coffee, prepared at your table.
Avenida Amsterdam 53, Condesa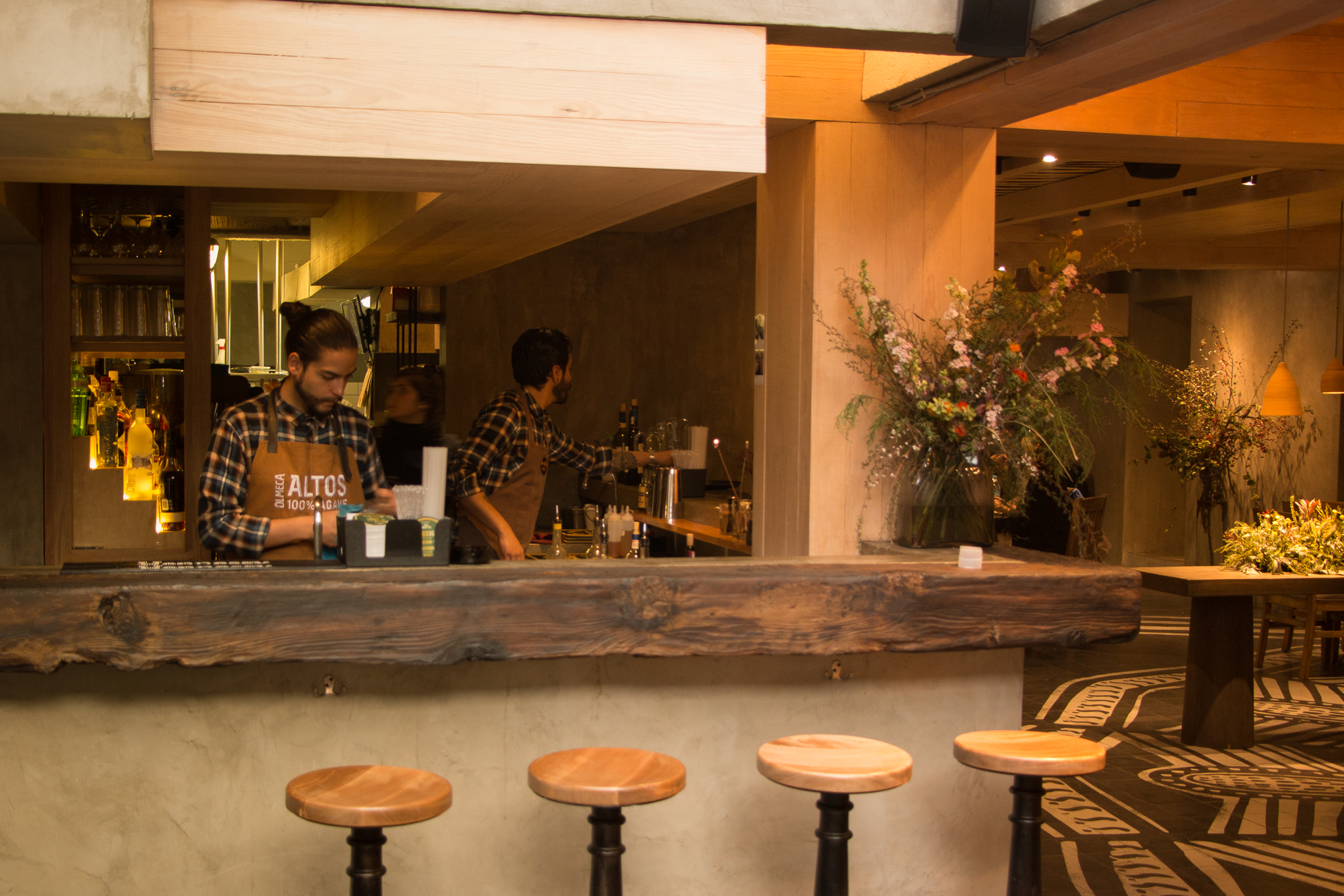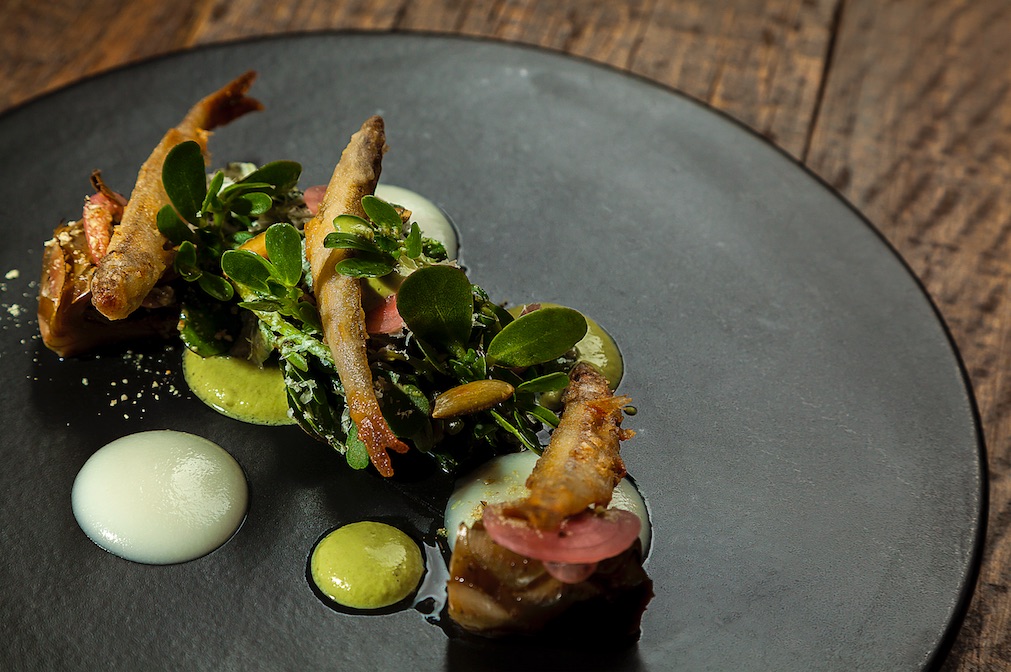 Seneri
Chef Fernando Martínez Zavala, creator of Yuban (renowned Oaxaca restaurant in the Roma neighborhood) has ventured into a new project, located within the Roma Market. Seneri, meaning young corn in the Purepecha language, serves dishes from Michoacán, the chef's home state. On the second floor of the market, within a calm area, you'll find the restaurant. Modern in shades of gray and beige, light wood details, and ceramic floors, a site that will surprise you with its innovative creations. Seneri shows its respect for the ingredients showcased in each of their dishes, and visually beautiful. Outstanding among the entrées are the crab with acuyo dressing, green melon, plus a tomato and avocado emulsion, and the trout with perón pepper mayonnaise and macadamia nuts. For the main course, we recommend the smoked duck, or the beef shank. Don't miss the interesting mix of ingredients found in their desserts, such as the Uruapan; a macadamia and avocado oil biscuit with avocado ice cream, green apples and cold tomato soup; or the brown sugar bread ice cream with crunchy rice pudding, with coffee cream and atole de chaqueta.
Querétaro 225, Roma Norte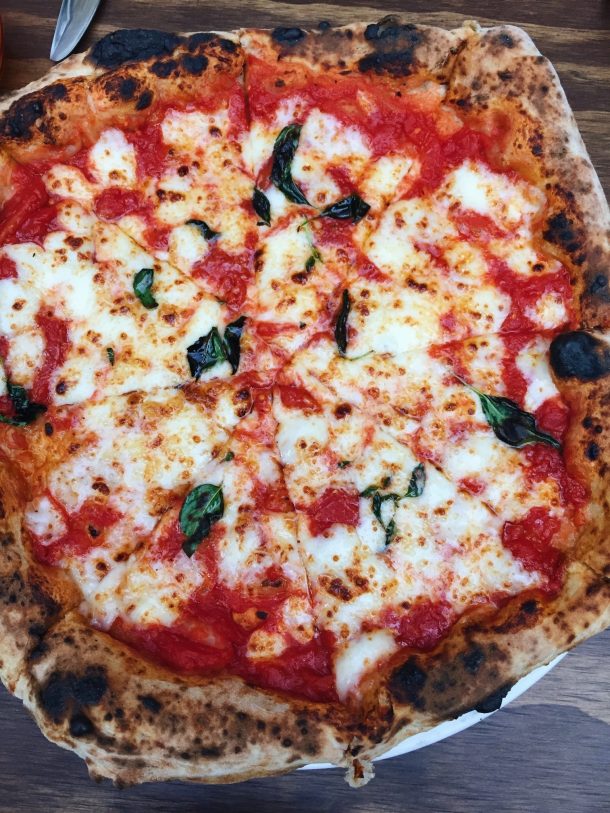 Luigia
You probably know the D'Amico restaurant, favored for its Italian cuisine in Polanco and Bosques de las Lomas. At the beginning of this year, the D'Amico family arrived at the Roma neighborhood to offer a more casual and homely concept of Mediterranean cuisine in Mexico City. Within Casa Purveyor, you'll find Luigia, a cozy and tranquil restaurant where to enjoy good Italian food. One of their specialties is the pizza, baked in a wood oven; don't forget to try the Marghereta and the 4 Stagioni pizzas. If you prefer pasta, this restaurant offers all types of handmade pastas with the sauce of your choice, whether Carbonara, Arrabiata or Alfredo, you'll surely love them all. End your visit with something sweet: the pistachio tiramisu is phenomenal!
Casa Purveyor Tabasco 46 Roma Norte