5 Things To Do in February in Mexico City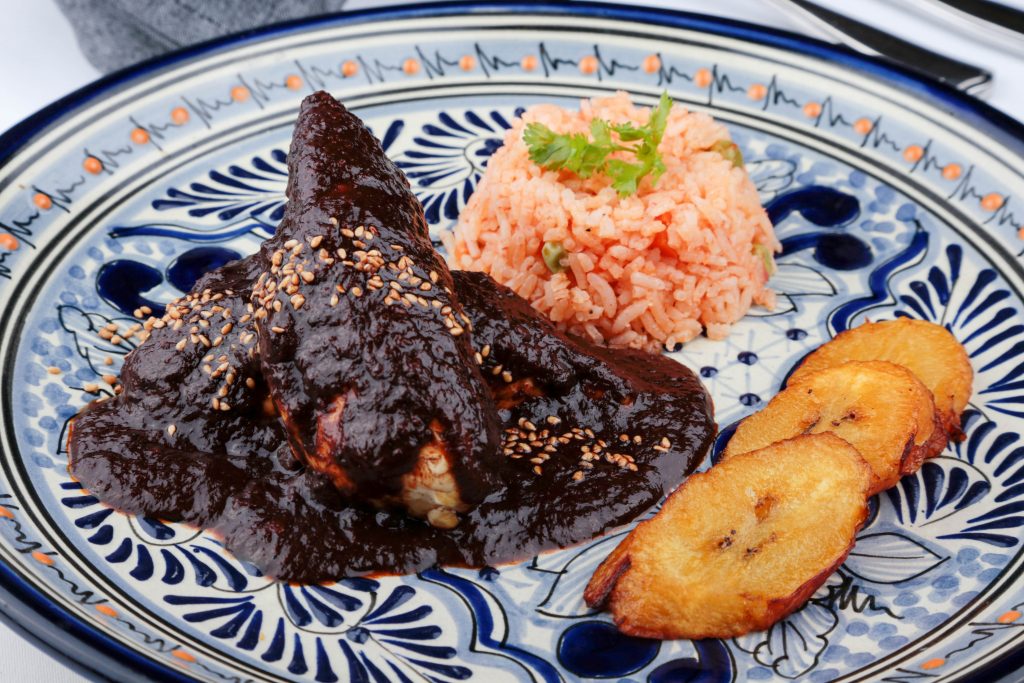 February has arrived, the love and friendship month! A time when we get all romantic and wish to surprise our partner with different and loving plans. On the other hand, at the beginning of this month, Mexico City prepares for many significant events on contemporary art with the intent to promote Mexican artists and galleries through a series of initiatives.
Here are our suggestions on what to do and where to eat during this month in CDMX, to stray away from your rutine and surprise your partner.
CDMX Art Week

We residents of the capital wait a whole year for the arrival of Zona Maco, the most important contemporary art fair in Latin America. This year, the event will showcase more than 120 galleries from around the world, exhibiting works from 1,500 artists. In addition to this fair, there will be other simultaneous events worth attending. Two of them are outstanding: Salom Acme, holding its fifth edition, intended to showcase artists who are not yet represented by galleries; and Material Art Fair presenting 53 galleries from the 17 countries carefully chosen by a selection committee. If you are a fan of art and design, you can't miss these events in the city!
Zona Maco, February 8-12 at Centro Citibanamex                http://zsonamaco.com/en/
Salón Acme, February 9-12 at General Prim 30, Juárez       http://www.salonacme.org/
Material Art Fair, February 9-12 at Expo Reforma                 http://material-fair.com/es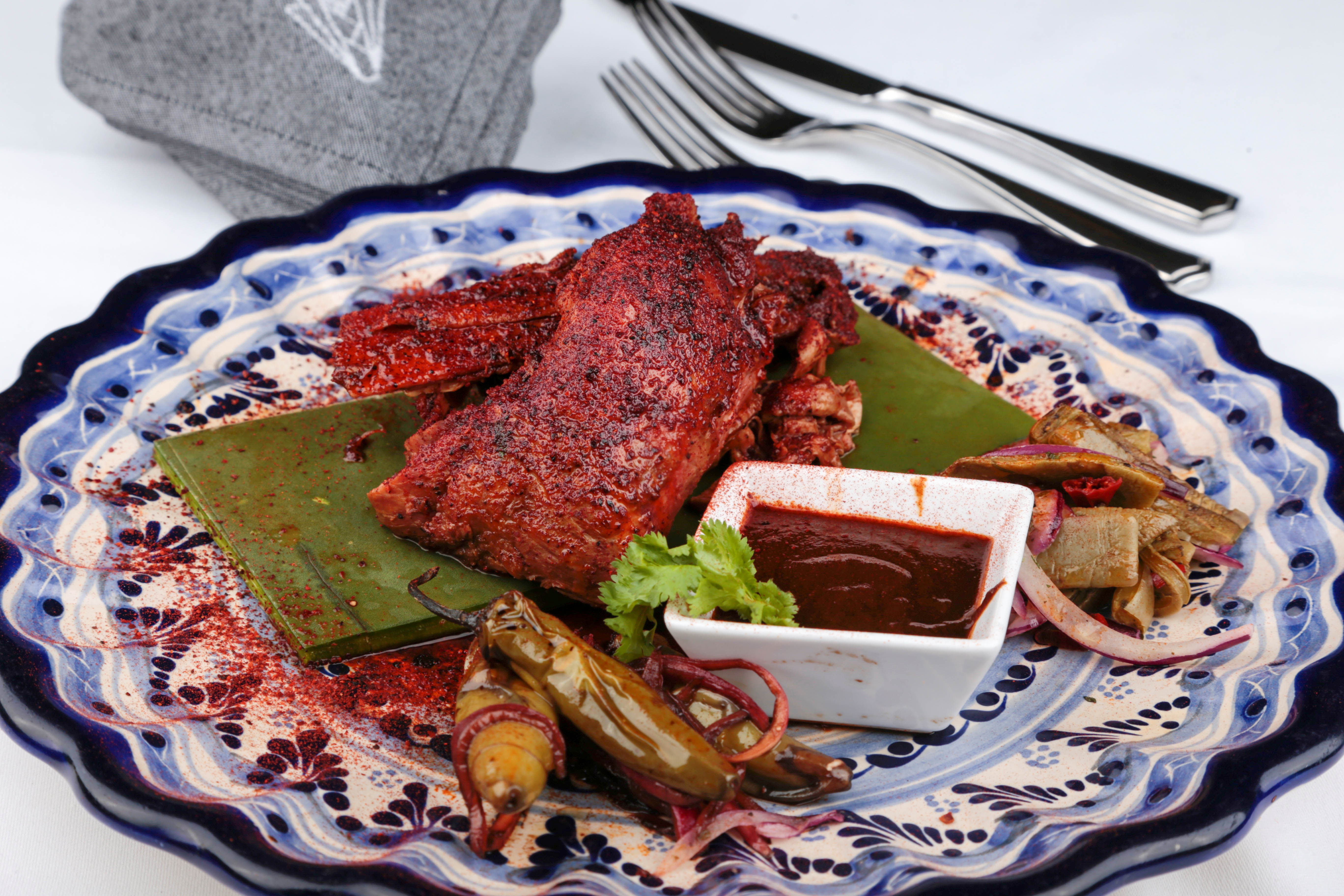 Testal
For those in search of a Mexican cuisine restaurant around the historic center, Testal is an excellent option. An area intended to rescue Mexico's flavors by using only the best ingredients in their kitchen, it offers traditional dishes that impress tourists and locals alike! One of the secrets of Testal is in its tortillas, which are handmade daily, and include flavors such as guajillo peppers and spinach, a unique twist on traditional tortillas. Start your meal with one of their aguas frescas, our favorite is the Chaya (a plant from southeast Mexico) with pineapple. For entrée, we suggest the shredded smoked meat, or the tacos de barrio. For the main course, their signature dish is the chicken breast with blackberry mole, the mix of mole with the blackberry's acidity is spectacular! For dessert, ask for the bakery chef to suggest a dish based on the month's suggestions. She offered us a mandarin mousse served in the shape of the fruit with a chocolate cookie crumble. This was not only beautifully presented, but the flavor was outstanding!
Dolores 16, Centro        http://testal.mx/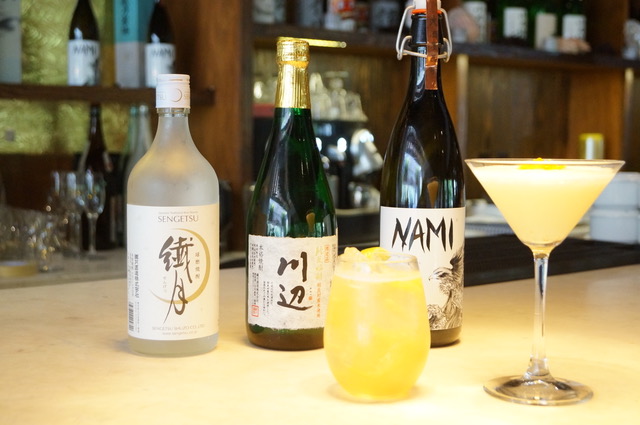 Kampai Festival CDMX
Are you a fan of Japanese cuisine? You can't miss this festival where the sake alley will play the leading role! The purpose of this event is for residents of the capital to submerge in the Japanese culture, while tasting and purchasing a variety of sakes (beverage prepared from a rice infusion). At this event, you'll also get to try authentic Japanese foods, including ramen, udon and okonomiyaki. Don't miss this festival on the 25th of February at Av. Nuevo León 80 in the Condesa neighborhood.
For more information: Kampai Festival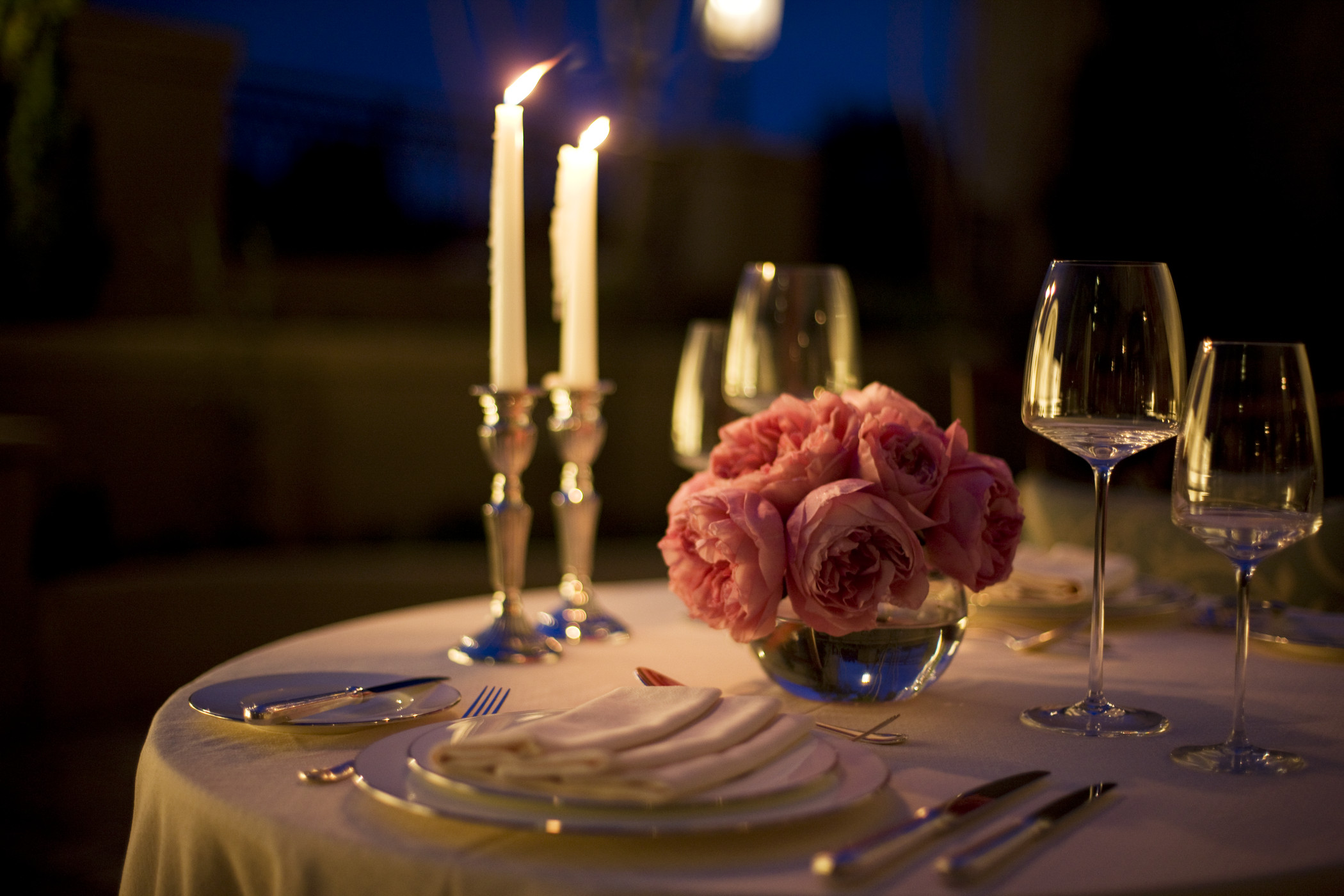 A Valentine's Story en La Table Krug
Surprise your partner at one of the most exclusive French restaurants of the city, La Table Krug, located within the St. Regis Mexico City hotel. This establishment joins the Valentine's Day celebration to recreate an unforgettable romantic night. Chef Oscar Portal has designed a special 11-course menu with the season's most exquisite products. Some of the dishes you'll enjoy are the puffed pastry with pork and black truffles; the royal de foie with Perigord sauce, and the crab cream with wild shrimp. A Valentine's Story menu will be available during the entire month of February, and includes a Krug cocktail, 3 glasses of Krug Gran Cuvée Brut champagne, and a glass of Henessy VSOP as a digestif.
Paseo de la Reforma 439, Cuauhtémoc    Tel: 52281867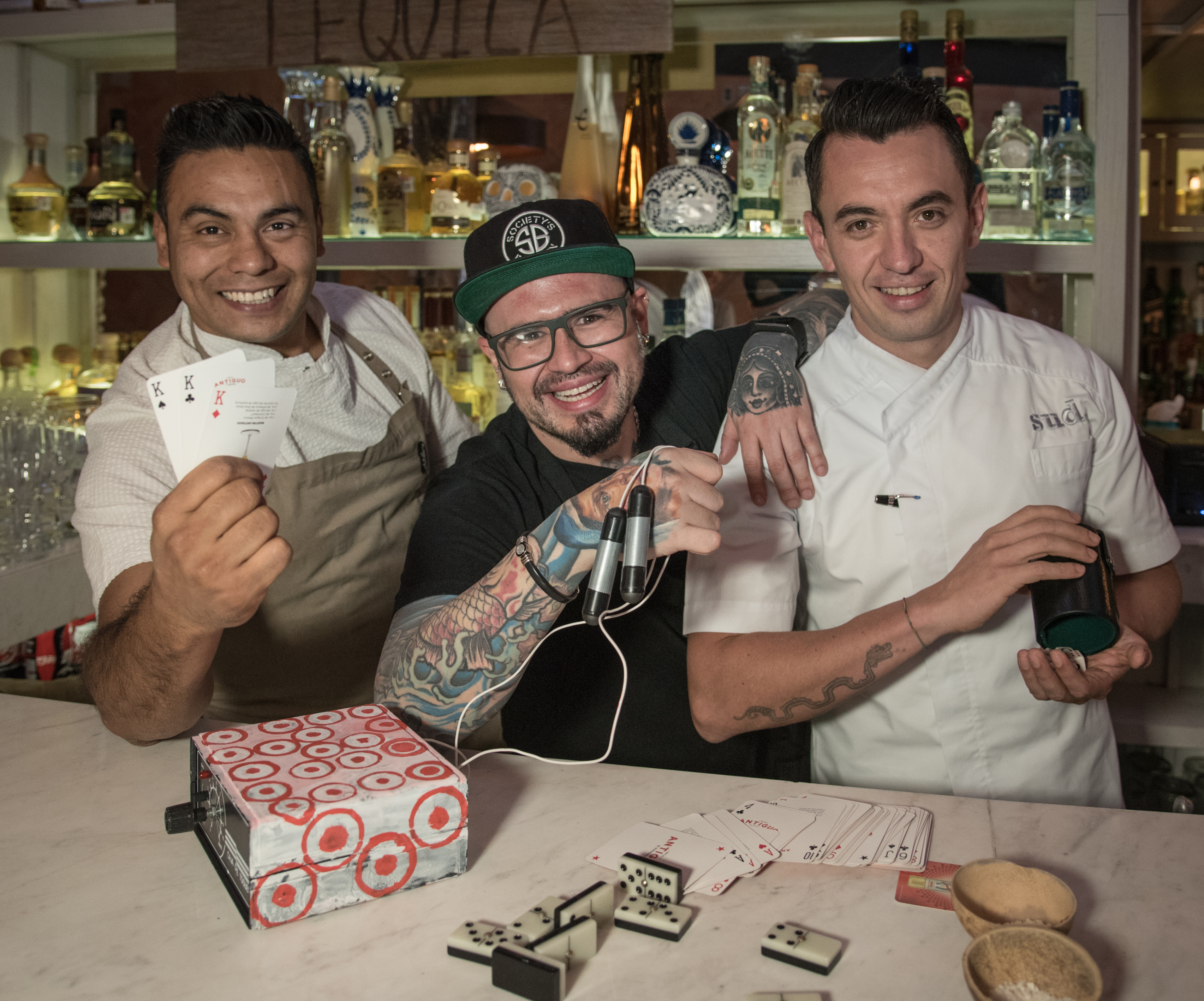 Furia Botanera
For those living or working around the Polanco area, don't miss La Furia Botanera. An event designed to create a sense of community in the neighborhood through food. Chefs Edgar Núñez (Comedor Jacinta), Pablo Salas (Público Comedor), and Juan Cabrera (Cantina Fina) partnered to exchange snacks at their restaurants throughout February. Thus, from the 7th to the 21st of February, guests can enjoy a special snacks menu designed by this threesome. Some of the most outstanding dishes include the grasshopper tostada and guacamole at Comedor Jacinta; the ricotta-style cheese tlacoyo at Público Comedor; and the salmon trout-stuffed peppers at Cantina Fina.
Público Comedor   Moliere 50, Polanco             Tel: 4000 1288
Cantina Fina    Campos Elíseos 269, Polanco   Tel: 5280 4942
Comedor Jacinta   Virgilio 40, Polanco               Tel: 50866965