5 Things To Do In Mexico City in October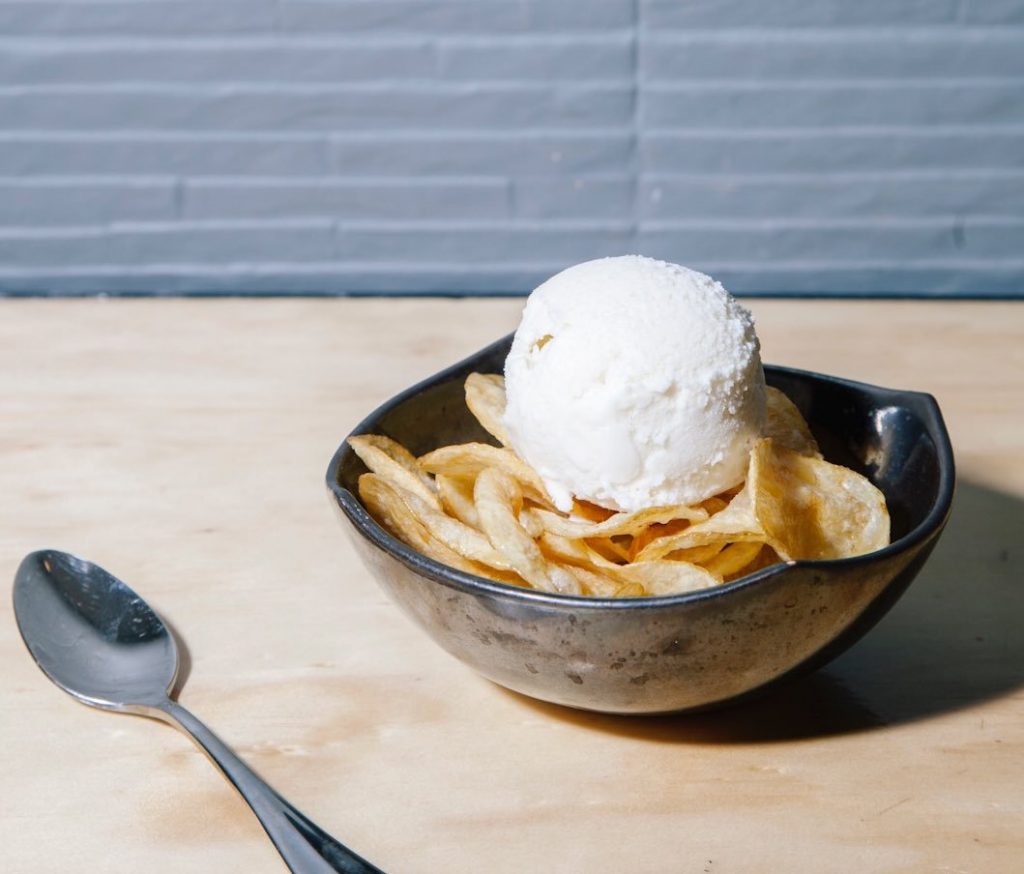 Autumn has arrived in Mexico City, cooler weather, tree leaves have started to change color, and we residents of the capital are ready for these last months of the year.
October is full of multiple activities, diverse culinary events in the city, and new exhibits well worth visiting. Here are our recommendations for you to do something different in Mexico City during October.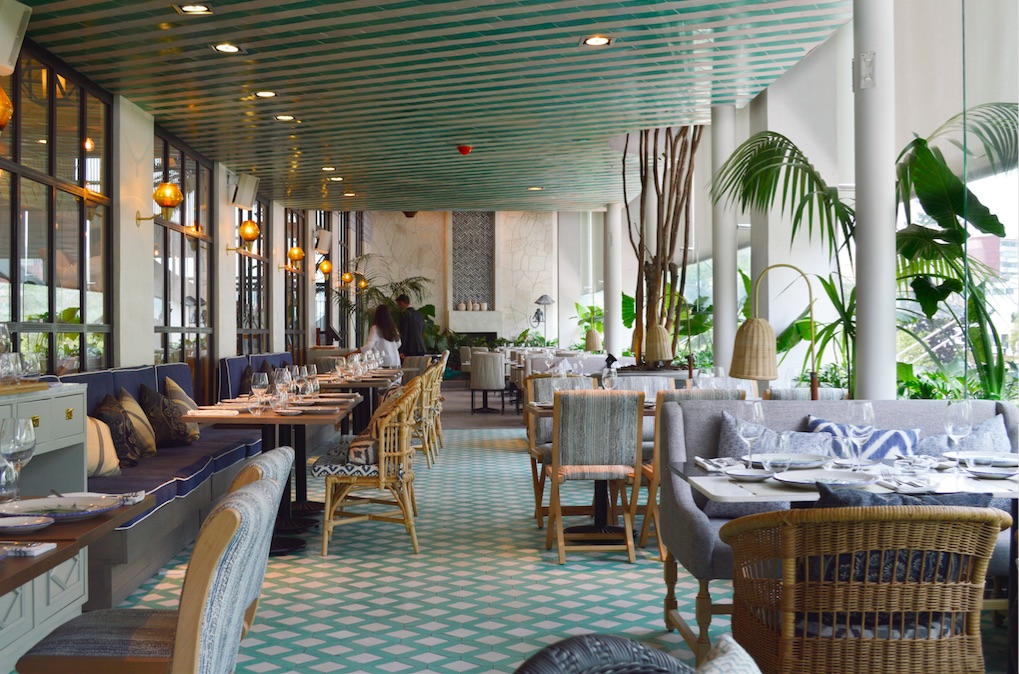 Aitana
Get to know Aitana, the new project of Chef Alberto Ituarte, known for his Emilio and Alaia restaurants. The new restaurant in Lomas de Chapultepec offers creative Mediterranean food using the best ingredients and culinary techniques. COUSI Interiorismo was in charge of the site's spectacular design, achieving a sophisticated ambiance by playing with a variety of colors and materials, including wood and velvet. My favorite dishes include guavas stuffed with creamy cheeses, grilled watermelon salad with brie, and grilled salmon with lentil couscous and pickle relish with yogurt.
*We suggest making reservations and asking for a table on the terrace.
Where: Torre Virreyes-  Calle Pedregal #24      Phone: 5540-3193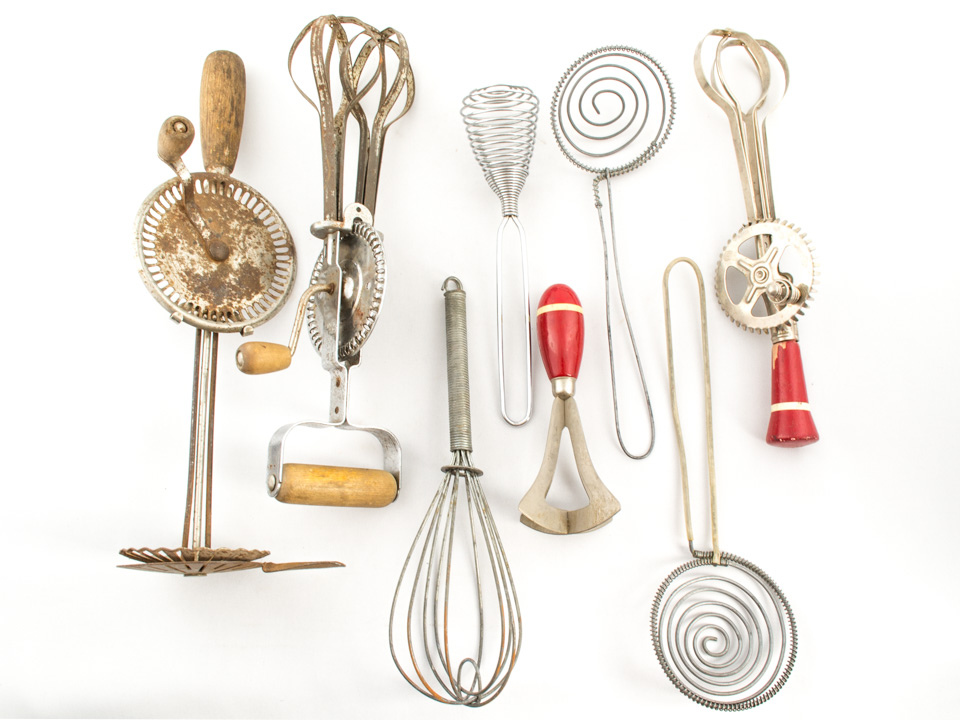 Del Plato a la Boca
Visit the new exhibit "Del plato a la boca, cocina, utensilios y diseño" at Museo del Objeto, a museum that acknowledges the significance of objects as a reflection of life. This exhibit seeks to show, in innovative ways, the "gastronomic boom" phenomenon being experienced by our country, and to create – from objects – a social reading of the kitchen space as a cultural and design phenomenon. You'll find an interesting timeline with facts about our country's cuisine, photos, utensils and cookbooks that will take you back to the past.
* The exhibit will be open until the 26th of February
Where: Colima 145, Roma     Phone: 5533 96 37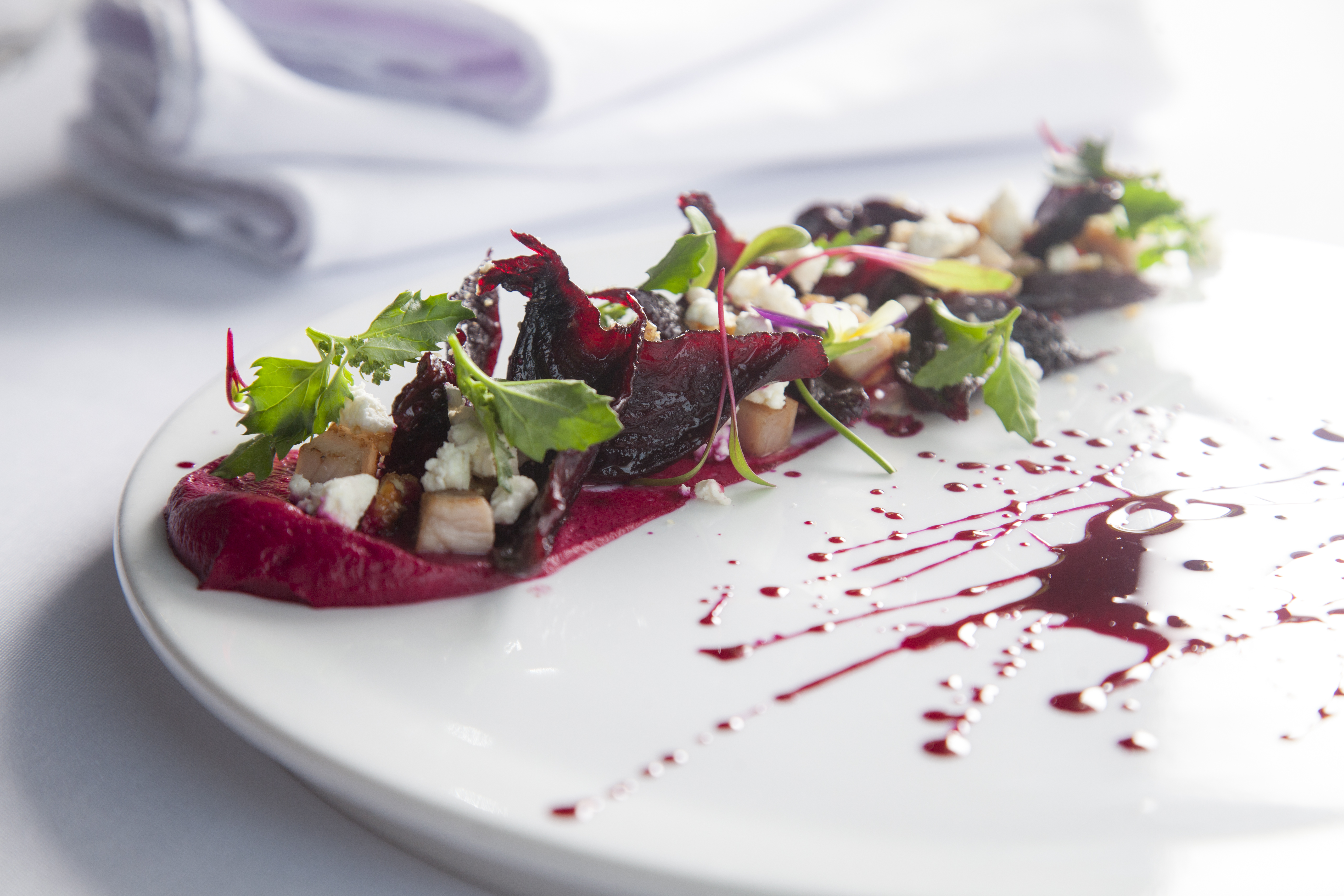 Wine and Food Festival

Mexico City is ready to taste four days of #pecadosexquisitos, where the best chefs and sommeliers from Mexico, France and Las Vegas prepare for the second edition of the Wine and Food Festival Mexico City. The events you can't miss include the dinner in honor of chef Michel Troisgros (three Michelin stars) on the 7th of October, where guests will have the chance to taste six dishes from the greatest leaders of French cuisine, including Thierry Blouet, Steve Benjamin, and Wilfried Bergerhausen. If you prefer to experience Mexican cuisine, there will be a dinner on the 8th of October with 20 Mexican chefs (Pablo Salas, Rodrigo Carrasco, and others), who will sample 40 signature dishes that represent contemporary Mexican cuisine.
For further information: http://wineandfoodfest.com/
Casa Franca
Jazz and blues are definitively in fashion and new places have emerged in Mexico City for those who love this music. Our favorite bar to listen to good jazz is Casa Franca, in the Roma neighborhood, a place that will make you feel at home. With vintage sofas and décor in each room, this is the perfect place to have some drinks with friends, listen to good music and meet interesting people. Try its variety of tapas and pizzas, accompanied with their outstanding pisco sour made with gin.
*We suggest making reservations and requesting a table in one of the rooms so it's not as loud and crowded.
Where: Mérida 109, Roma     Phone: 5533 8754
Fat Boy Moves
For those who love Asian cuisine, a Korean comfort food restaurant just opened, its called Fat Boy Moves. A small venue on Tamaulipas street set by a peculiar couple. Marifer is Mexican, and her husband Allen was born in Seoul, South Korea, and moved to the United States at an early age. They met in New York and after working at a variety of renowned restaurants in that city, they arrive to Mexico City to seduce residents with their delicious dishes. Don't forget to try the cauliflower, bibimbap, and noodles with beef shank. You can't leave before having dessert, the honey butter chips, honey potatoes, and milk ice cream are insane!
Where: Tamaulipas 147, Condesa