5 Things To Do In Mexico City in June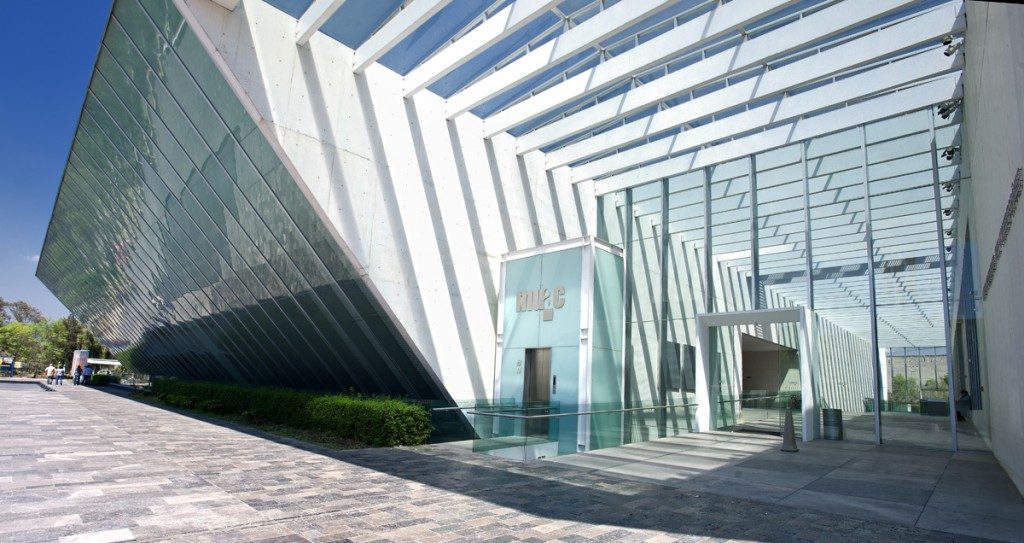 Summer has arrived in Mexico City and the warm weather makes us want to spend more time outdoors, enjoying unique dishes and new happenings the city has to offer. Below are five recommendations on what to do during June, a mix of culture, delicious food and fun parties.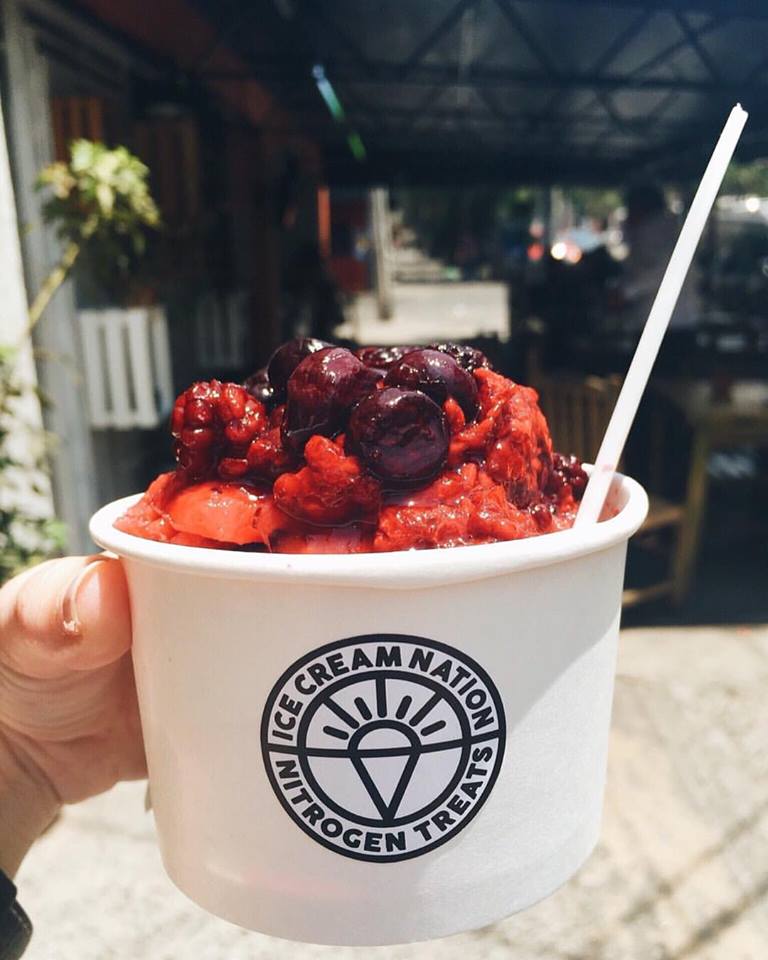 Ice Cream Nation
The newest hip addition to la Roma neighborhood is a tiny ice cream and milkshake shop everybody is raving about! Ice Cream Nation serves a variety of flavors using absolutely no conservatives, the final product is made right in front of you using fresh ingredients and liquid nitrogen. The process is quite simple; you choose the base of your ice cream (what type of milk you prefer: soy, ), pick the flavors and add any extra toppings. The shop also offers some sorbet options, my favorite one is the Bora Bora with orange juice and berries. Make sure you have time when you visit this place, as the lines can get pretty long. But the one-of-a-kind ice cream you will receive is definitely worth the wait!
Where: Mérida # 122 Tel:
55 5264 1327
Anish Kapoor Exhibit
British-Indian sculptor and artist Anish Kapoor will exhibit 23 of his best pieces at the Museo Universitario de Arte Contemporáneo (MUAC) at the National University, UNAM. The building itself is a work of art designed by renowned Mexican architect Teodoro González de León, and the chosen pieces are spectacular because of their size and the materials used to make them including silicon and resin. Three ships were needed to transport the monumental collection from South Hampton in the UK to Mexico. If you like contemporary art you can't miss this exhibition that will run until the 27th of November.
Where: Av. de Los Insurgentes Sur # 3000  Tel: 5622 6972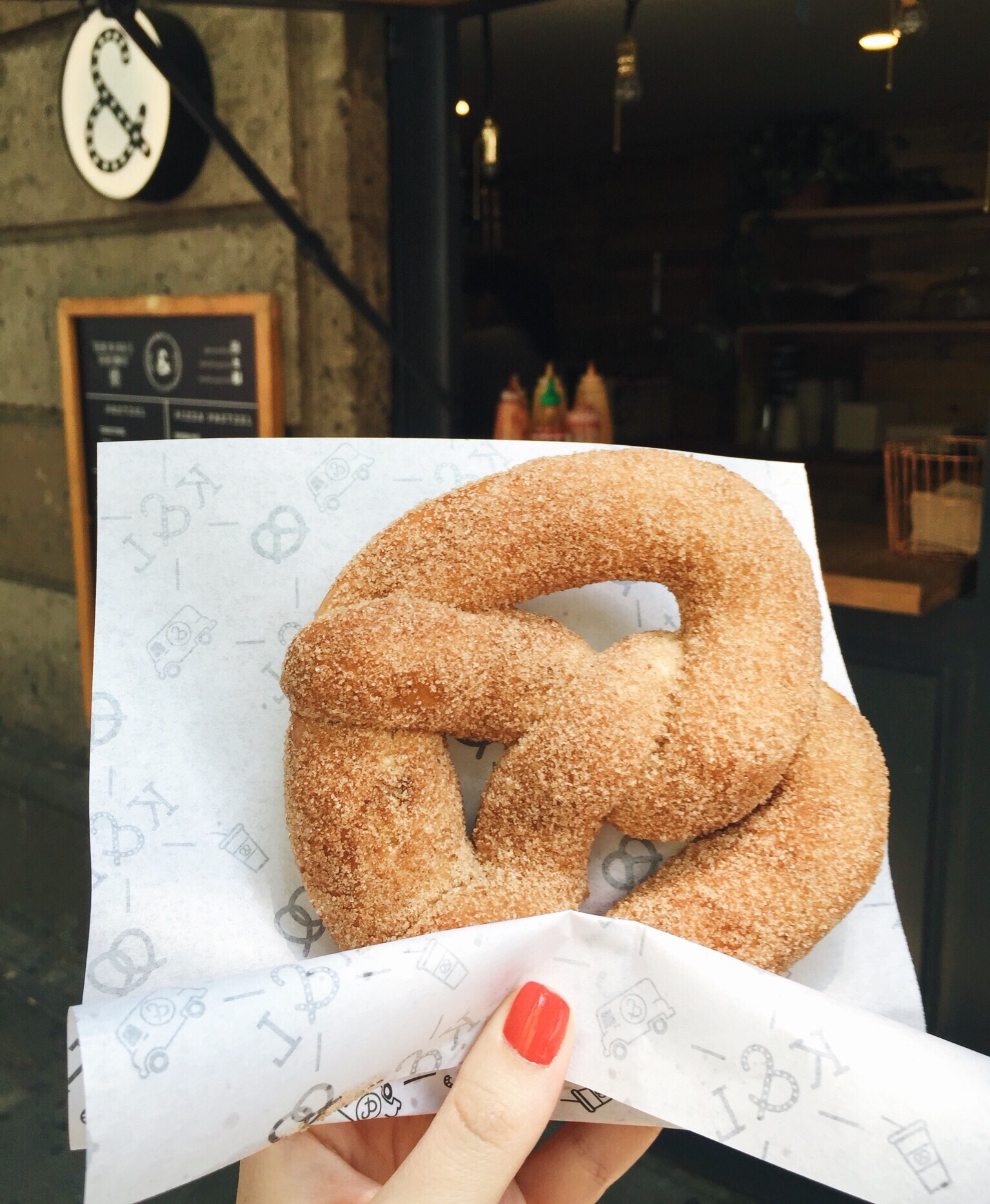 Knot & Loop Pretzels
If you happen to be walking around la Roma neighborhood be sure to stop by Knot & Loop, a unique pretzel shop serving savory and sweet options. The store opened by Grupo Sicario, owners of Limantour (the well-known cocktail bar) and Elixir Juice House, decided to convert what used to be a pretzel food truck into a brick and mortar shop. Be sure to try their pretzel dog, the pizza pretzel or the more traditional cinnamon and sugar option. If you fall in love with the pretzels like I did, they offer catering services for your next party, start planning!
Where:  Durango # 179

Lucas Local
If you are looking for the name of the restaurant in the exterior you won't find it, but as soon as you walk in you will be surprised with the black and white decoration of this new gastronomic gem also in la Roma hood. The casual place serves international dishes, and there is one menu item, which will make you want to go back: the lobster-grilled cheese with truffle oil, it is to die for. Other menu items you should try are the seared tuna bowl with vegetables, the Greek gyro and the apple crumble for dessert.
Where: Colima # 65  Tel: 6812 1073
Pool Parties at the Downtown Hotel
With this amazing weather, the following month will be filled with pool parties and outdoor activities. One of my favorite pool parties in the city is held at the rooftop pool of the Downtown Hotel in the heart of the historic center. The terrace overlooks the city and has awesome views of some of the most iconic landmarks of Mexico City dating back to the XIX Century. While you are partying, make sure to try the green ceviche and a michelada with Victoria beer.
Where: Isabel La Católica # 30   Tel : 5282 2199