A 30 year old secret: Tandoor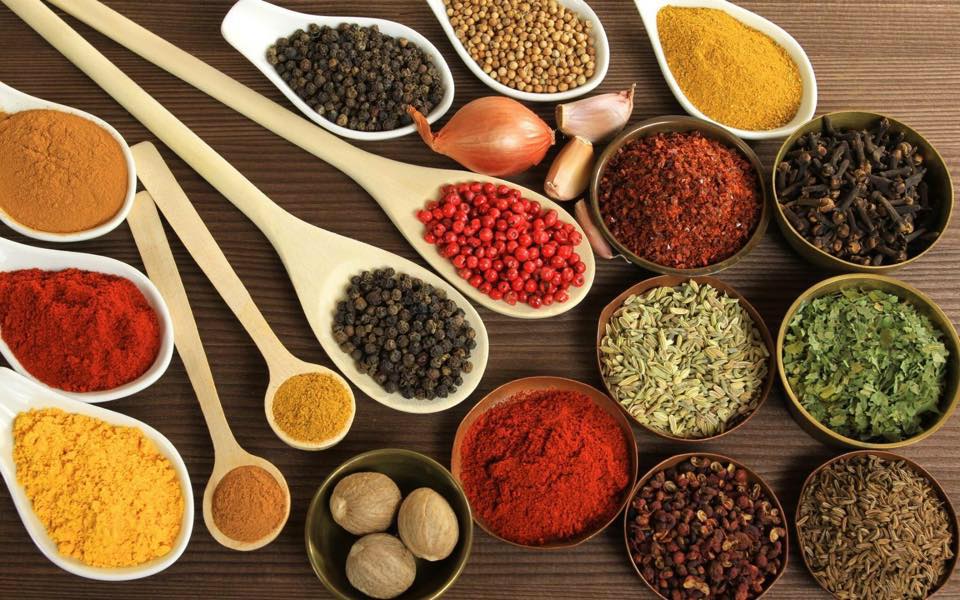 A wise restaurateur once told me that opening a restaurant is like throwing a coin in the air, a leap of faith for everything to fall into place and become a great success. Few are lucky enough to say their success has been such that their project is now 30 years old. That is the case of Tandoor, one of the venues that best reflects the gastronomic traditions of India and Pakistan.
Tandoor was founded in 1986 by Chef Riaz Ahmad Siddiqui, born in Pakistan into a family from a Northern province of India. It is the pioneer restaurant that showed Mexico City the virtues of Central Asian cuisine. Many will ask why Chef Riaz arrived in Mexico. He came to visit his brother, a diplomat at that time, and fell in love with the country.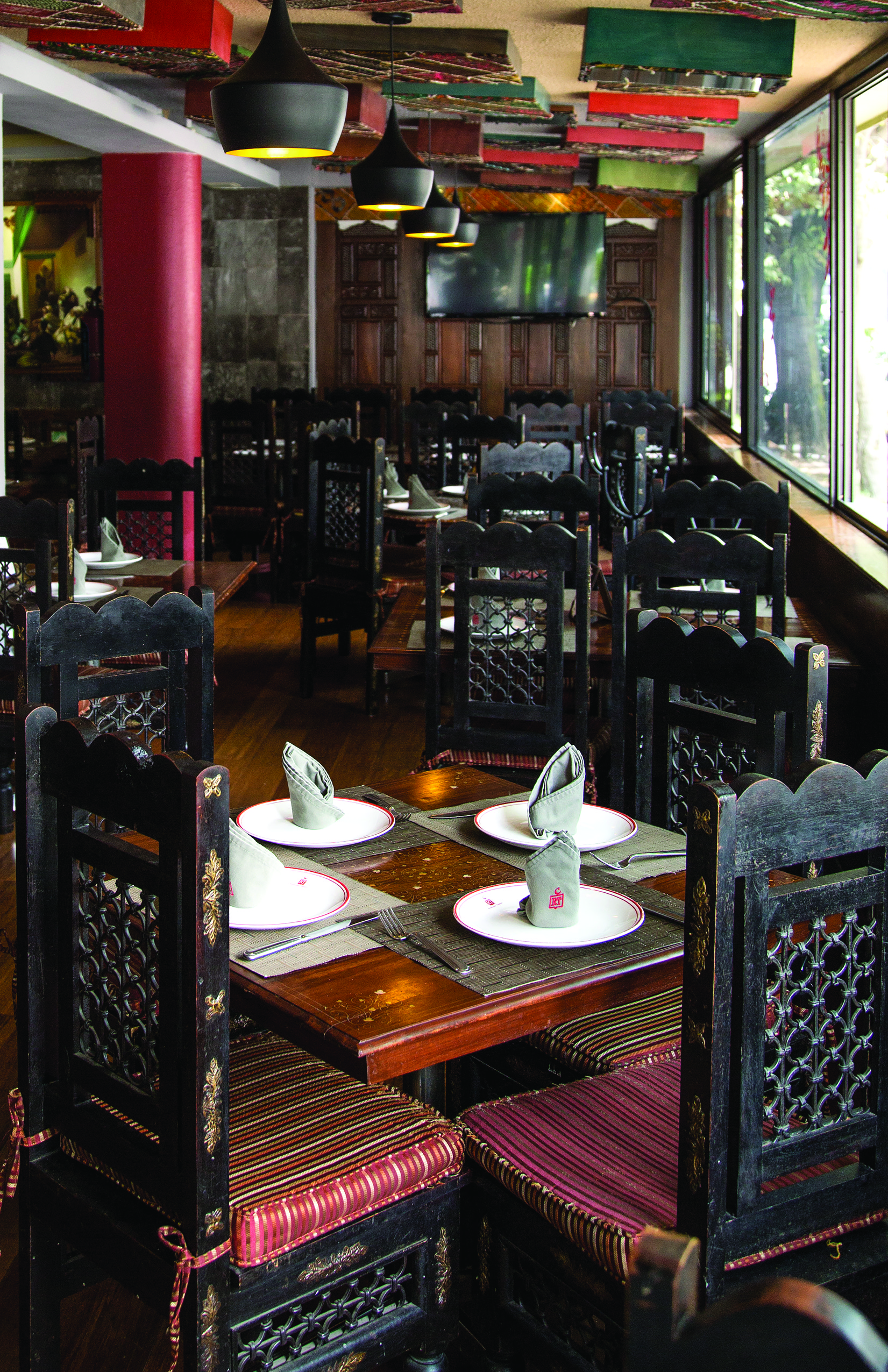 Chef Riaz Ahmad has always been passionate about cooking, but his family forced him to study Industrial Engineering. After completing his Master's degree, he took a few cooking courses to perfect his seasoning, and upon his arrival to Mexico in the 80's, he opened Tandoor in the Anzures neighborhood. He opened the Condesa branch more than 20 years later. The name means clay oven, and is an homage to one of the most important elements when preparing dishes from that region.
On one of my visits to Tandoor, I had the chance to meet the chef, an extraordinary human being, devoted to his traditions, and with many tales to tell. During our encounter, I asked him if he likes Mexican foods; he told me he not only loves Mexican cuisine, but that he returns to his land once a year and prepares a Mexican dinner with tacos and mole. His brother waits an entire year to indulge in the delicious mole!
Tandoor recipes combine the spices that flavor the dishes, most significantly cardamom, ginger, cumin and clove. It is worth noting that even though many of us believe Hindu food is very spicy, Tandoor specializes in dishes from Northern India, which are not as spicy as those from other regions. You won't have to blow your nose after every bite!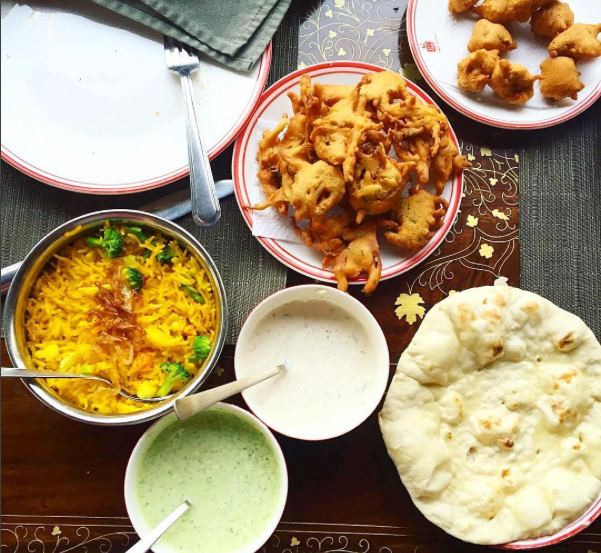 To start your meal at Tandoor, I suggest ordering a lassi (typical yogurt beverage), with cardamom or passion fruit, or enjoy a Taj homemade beer infused with Chai. This drink was created by Chef Riaz with a little help from his friends; as he does not drink alcohol for religious reasons, his friends told him which ingredients to add until he attained the perfect mix.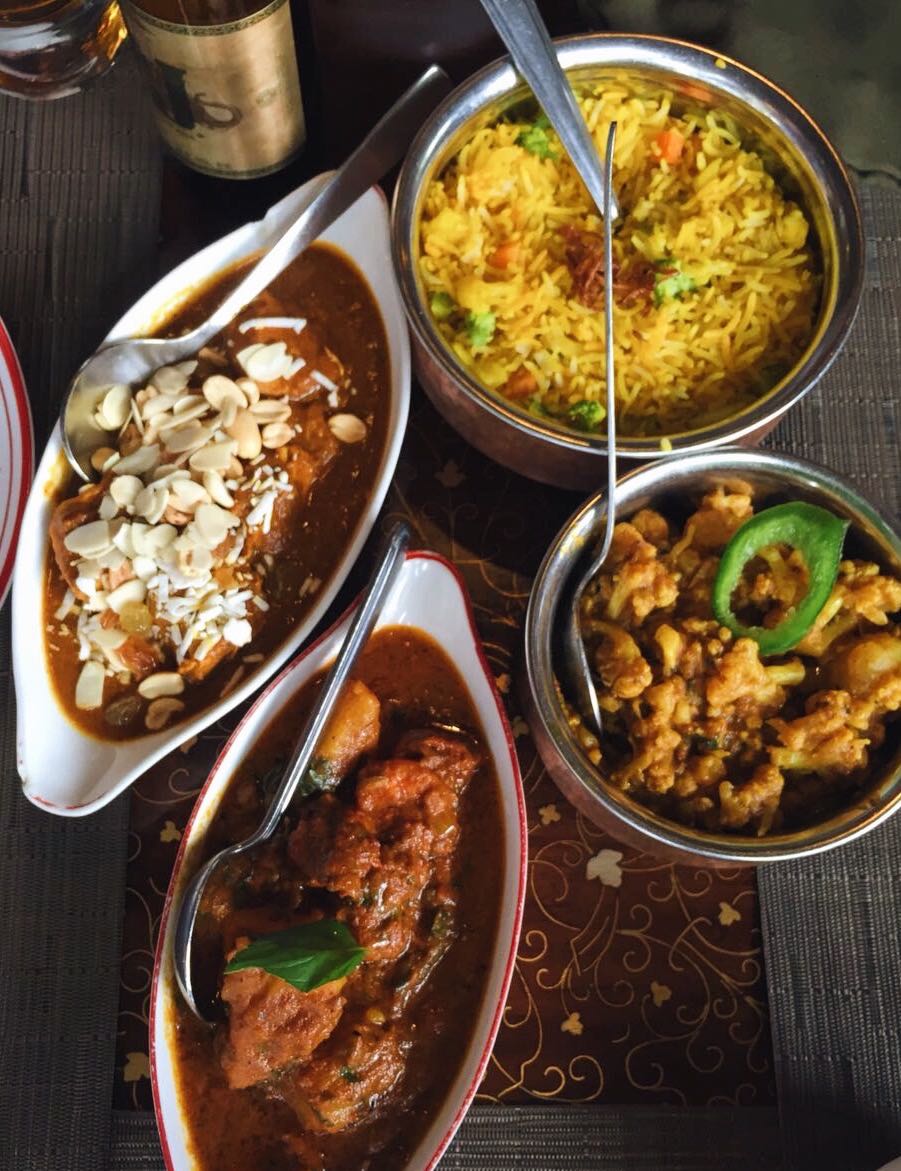 Regarding his signature dishes you can't miss, there are the aalu samosas filled with potatoes, chicken or beef tikka masala, chicken curry, vegetable pulaoo (basmati rice with vegetables) and aalu gobi (potatoes with cauliflower in curry sauce). If you wish to enjoy the experience as if you were in India, or how the saying goes, "when in Rome, do as the Romans do", attempt eating without silverware. To finish, order the date cake with nuts, served with an authentic chai masala, you'll notice how its taste greatly differs from the Starbucks version.
Tandoor is the perfect restaurant to try delicious flavors from India and Pakistan with friends or family, within an ambiance that will transport you to those regions. If you are lucky and see the chef, chat with him and get to know his interesting history. If you are eager to try some of the recipes at home, you can buy the ingredients you'll need at both restaurant locations.
http://tandoor.com.mx/