5 Tamal Options for this February 2nd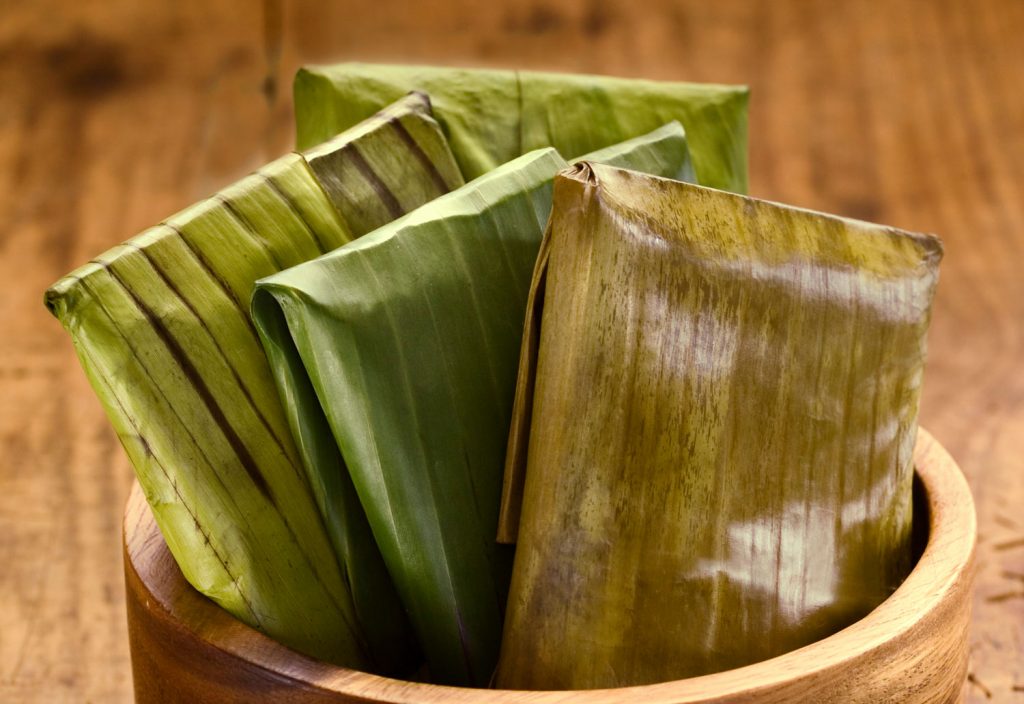 On the 2nd of February, Mexico celebrates Candelaria Day, a mix of traditions. On the religious side, from Spain, it is deemed as a reminder of the Biblical passage that recounts when baby Jesus was presented at the Temple of Jerusalem, and the purification of Virgin Mary after giving birth.
Traditionally, whoever finds the child in the Rosca de Reyes throws a party and offers tamales and atole. Prehispanic in origin, residents of many towns take corncobs to church to be blessed, and thus commence the agricultural cycle on the 2nd of February, the first month in the ancient Aztec calendar, when a variety of gods were worshipped. This is why we eat tamales, made of corn with a variety of fillings, a highly significant Prehispanic food in Mexican cuisine.
If you were one of the "lucky few" and found the doll in the Rosca de Reyes, don't worry, here are five options where to purchase tamales, and be known as a great host.
Tamales Emporio
Founded in 1960 by Don Lamberto González who, with the help of his wife Doña Rosita, opened the company with the goal of providing residents of the capital a chance to enjoy delicacies of regional Mexican cuisine. Tamales Emporio uses traditional methods and recipes to prepare their products. here you'll find a great variety of options, both sweet and savory, some favorites are the Oaxaca tamal filled with corn, mole, guava or Nutella. Enjoy your tamal with guava or coconut atole.
Contreras # 18-A, San Rafael     Tel: 5546 2134
Tamalli
Tamalli offers an innovative and nutritious gastronomic experience that captivates the guests' senses with delicate and traditional flavors. At this store you'll find traditional tamales, such as green and Oaxaca. Or rather, venture into trying their more gourmet offerings with unique ingredients, such as cuitlacoche, chiplin Chiapas, or raspberries and ricotta. If you are searching for a healthier option, you'll love Tamalli, as they have a healthy line offering nopal and cheese, beans and cheese, and vegan tamales. They also sell atole in a wide array of flavors, including blueberry, hibiscus, apple and mango.
You find their stores at Condesa, Polanco, Cuauhtémoc, Las Águilas, Plaza Loreto, and Revolución
Los Tamales de la Roma

Los Tamales de la Roma was founded in 2013 by the Romero family. With recipes passed on from their mother and grandmother, and ingredients of the highest quality. This restaurant offers more gourmet versions of tamales, with combinations and flavors you won't usually find at other establishments. Our favorites are the Ratatouille with vegetables; and the Roma with goat cheese, black olives and sweet peppers. For a perfect ending order the Piolín, made with rice flour, custard cream, Carnation and raisins.
Jalapa 99 A,  Roma Norte   Tel: 66509228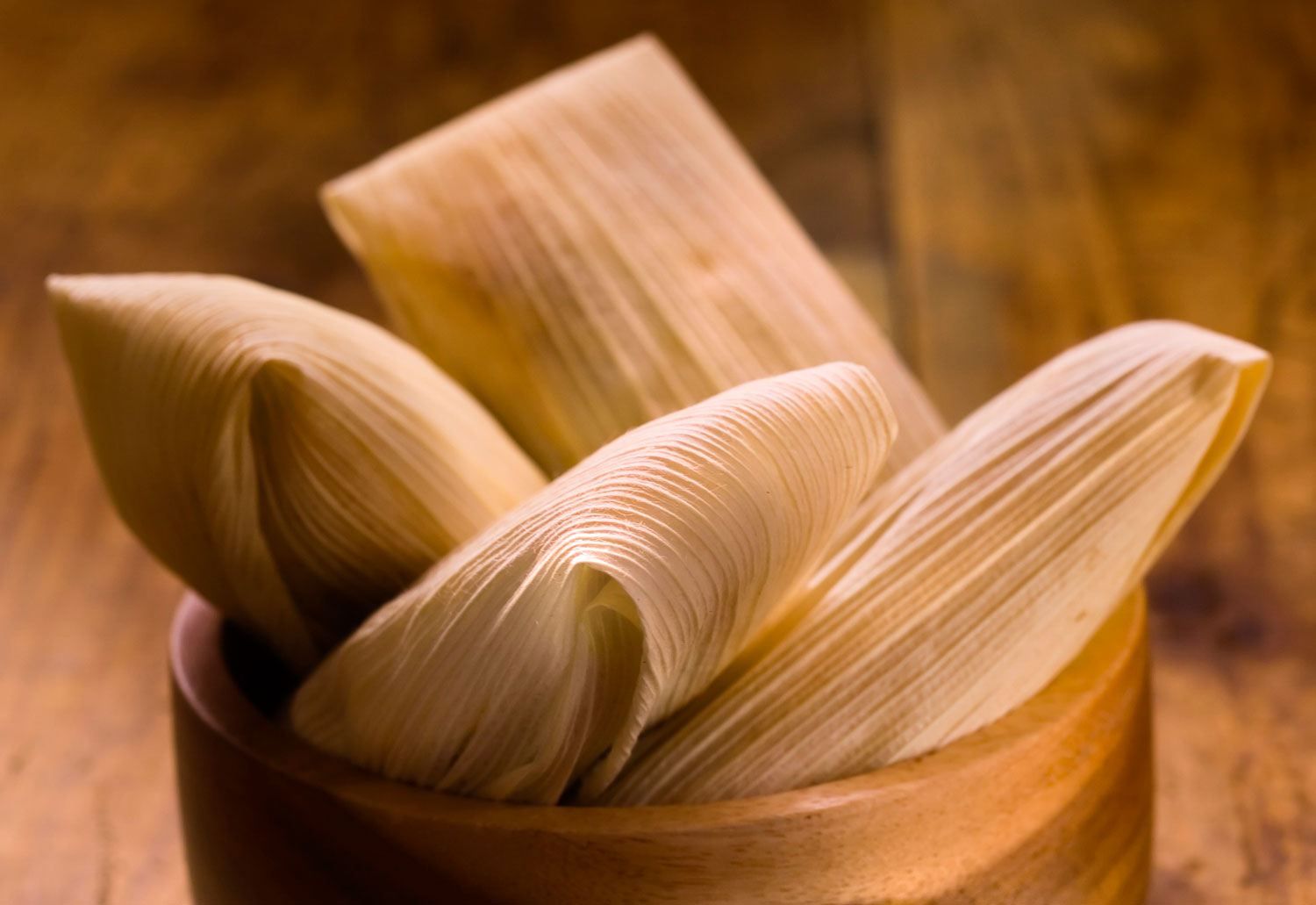 Chapulín
Renowed restaurant Chapulin within the Presidente Intercontinental Hotel preserves the Day of Candelaria tradition, offering a special tamales menu with their respective wine pairings available up to the 12 of February. Among the delightful creations, you'll find the Santanero tamal with black beans, string cheese and hoja santa; the chef suggests pairing with a mescal-tonic; or the Cacahuate tamal with peanut butter paired with a gourmet coffee and Baileys.
Hotel Presidente Intercontinental Campos Elíseos 218, Polanco    Tel: 5327 7700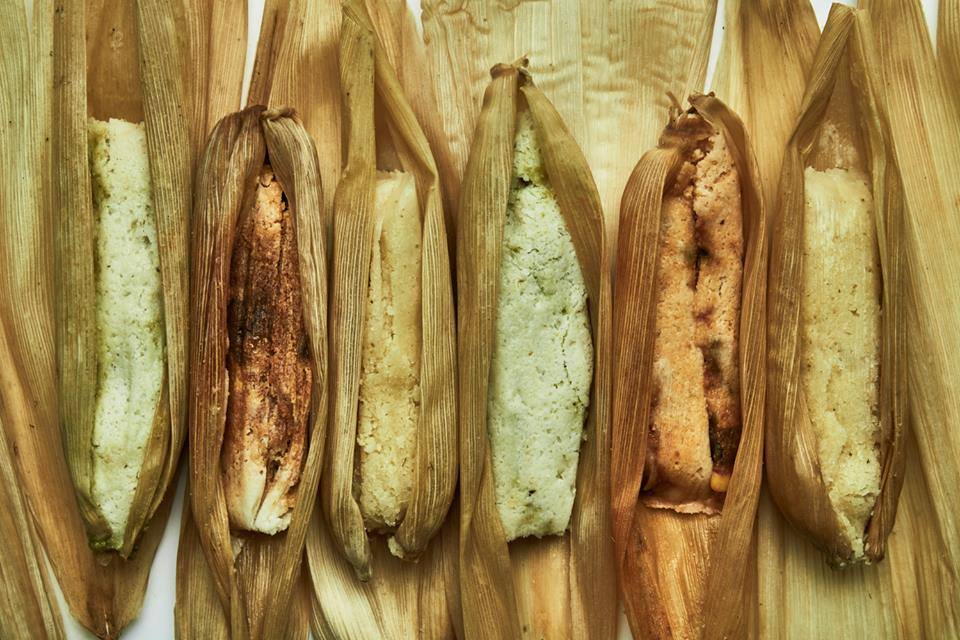 Maque
Even though Maque is known for its superb bakery, we can't neglect to mention the delicious breakfasts they offer. To carry on with Mexican traditions, during these holidays they offer a variety of tamal options, both sweet and savory. Guests may enjoy these at the restaurant or order takeout. If you are seeking savory tamales, don't miss those with mole, and pepper strips with cheese. If you prefer sweet, order the pinneaple or berry, delicious!
They have branch stores in Condesa, Polanco, Lomas, Altavista, and Satelite
Order your tamales in advance at any of these stores, and enjoy them with friends or family on this 2 day of February.