June is about to start, and the first semester of 2017 has quickly flown by! As usual, Mexico City never stops offering exhibits, culture, music and new cuisine sites. We must make the most of these before the Summer starts and we are out on vacation!
Thus, here are our suggestions on what to do and where to eat this month at CDMX, for those seeking to step out of their routine and do something different.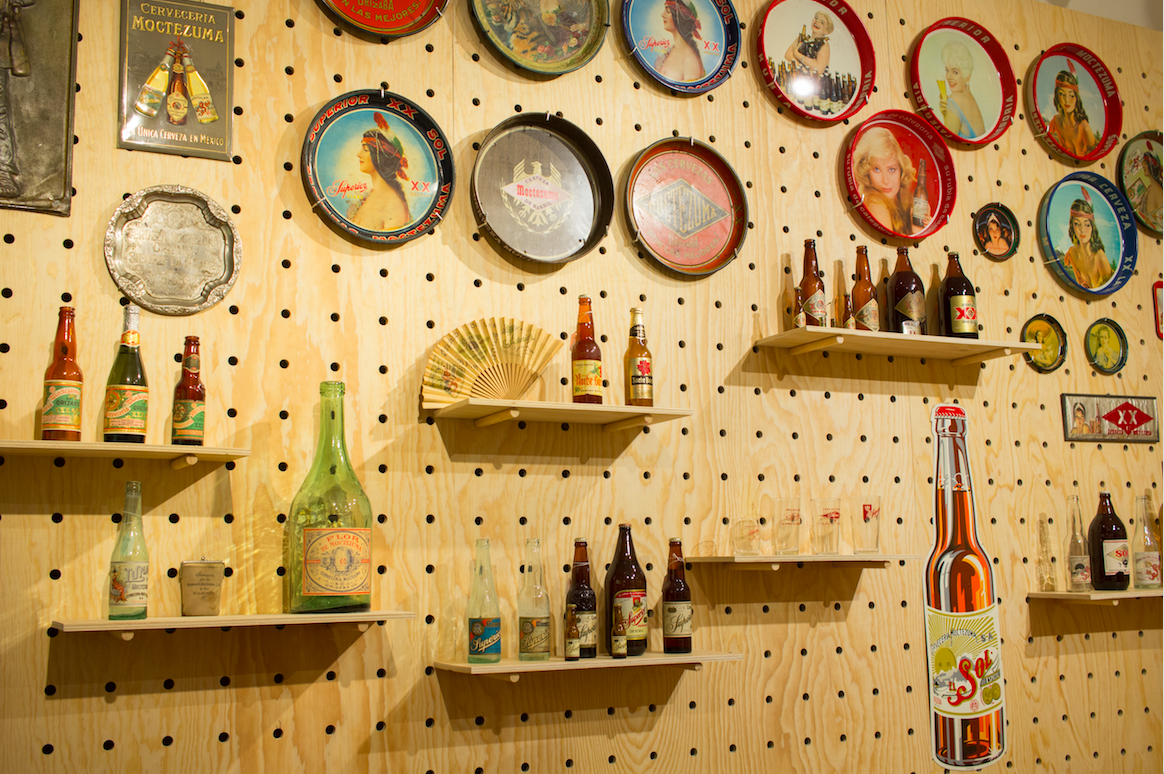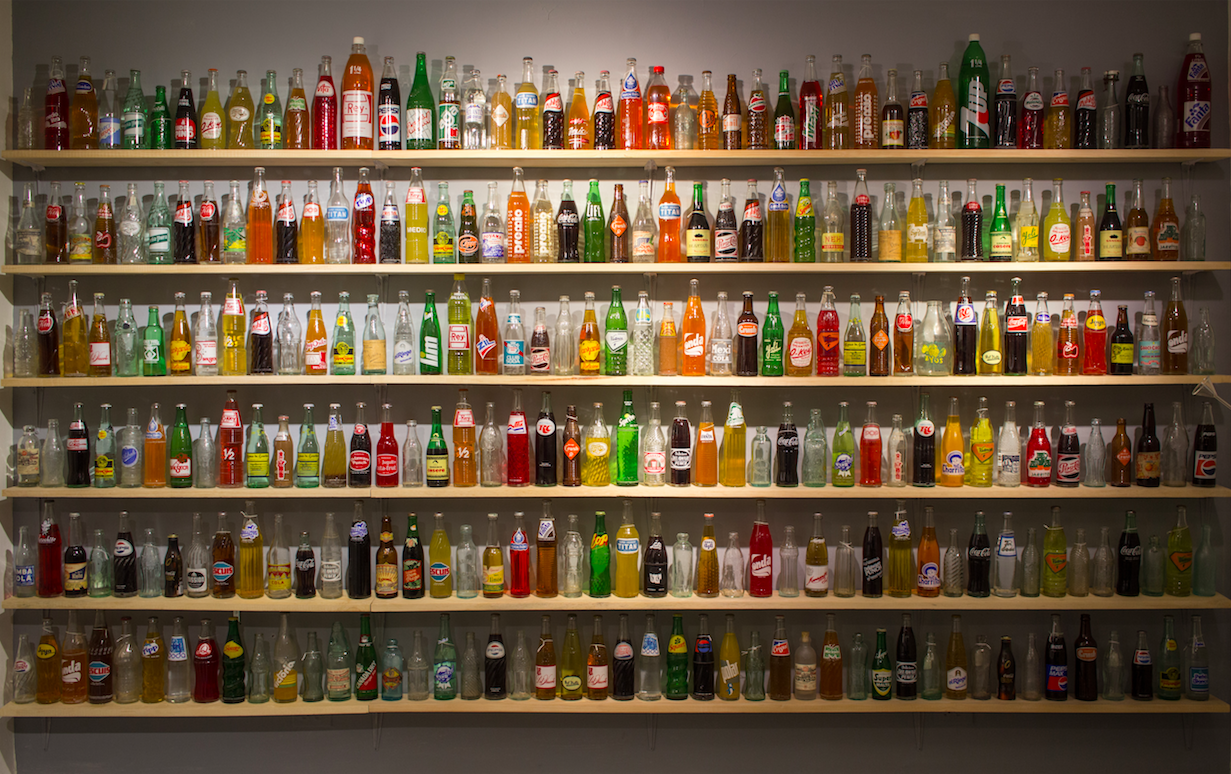 Exhibit: ¿Qué te tomas? Mexican beverages at MODO
Museo del Objeto del Objeto, a small museum that always displays sui generis exhibits, is now presenting a tour through the universe of Mexican beverages, that is well worth your time! It starts with pre-Hispanic beverages created from maguey, up to wines and beers, through the lesser known drinks that are locally produced throughout the country, and concluding with the world of non-alcoholic beverages. This exhibit uniquely seeks to document and review the cultural, anthropological, and symbolic significance of a variety of Mexican beverages that, throughout history, have revealed values, behaviors, standards and habits of Mexican society. This exhibit also shows you how beverages have accompanied Mexicans during crucial moments, such as celebration and grief, banquets, dances and wars, turning into an essential part of their lives. The exhibit shows the variety of production processes and traditions around each of the drinks that now form Mexico's identity.
This exhibit is open at MODO until the 20th of August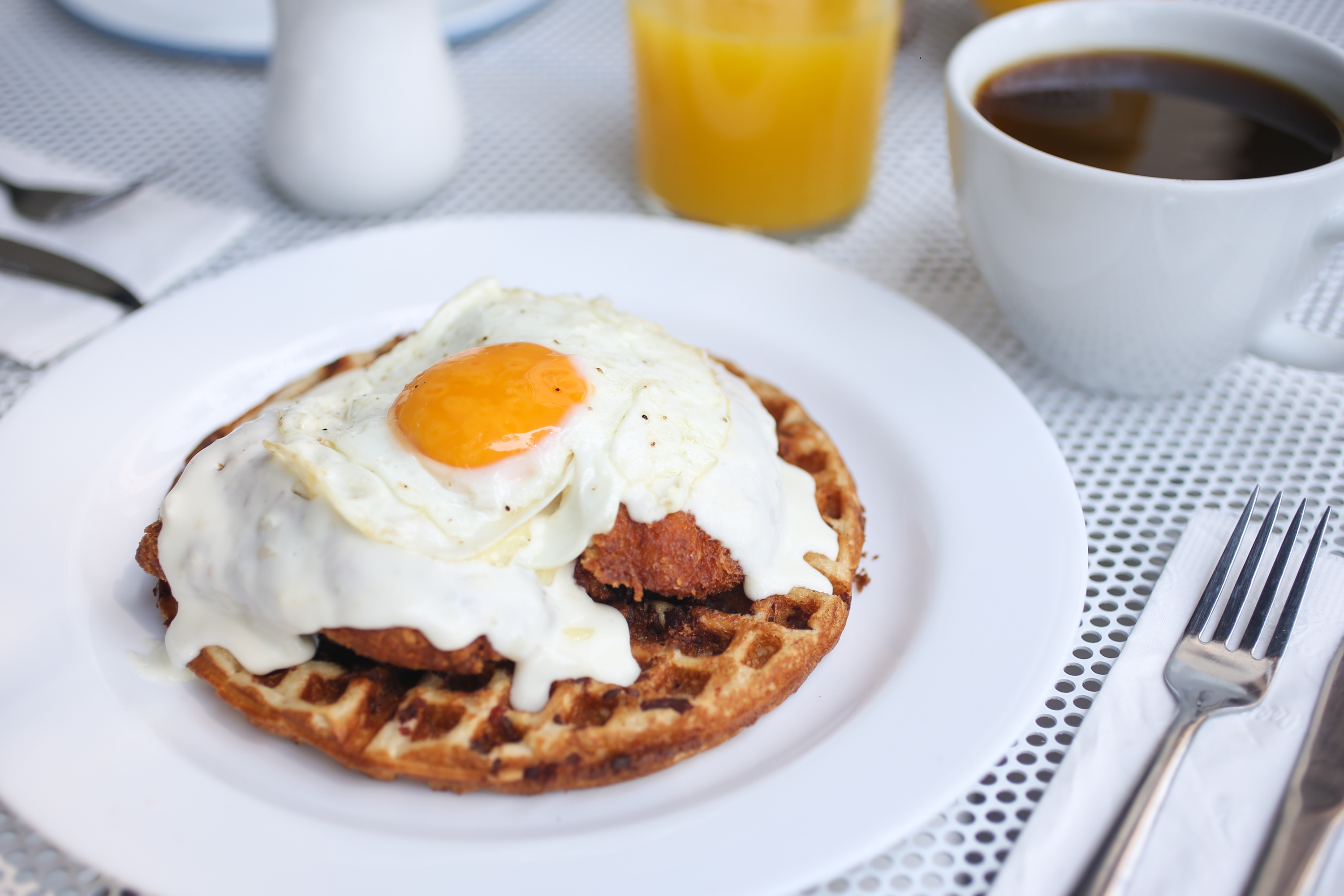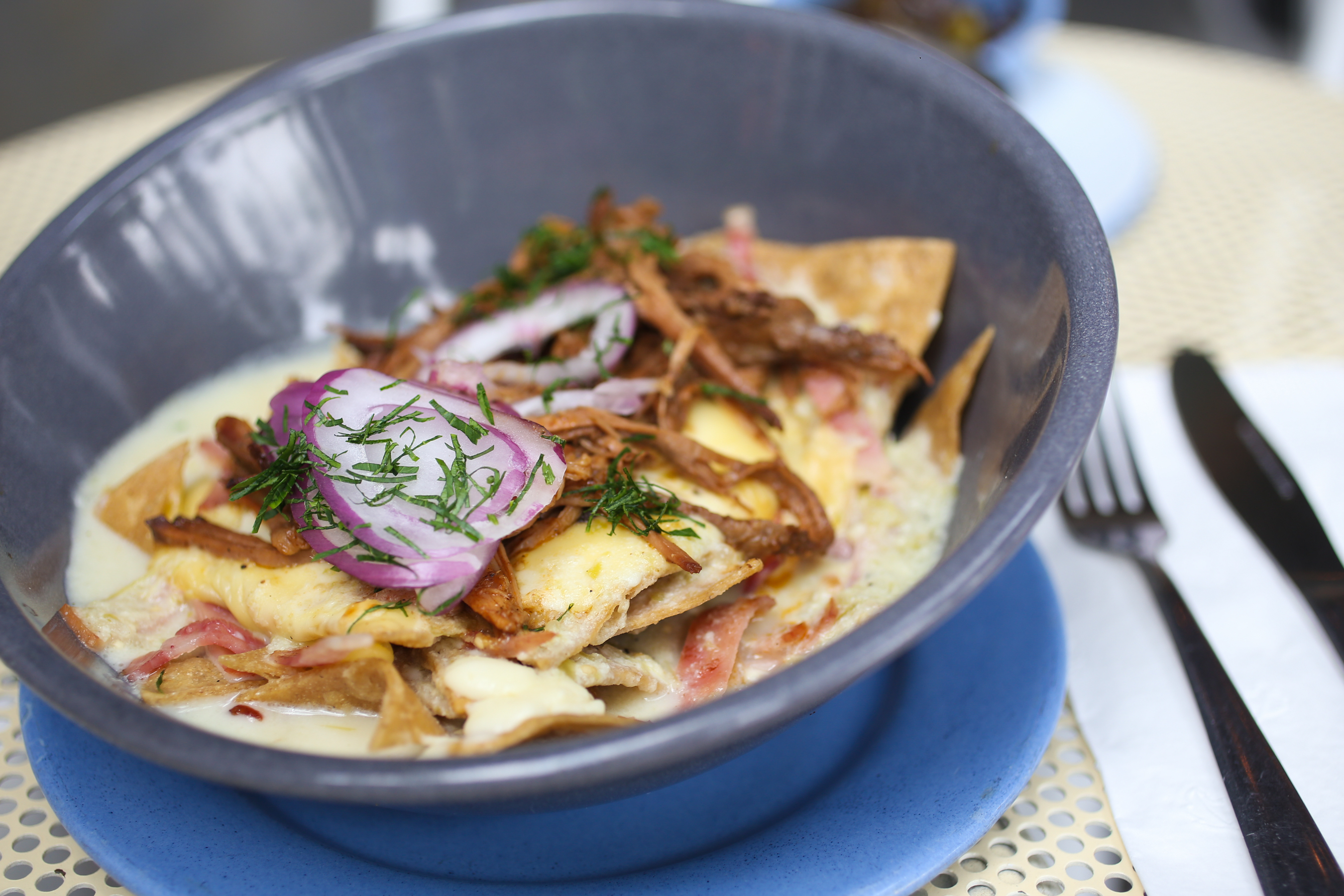 We Love Burgers Breakfast

At the new branch store of We Love Burgers, located at Glorieta de Cibeles, you can enjoy the new All Day Breakfast concept. Yes, breakfast all day! Regardless of when you get there, whether it's 9:00 AM or 11:00 PM, they'll serve their delicious breakfasts. Dishes were created to satisfy all types munchies, from the traditional grilled cheese, to the classic bacon chicken & waffles southern dish, or their spectacular chilaquiles with brisket, braised for 16 hours, an astounding success! Accompany your breakfast with a banana shake rum, a delightful banana milk shake with a shot.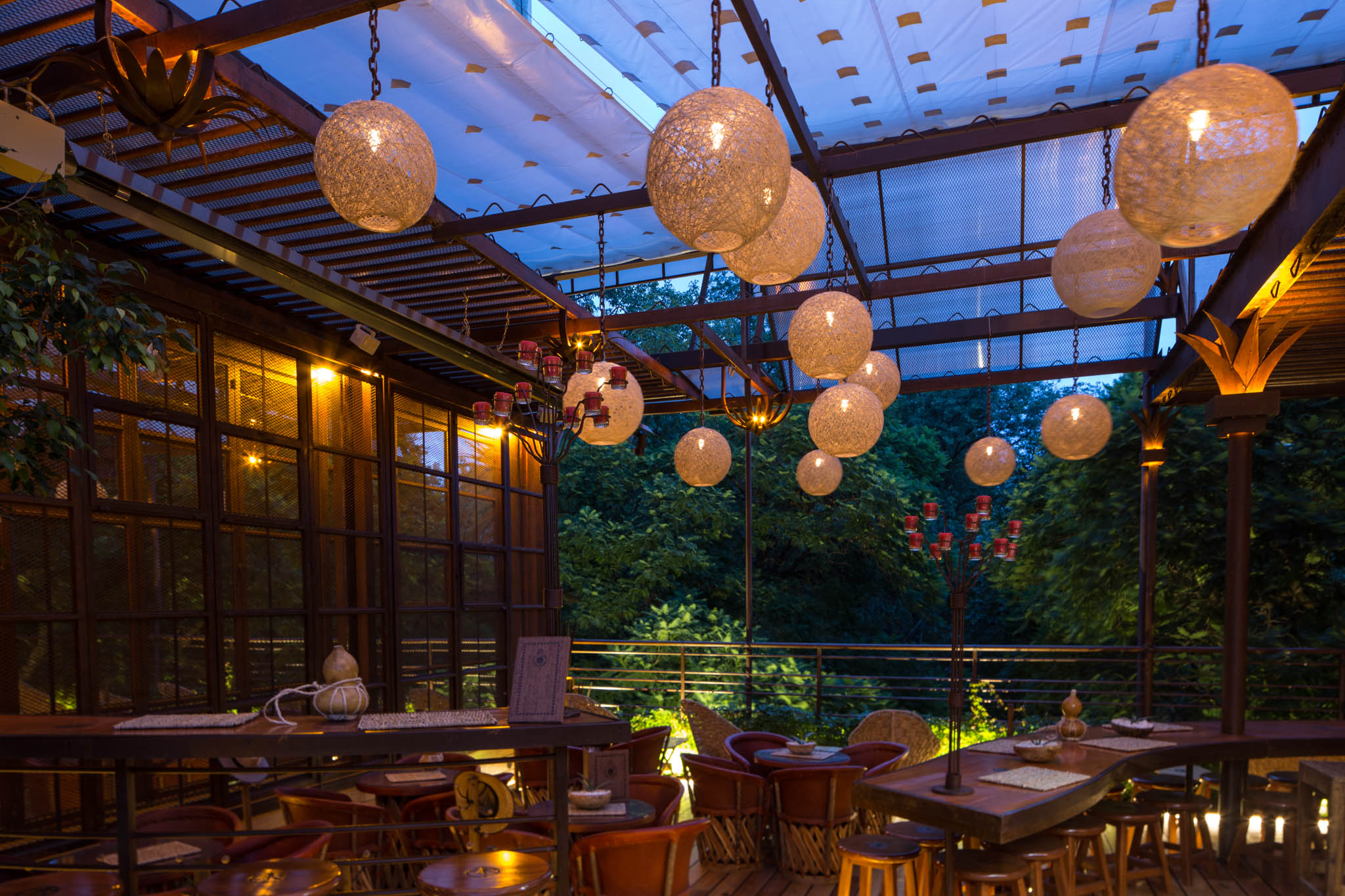 Hotel Parque México Terrace

Are you searching for a cool terrace where to have a great meal and a few drinks? You must get to know the restaurant at Hotel Parque Mexico, in the heart of Condesa. This new space with a tree top view is ideal for spending time with friends, and enjoying a sunny day. The terrace's décor is boldly Mexican, with wicker lounge chairs, wooden beams on the roof, and hanging wicker lamps. We suggest starting with their horchata for three, a drink to share that includes mescal, cranberries and homemade rice liquor. For food, our favorites were the duck pellizcadas with tamarind mole; the short rib with sweet potato puree and cauliflower with apples; and the ancho chili stuffed with plantain and shrimp with almonds and raisins over a fruit sauce.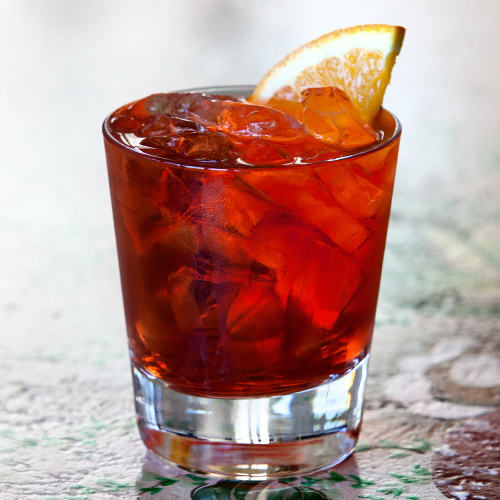 Negroni Week

Who doesn't like a good Negroni? The traditional Italian cocktail with gin, vermouth and Campari. The Prosecco and Negroni restaurants by Grupo Hunan have joined a good cause through this initiative. For every Negroni sold, they'll donate one dollar to the No Kid Hungry and Wild Foundation organizations. Enjoy a good drink and participate in this initiative!
From the 5 to 11th of June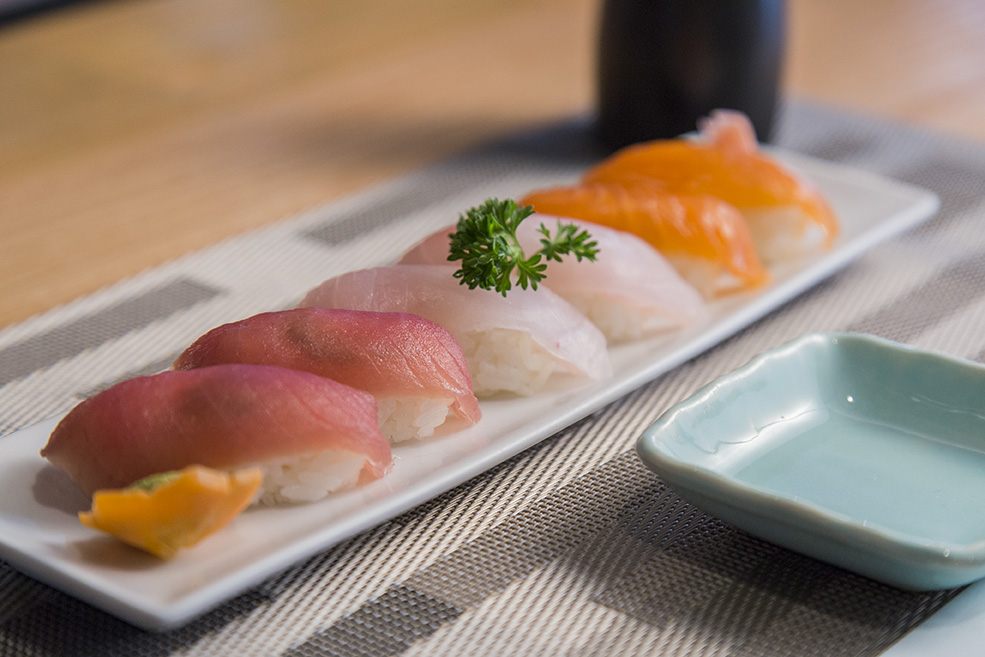 Kazu's Kitchen

If you love good sushi, you must get to know the new restaurant by chef Kazu Kumoto. She arrived in Mexico 40 years ago and has devoted her life to cuisine. She opened the first Tori Tori twenty years ago, and was a partner at Murasaki and Torobi. Years later, she became Aeromexico's chef for flights to Japan, and is now embarking on a new project, Kazu's Kitchen. A small traditional Japanese restaurant, with a neighborhood flair, and a casual atmosphere. Here you'll enjoy signature dishes, such as the nigiri aburi, showcasing tuna, salmon, and sea bass nigiris marinated in sake and then flamed. You could also delight in a soy ramen, or a traditional bowl of marinated tuna. Finish your meal with a great dessert, I would suggest the tapioca with coconut cream, or the coffee gelatin.
Newton 105          Tel: 52804818