As I landed in NYC on a cold winter morning, I couldn't stop thinking where I wanted to have lunch before my business meetings began. According to my foodie research I had done before my trip, the big new thing in the city was a burger spot with some outrageous milkshakes.
Although I really wanted to try this new place, I wasn't willing to wait for one hour in low degree temperatures just to get a hamburger, no matter how good it was. Sorry New Yorkers, I still don't get the lines you do for a Cronut, a Rainbow Bagel or even a burger. With this in mind, I walked around Soho to see what caught my eye.
I remembered that back in the days when I lived in New York, I really enjoyed the Thai restaurant at Sixty Soho, a nice boutique hotel in the heart of this neighborhood. I decided to give it a try and see if the restaurant was still standing as I had left New York a few years ago. I arrived at the hotel and saw that the restaurant was gone and instead  Sessanta an Italian place was now open. A new restaurant, why not give it a chance?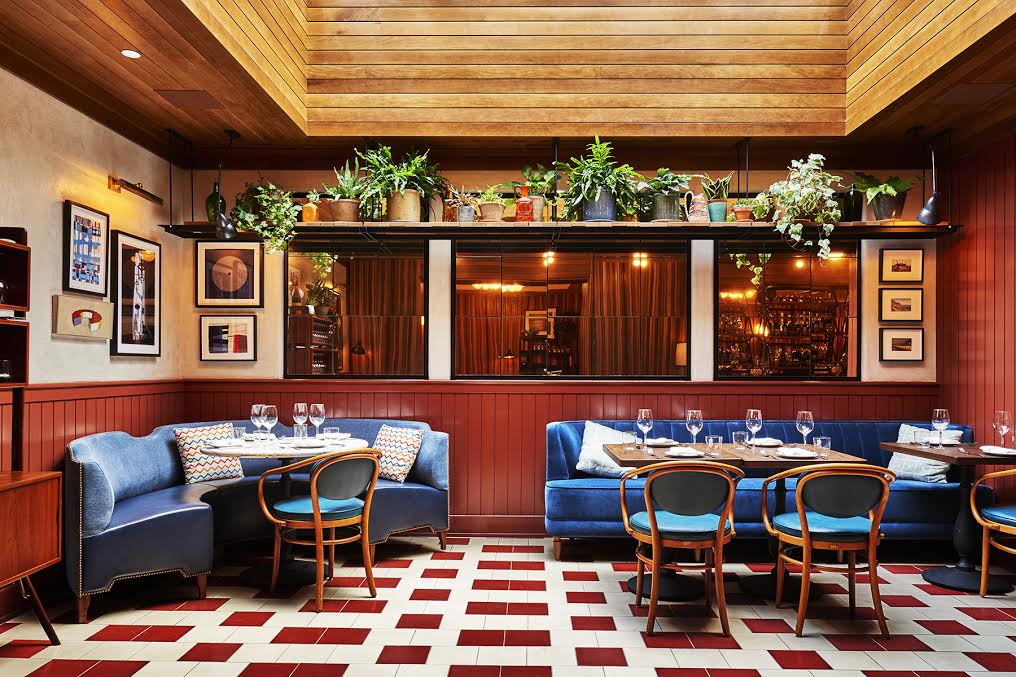 Although it was pretty late for lunch, the hostess was extremely friendly and welcomed me in. Naturally the restaurant was completely empty, but I got to enjoy the casual atmosphere and feel of the place, something I loved! Sessanta was designed by Martin Brudnizki Design studio and the concept was inspired from mid-century Italy to transport diners to the post-war heyday of Italian culture. Sessanta is decorated with earthy tones inviting you to taste their dishes with a glass of wine.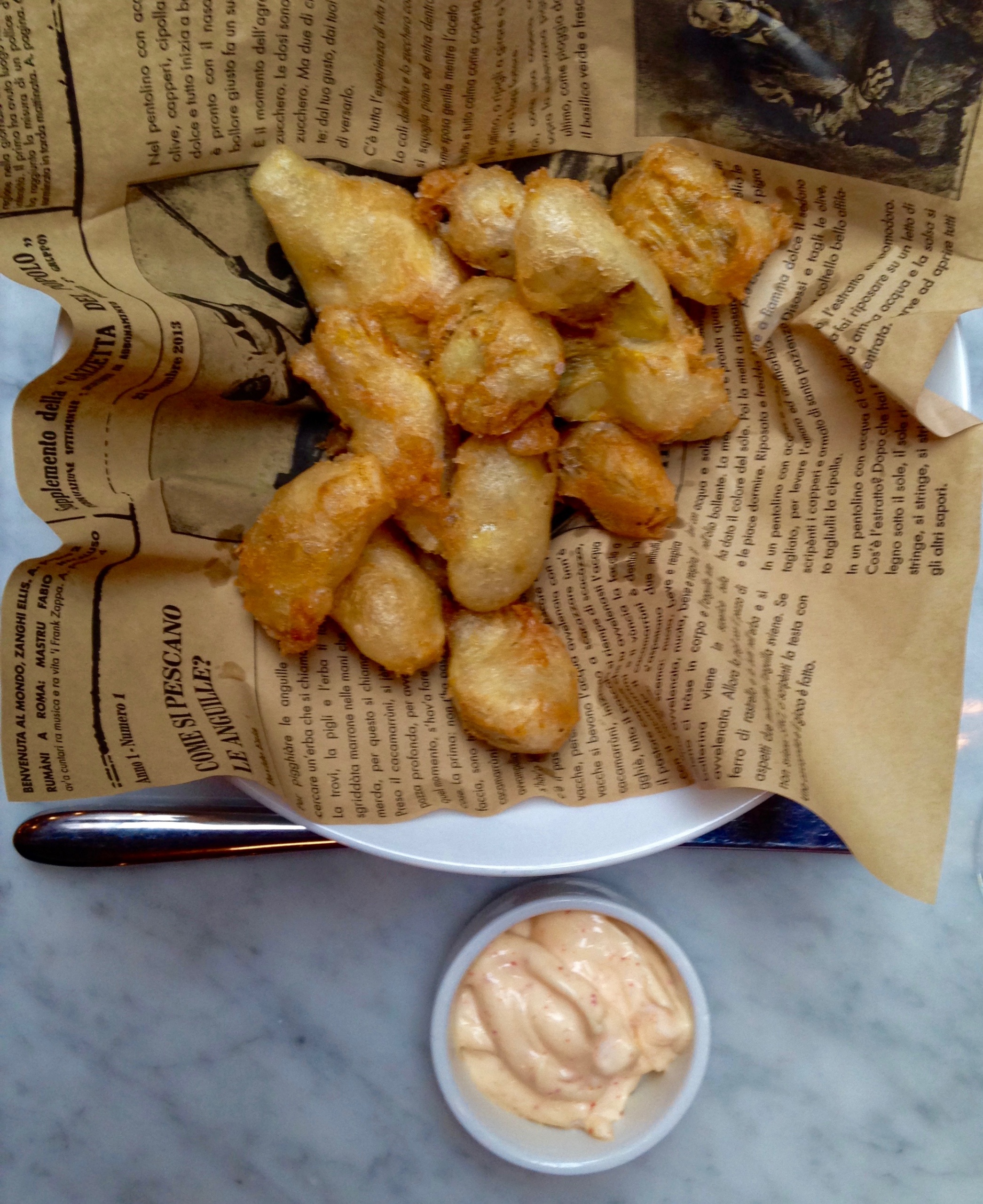 When I looked through the menu I wanted to try a variety of dishes. Unfortunately,  I was solo, so I had to order what I could actually eat by myself. I went for the fried artichokes with aioli and the flat bread with fontina cheese and mushrooms. Both dishes were very tasty and perfect serving for one person. I accompanied my meal with a glass of  Chianti. The wine list at Sessanta specializes in wines from southern provinces in Italy: Sicily, Puglia, Calabria and Campania. If you are an Italian wine lover this restaurant is a must!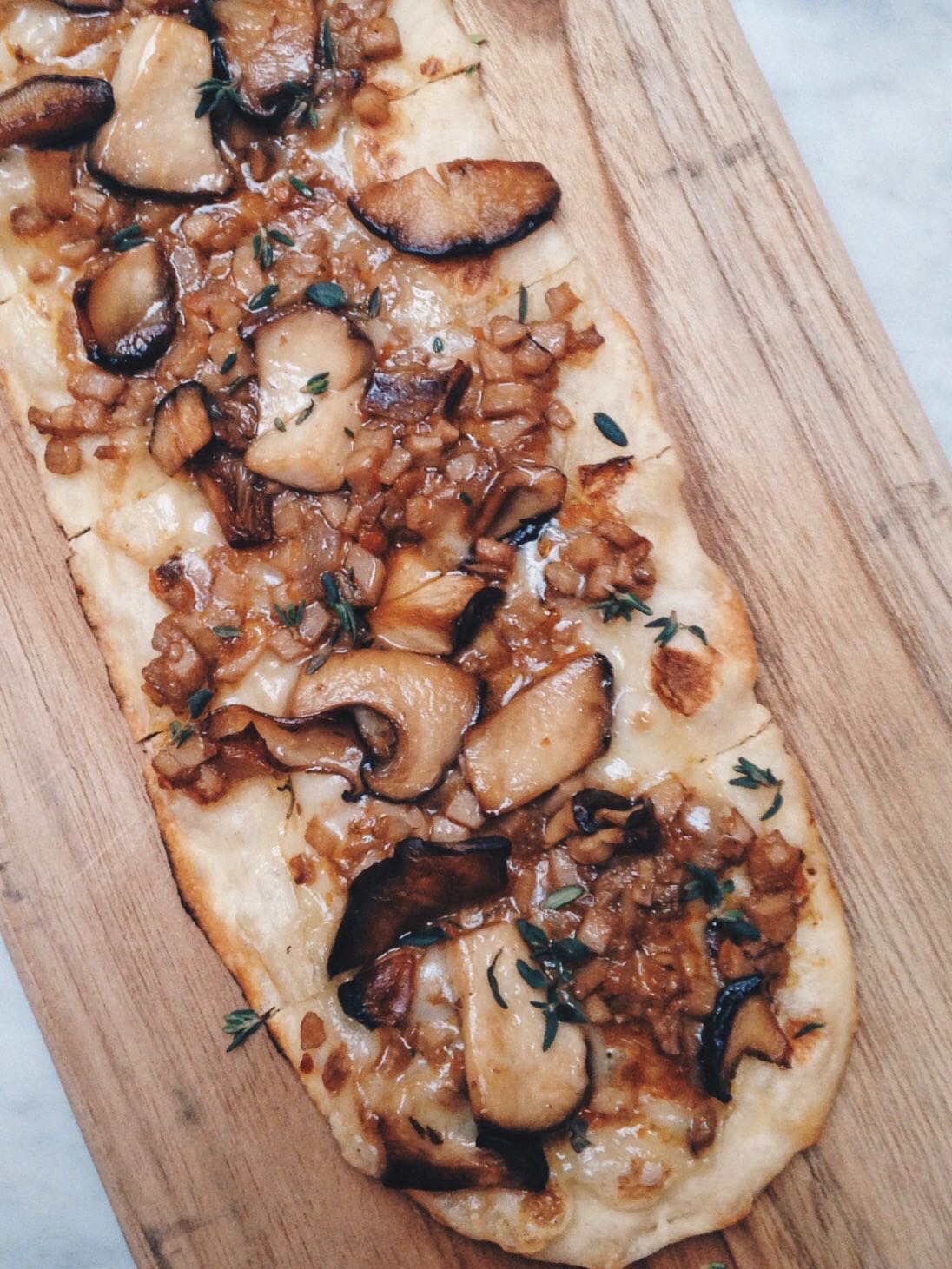 Besides the extensive wine list, the restaurant offers some amazing cellos, made in-house with a variety of flavors from the traditional limoncello to the more exotic coriander, farro, fennel and cacao with Calabrian chilies. Separate from the dining room, the front area of the restaurant is an aperitif bar where guests can enjoy after-work drinks and appetizers or espressos in the morning.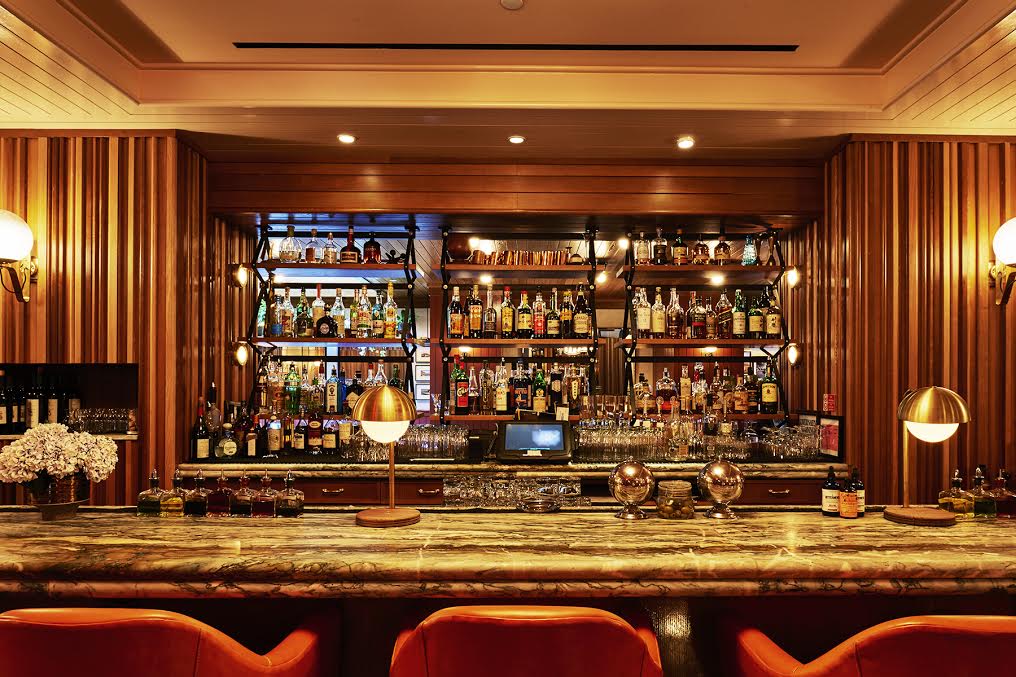 Sessanta is a great casual restaurant to grab brunch, lunch or dinner with friends or to enjoy a nice dinner with your new Tinder date. It was named one of the 15 most anticipated spring openings in NYC by Zagat and we clearly understand why. If you are looking for a good Italian spot whenever you are in Soho, Sessanta is the answer.
http://www.sessantanyc.com/ at Sixty Thompson